1.5" Leveling Kit T6 Billet Black - Ford Super Duty 4WD 2005-2016
Ford F250 Leveling Kit - Max Lift: 1.5" - Maximum Tire Dia: 35" 
Made in USA
ReadyLIFT is proud to introduce a stylish line of leveling kits made to fit Ford Super Duty 4WD trucks.  The T6 Billet by ReadyLIFT is the perfect combination of style, form, and function while providing the right level stance for Ford 4WD Super Duty truck owners want.  ReadyLIFT  T6 Billet Suspension leveling kits are made using only premium 6061 T6 aircraft billet Aluminum.  This ReadyLIFT T6-2111 Leveling Kit includes 1.5" CNC-machined 6061 T6 billet Aluminum lower spring spacers and hardware. The T6-2111 2005-2016 Ford Super Duty 4WD lower coil spring spacer leveling kit is available in Black finishes with the name of the leading leveling and lift kit manufacturer, ReadyLIFT, laser etched onto the side.  The ReadyLIFT T6-2111 2005-2016 Ford F250/F350/F450 Super Duty 4WD lower coil spring leveling kit gives 1.5" of front lift by installing under the factory front coil spring and attaching directly to the axle pad. 1.5" of lift will give 2005-2016 F250 trucks a near level stance.  2011 model F250 trucks will sit level when using the T6-2111 1.5" leveling kit.  This lift allows the 2005-2016 Ford Super Duty 4WD owner to install up to 35" tall off-road tires without concern for clearance issues.


Do it yourself!

Please read Instructions thoroughly and completely before beginning installation. Installation by a certified mechanic is recommended. ReadyLIFT Suspension Inc. is NOT responsible for any damage or failure resulting from improper installation.

Download Pdf Instructions

Have a certified mechanic do it for you!

California Residents: Prop 65

WARNING

Cancer, Birth Defects and Reproductive Harm www.P65Warnings.ca.gov



Details
ReadyLIFT is proud to introduce a stylish line of leveling kits made to fit Ford Super Duty 4WD trucks.  The T6 Billet by ReadyLIFT is the perfect combination of style, form, and function while providing the right level stance for Ford 4WD Super Duty truck owners want.  ReadyLIFT  T6 Billet Suspension leveling kits are made using only premium 6061 T6 aircraft billet Aluminum.  This ReadyLIFT T6-2111 Leveling Kit includes 1.5" CNC-machined 6061 T6 billet Aluminum lower spring spacers and hardware. The T6-2111 2005-2016 Ford Super Duty 4WD lower coil spring spacer leveling kit is available in Black finishes with the name of the leading leveling and lift kit manufacturer, ReadyLIFT, laser etched onto the side.  The ReadyLIFT T6-2111 2005-2016 Ford F250/F350/F450 Super Duty 4WD lower coil spring leveling kit gives 1.5" of front lift by installing under the factory front coil spring and attaching directly to the axle pad. 1.5" of lift will give 2005-2016 F250 trucks a near level stance.  2011 model F250 trucks will sit level when using the T6-2111 1.5" leveling kit.  This lift allows the 2005-2016 Ford Super Duty 4WD owner to install up to 35" tall off-road tires without concern for clearance issues.

Installation
Do it yourself!
Please read Instructions thoroughly and completely before beginning installation. Installation by a certified mechanic is recommended. ReadyLIFT Suspension Inc. is NOT responsible for any damage or failure resulting from improper installation.
Download Pdf Instructions
Have a certified mechanic do it for you!
Additional Information
California Residents: Prop 65
WARNING

Cancer, Birth Defects and Reproductive Harm www.P65Warnings.ca.gov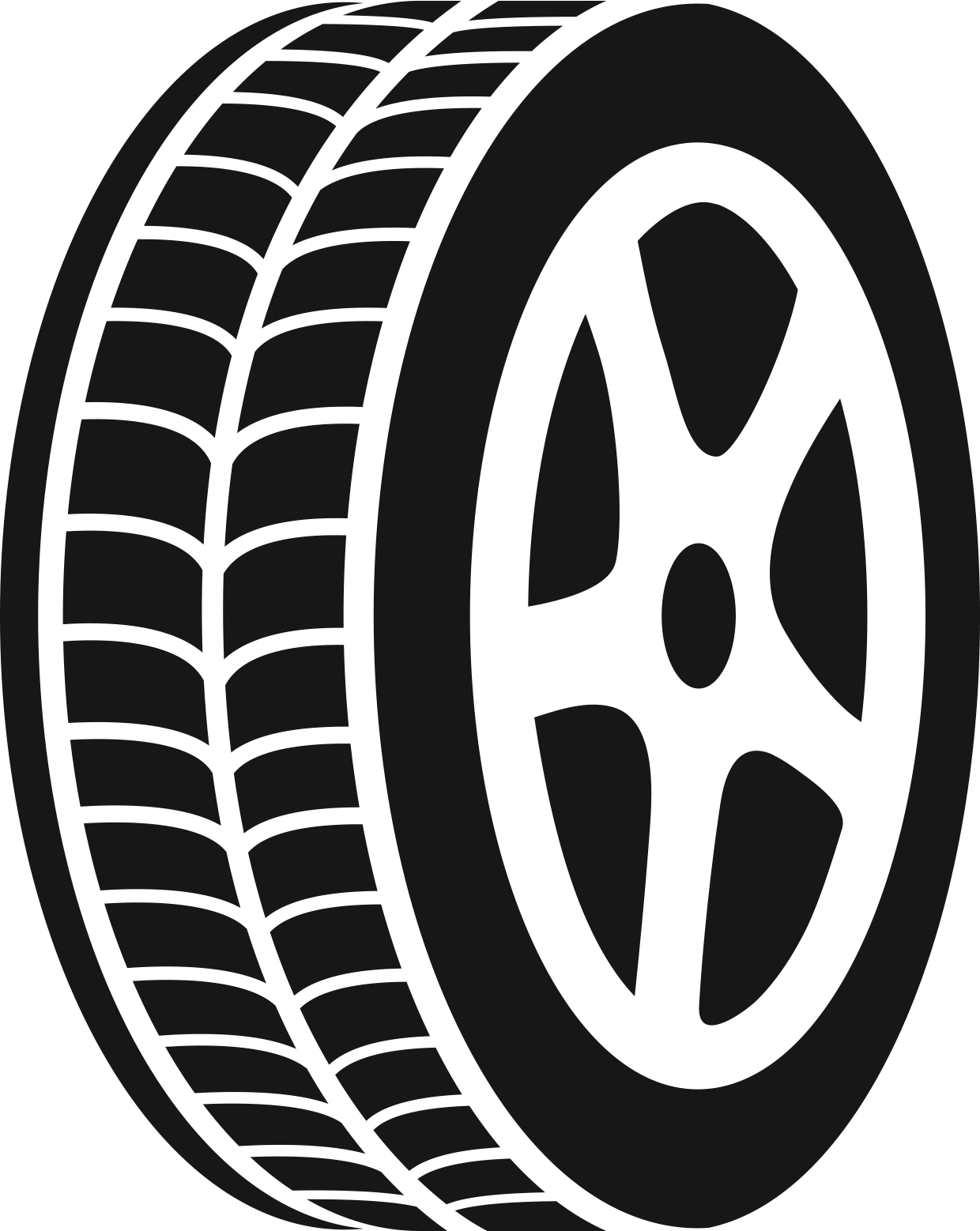 TIRE/WHEEL SIZING GUIDE
Quick Overview
Ford F250 Leveling Kit - Max Lift: 1.5" - Maximum Tire Dia: 35" 
Made in USA
Warning:
This product can expose you to chemicals include [name of chemical], which [is/are] known to the State of California to case [cancer]/[birth defects or other reproductive harm]. For more information go to www.P65Warnings.ca.gov.