1.5" Rear Coil Spring Spacer - GM SUV / SUT 2002-2020
GM SUV/SUT 1.5" Rear Coil Spring Spacer Kit
1999-2020 GM/ CHEVY 1500 TAHOE/SUBURBAN/ YUKON/YUKON XL/ H2 2WD/4WD
BILLET ALUMINUM CONSTRUCTION

ReadyLIFT Rear Coil Lift Spacers are available 2001-2020 Chevrolet and GMC SUV and SUT vehicles with rear coil spring suspensions. These Rear Coil Spring Spacer Kits include a pair of CNC-machined 6061-T6 aircraft-grade billet Aluminum rear coil spring spacers that easily install under the OEM rear coil spring to provide 1.5" of rear lift. The ReadyLIFT rear spacers are ideal for adding a slight rake to a GM SUV or SUT for towing or hauling, or if you've installed a leveling kit to fit larger wheels and tires in the front, and want to bring the back end up for a slightly raked stance. ReadyLIFT 66-3015 1.5" Rear Coil Spring Spacers are designed to work in concert with your ReadyLIFT Suspension Leveling Kit or independently. Like all ReadyLIFT products, these block kits come with our Lifetime Warranty.

Don't settle for cheap plastic or urethane rear spacers that will split and fail over time. Demand the best quality suspension product for your expensive SUV or SUT - demand ReadyLIFT CNC-machined billet Aluminum rear coil spring spacers!

Fits Rear Coil Spring equipped 2WD and 4WD 2001-2020 Chevrolet Tahoe, Z71, Suburban, 1500 Avalanche; GMC Yukon, Yukon XL, Denali; Hummer H2 with rear coils as well as 2002-UP 2WD and 4WD Chevrolet Trailblazer, Trailblazer XL; GMC Envoy; and Olds Bravada with rear coils.

Do it yourself!

Please read Instructions thoroughly and completely before beginning installation. Installation by a certified mechanic is recommended. ReadyLIFT Suspension Inc. is NOT responsible for any damage or failure resulting from improper installation.

Download Pdf Instructions

Estimated Installation Time: 1.8 Hours +/- 0.5 hours (excluding alignment and wheel/tire assembly)

Have a certified mechanic do it for you!

California Residents: Prop 65

WARNING

Cancer, Birth Defects and Reproductive Harm www.P65Warnings.ca.gov
Details
ReadyLIFT Rear Coil Lift Spacers are available 2001-2020 Chevrolet and GMC SUV and SUT vehicles with rear coil spring suspensions. These Rear Coil Spring Spacer Kits include a pair of CNC-machined 6061-T6 aircraft-grade billet Aluminum rear coil spring spacers that easily install under the OEM rear coil spring to provide 1.5" of rear lift. The ReadyLIFT rear spacers are ideal for adding a slight rake to a GM SUV or SUT for towing or hauling, or if you've installed a leveling kit to fit larger wheels and tires in the front, and want to bring the back end up for a slightly raked stance. ReadyLIFT 66-3015 1.5" Rear Coil Spring Spacers are designed to work in concert with your ReadyLIFT Suspension Leveling Kit or independently. Like all ReadyLIFT products, these block kits come with our Lifetime Warranty.
Don't settle for cheap plastic or urethane rear spacers that will split and fail over time. Demand the best quality suspension product for your expensive SUV or SUT - demand ReadyLIFT CNC-machined billet Aluminum rear coil spring spacers!
Fits Rear Coil Spring equipped 2WD and 4WD 2001-2020 Chevrolet Tahoe, Z71, Suburban, 1500 Avalanche; GMC Yukon, Yukon XL, Denali; Hummer H2 with rear coils as well as 2002-UP 2WD and 4WD Chevrolet Trailblazer, Trailblazer XL; GMC Envoy; and Olds Bravada with rear coils.
Installation
Do it yourself!
Please read Instructions thoroughly and completely before beginning installation. Installation by a certified mechanic is recommended. ReadyLIFT Suspension Inc. is NOT responsible for any damage or failure resulting from improper installation.
Download Pdf Instructions
Estimated Installation Time: 1.8 Hours +/- 0.5 hours (excluding alignment and wheel/tire assembly)
Have a certified mechanic do it for you!
Additional Information
California Residents: Prop 65
WARNING

Cancer, Birth Defects and Reproductive Harm www.P65Warnings.ca.gov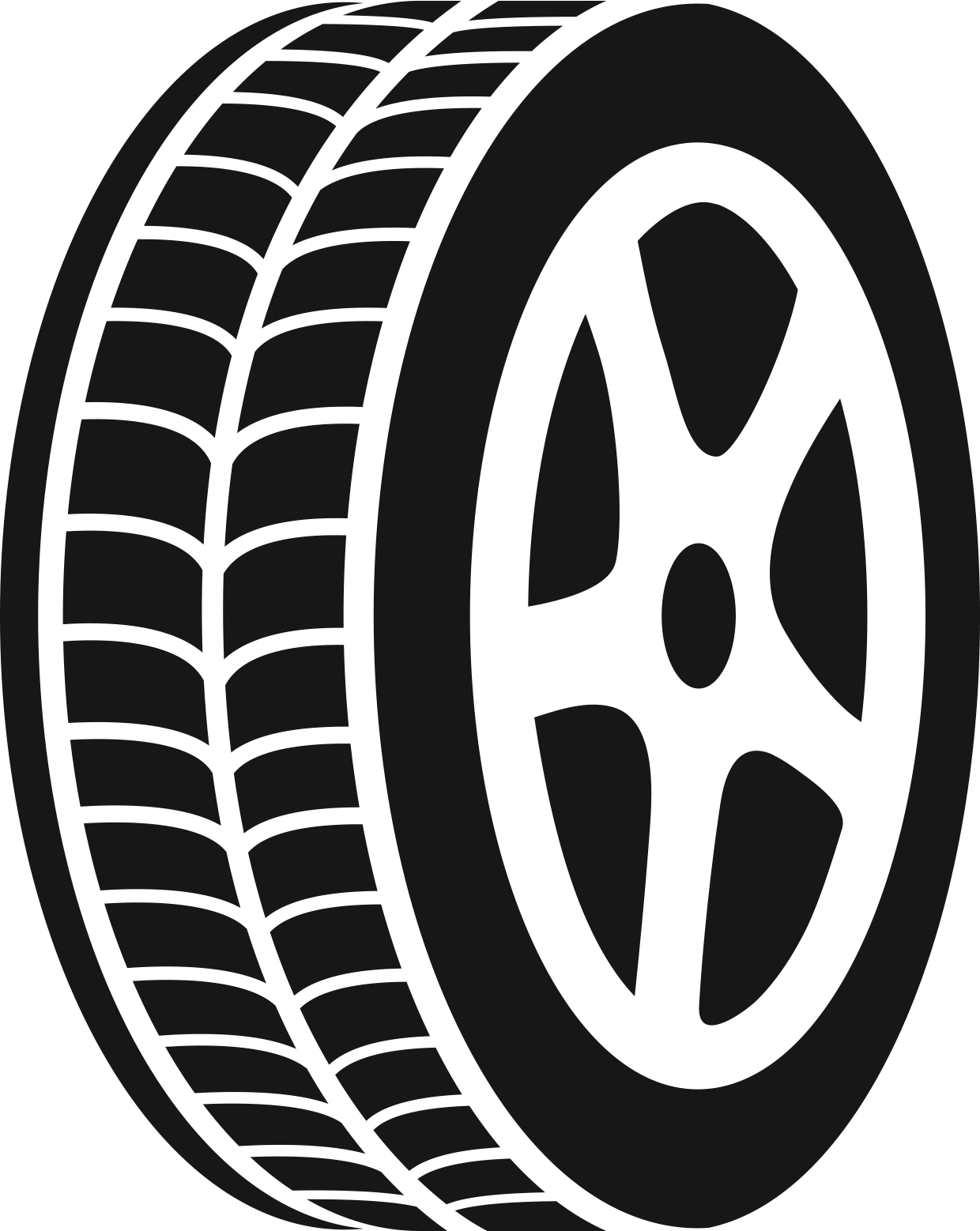 TIRE/WHEEL SIZING GUIDE
Quick Overview
GM SUV/SUT 1.5" Rear Coil Spring Spacer Kit
1999-2020 GM/ CHEVY 1500 TAHOE/SUBURBAN/ YUKON/YUKON XL/ H2 2WD/4WD
BILLET ALUMINUM CONSTRUCTION

Warning:
This product can expose you to chemicals include [name of chemical], which [is/are] known to the State of California to case [cancer]/[birth defects or other reproductive harm]. For more information go to www.P65Warnings.ca.gov.