2.25" Leveling Kit T6 Billet Black - Toyota Tacoma 2005-2020
Toyota Tacoma 6-lug: Max Lift 2.25 in. - Max Tire Diameter 32 in. - w/o X-REAS Suspension
Kit includes differential drop spacer kit and hardware to be used on 4WD trucks.
Made in USA
2005-20 TOYOTA TACOMA/PRERUNNER 2WD/4WD

Frequently Bought Together
Check items to add to the cart or
ReadyLIFT is proud to introduce a stylish line of leveling kits for Toyota Tacoma 6-lug truck owners. ReadyLIFT T6 Billet Suspension leveling kits are made using only premium 6061 T6 aircraft billet Aluminum and include 10.9 rated mounting hardware. The T6 Billet leveling kit by ReadyLIFT is the perfect combination of style, form, and function while providing the right level stance Toyota Tacoma Truck owners want. The T6-5055 2005-2020 Toyota Tacoma 2WD/4WD 6-lug & Prerunner 2.25" leveling kit is available in black finishes with the name of the leading leveling and lift kit manufacturer, ReadyLIFT® Suspension, laser etched onto the side.

ReadyLIFT designed the T6-5055 2005-2020 Toyota Tacoma 2WD/4WD 6-lug & Prerunner 2.25" leveling kit specifically to prevent any premature wear and tear on CV joints by developing a modest lift height that levels the truck without over-extending the suspension or drivetrain. The T6 Billet T6-5055 CNC machined strut extension provides 2.25" of lift which gives clearance to add up to 32" wheels and tires to the 2005-2020 Toyota Tacoma 2WD/4WD and PreRunner. 33" tires can be used with some minor trimming of the inner fender panel. Installation is simple and requires no strut preloading, cutting, or modification of factory installed parts. While other kits cost thousands to buy and hours to install, ReadyLIFT® can be installed a few hours and costs less than the price of a single custom wheel. All ReadyLIFT products are backed by a lifetime warranty for as long as you own your vehicle and includes all necessary parts, hardware, and detailed installation instructions.

NOTE: Kit includes differential drop spacer kit and hardware to be used on 4WD trucks.

NOTE: Not for use on 2015-20 Tundra TRD Pro w/ Bilstein and Fox TRD Pro shocks


NOTE: It is ReadyLIFT's position that our objective is to provide a product that levels the vehicle. Through on-going research, we have discovered that Toyota trucks have a unique pattern of being manufactured and sold with varying degrees of rear to front rake. It appears that many Toyota trucks are not the same height or possess the same rake as the same stock truck sitting next to it. Our research has determined there can be as much as 1.0" difference in rake and ride height from truck to truck. TRD-equipped trucks often have only 1.0" of rake compared to a non-TRD truck. Measurements on some customer's trucks have revealed as much as 1.0" difference in the factory front end height.




33" Maximum tire diameter

33x11.50 for no rub on a 9" wide wheel with +6 offset

17" - 295/70R17

18" - 295/65R18

20" - 285/60R20

22" - 285/50R22

One pair of cnc machined anodized billet strut extensions with hardware.

Do it yourself!

Please read Instructions thoroughly and completely before beginning installation. Installation by a certified mechanic is recommended. ReadyLIFT Suspension Inc. is NOT responsible for any damage or failure resulting from improper installation.

Download Pdf Instructions

Estimated Installation Time: 3.5 Hours +/- 0.5 hours (excluding alignment and wheel/tire assembly)

Have a certified mechanic do it for you!

California Residents: Prop 65

WARNING

Cancer, Birth Defects and Reproductive Harm www.P65Warnings.ca.gov



Details
ReadyLIFT is proud to introduce a stylish line of leveling kits for Toyota Tacoma 6-lug truck owners. ReadyLIFT T6 Billet Suspension leveling kits are made using only premium 6061 T6 aircraft billet Aluminum and include 10.9 rated mounting hardware. The T6 Billet leveling kit by ReadyLIFT is the perfect combination of style, form, and function while providing the right level stance Toyota Tacoma Truck owners want. The T6-5055 2005-2020 Toyota Tacoma 2WD/4WD 6-lug & Prerunner 2.25" leveling kit is available in black finishes with the name of the leading leveling and lift kit manufacturer, ReadyLIFT® Suspension, laser etched onto the side.
ReadyLIFT designed the T6-5055 2005-2020 Toyota Tacoma 2WD/4WD 6-lug & Prerunner 2.25" leveling kit specifically to prevent any premature wear and tear on CV joints by developing a modest lift height that levels the truck without over-extending the suspension or drivetrain. The T6 Billet T6-5055 CNC machined strut extension provides 2.25" of lift which gives clearance to add up to 32" wheels and tires to the 2005-2020 Toyota Tacoma 2WD/4WD and PreRunner. 33" tires can be used with some minor trimming of the inner fender panel. Installation is simple and requires no strut preloading, cutting, or modification of factory installed parts. While other kits cost thousands to buy and hours to install, ReadyLIFT® can be installed a few hours and costs less than the price of a single custom wheel. All ReadyLIFT products are backed by a lifetime warranty for as long as you own your vehicle and includes all necessary parts, hardware, and detailed installation instructions.
NOTE: Kit includes differential drop spacer kit and hardware to be used on 4WD trucks.
NOTE: Not for use on 2015-20 Tundra TRD Pro w/ Bilstein and Fox TRD Pro shocks

NOTE: It is ReadyLIFT's position that our objective is to provide a product that levels the vehicle. Through on-going research, we have discovered that Toyota trucks have a unique pattern of being manufactured and sold with varying degrees of rear to front rake. It appears that many Toyota trucks are not the same height or possess the same rake as the same stock truck sitting next to it. Our research has determined there can be as much as 1.0" difference in rake and ride height from truck to truck. TRD-equipped trucks often have only 1.0" of rake compared to a non-TRD truck. Measurements on some customer's trucks have revealed as much as 1.0" difference in the factory front end height.
Tire Fitment
33" Maximum tire diameter
33x11.50 for no rub on a 9" wide wheel with +6 offset
17" - 295/70R17
18" - 295/65R18
20" - 285/60R20
22" - 285/50R22
Kit Components
One pair of cnc machined anodized billet strut extensions with hardware.
Installation
Do it yourself!
Please read Instructions thoroughly and completely before beginning installation. Installation by a certified mechanic is recommended. ReadyLIFT Suspension Inc. is NOT responsible for any damage or failure resulting from improper installation.
Download Pdf Instructions
Estimated Installation Time: 3.5 Hours +/- 0.5 hours (excluding alignment and wheel/tire assembly)
Have a certified mechanic do it for you!
Additional Information
California Residents: Prop 65
WARNING

Cancer, Birth Defects and Reproductive Harm www.P65Warnings.ca.gov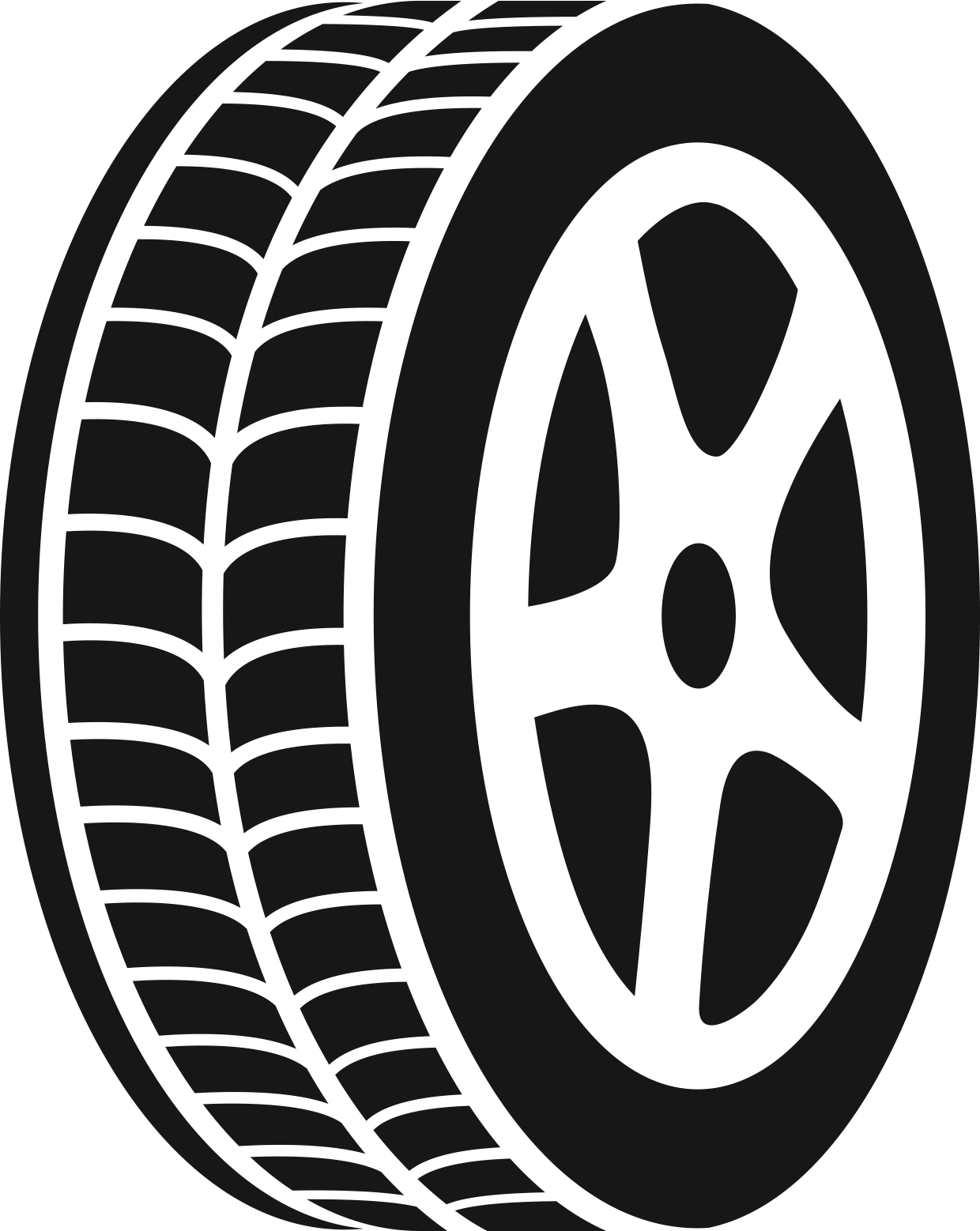 TIRE/WHEEL SIZING GUIDE
Quick Overview
Toyota Tacoma 6-lug: Max Lift 2.25 in. - Max Tire Diameter 32 in. - w/o X-REAS Suspension
Kit includes differential drop spacer kit and hardware to be used on 4WD trucks.
Made in USA
2005-20 TOYOTA TACOMA/PRERUNNER 2WD/4WD

Warning:
This product can expose you to chemicals include [name of chemical], which [is/are] known to the State of California to case [cancer]/[birth defects or other reproductive harm]. For more information go to www.P65Warnings.ca.gov.