2" Leveling Kit T6 Billet & Tubular A-Arms - Dodge Ram 1500 4WD 2006-2018
2" Leveling Kit including new Tubular Upper Control Arm
2006-2018 DODGE RAM 1500
T6-Billet - 6061 aircraft aluminum construction
Solves OEM control arm ball joint issues.
Max Tire: 35"
Not for use on truck with factory air suspension
Frequently Bought Together
Check items to add to the cart or
ReadyLIFT is proud to now offer a upgraded version of our popular T6 billet leveling kit. The T6-1036-K T6 billet leveling kit is now offered with our tubular Upper Control Arms which resolve the common problem of the factory ball joint falling out of the stock control arm. This can occur when leveling your Ram 1500 4WD truck. This great leveling kit/UCA combination allows you to safely level your truck while ensuring you will never have a ball joint problem. If you haven't heard about this problem and haven't experienced it YET, just do a search for it online and you will find out the factory ball joints chronically separate from the stock control arm. If you want to safely level your Ram truck, this is the only kit you will want to install on your truck.

ReadyLIFT T6 Billet Suspension leveling kits are made using only premium 6061 T6 aircraft billet Aluminum and include 10.9 rated mounting hardware. The T6 1036-K 2006-2018 Dodge Ram 1500 4WD leveling kit features black tough anodized or powder coated finish with the name, ReadyLIFT, laser etched onto the side.

ReadyLIFT designed the T6-1036-K 2006-2018 Dodge Ram 1500 2.0" Leveling Kit specifically to prevent any premature wear and tear on CV joints by developing a modest lift height that levels the truck without over-extending the suspension or drivetrain.

These strong strut extensions provide 2.0" of lift from stock which is what is required to achieve a level stance on 2009-2010 Ram Trucks. On 2006-2008 and 2011-2018 Ram trucks, the T6-1036-K will provide a near level stance with the bed sitting about 1/2" higher in the rear for a very slight raked stance. This lift also allows the 2006-2016 Dodge truck owner to install up to 35" tall off road tires without concern for clearance issues.


Max: 35" tire.

35x11.50 on a 9" wide wheel with +12 backspacing.

Two tubular control arms with heavy duty ball joints.

Two CNC machined anodized billet aluminum strut extensions with hardware.

Estimated Installation Time: 3.5 Hours +/- 0.5 hours (excluding alignment and wheel/tire assembly)

Have a certified mechanic do it for you!

California Residents: Prop 65

WARNING

Cancer, Birth Defects and Reproductive Harm www.P65Warnings.ca.gov



Details
ReadyLIFT is proud to now offer a upgraded version of our popular T6 billet leveling kit. The T6-1036-K T6 billet leveling kit is now offered with our tubular Upper Control Arms which resolve the common problem of the factory ball joint falling out of the stock control arm. This can occur when leveling your Ram 1500 4WD truck. This great leveling kit/UCA combination allows you to safely level your truck while ensuring you will never have a ball joint problem. If you haven't heard about this problem and haven't experienced it YET, just do a search for it online and you will find out the factory ball joints chronically separate from the stock control arm. If you want to safely level your Ram truck, this is the only kit you will want to install on your truck.

ReadyLIFT T6 Billet Suspension leveling kits are made using only premium 6061 T6 aircraft billet Aluminum and include 10.9 rated mounting hardware. The T6 1036-K 2006-2018 Dodge Ram 1500 4WD leveling kit features black tough anodized or powder coated finish with the name, ReadyLIFT, laser etched onto the side.

ReadyLIFT designed the T6-1036-K 2006-2018 Dodge Ram 1500 2.0" Leveling Kit specifically to prevent any premature wear and tear on CV joints by developing a modest lift height that levels the truck without over-extending the suspension or drivetrain.

These strong strut extensions provide 2.0" of lift from stock which is what is required to achieve a level stance on 2009-2010 Ram Trucks. On 2006-2008 and 2011-2018 Ram trucks, the T6-1036-K will provide a near level stance with the bed sitting about 1/2" higher in the rear for a very slight raked stance. This lift also allows the 2006-2016 Dodge truck owner to install up to 35" tall off road tires without concern for clearance issues.

Tire Fitment
Max: 35" tire.
35x11.50 on a 9" wide wheel with +12 backspacing.
Kit Components
Two tubular control arms with heavy duty ball joints.
Two CNC machined anodized billet aluminum strut extensions with hardware.
Installation
Estimated Installation Time: 3.5 Hours +/- 0.5 hours (excluding alignment and wheel/tire assembly)
Have a certified mechanic do it for you!
Additional Information
California Residents: Prop 65
WARNING

Cancer, Birth Defects and Reproductive Harm www.P65Warnings.ca.gov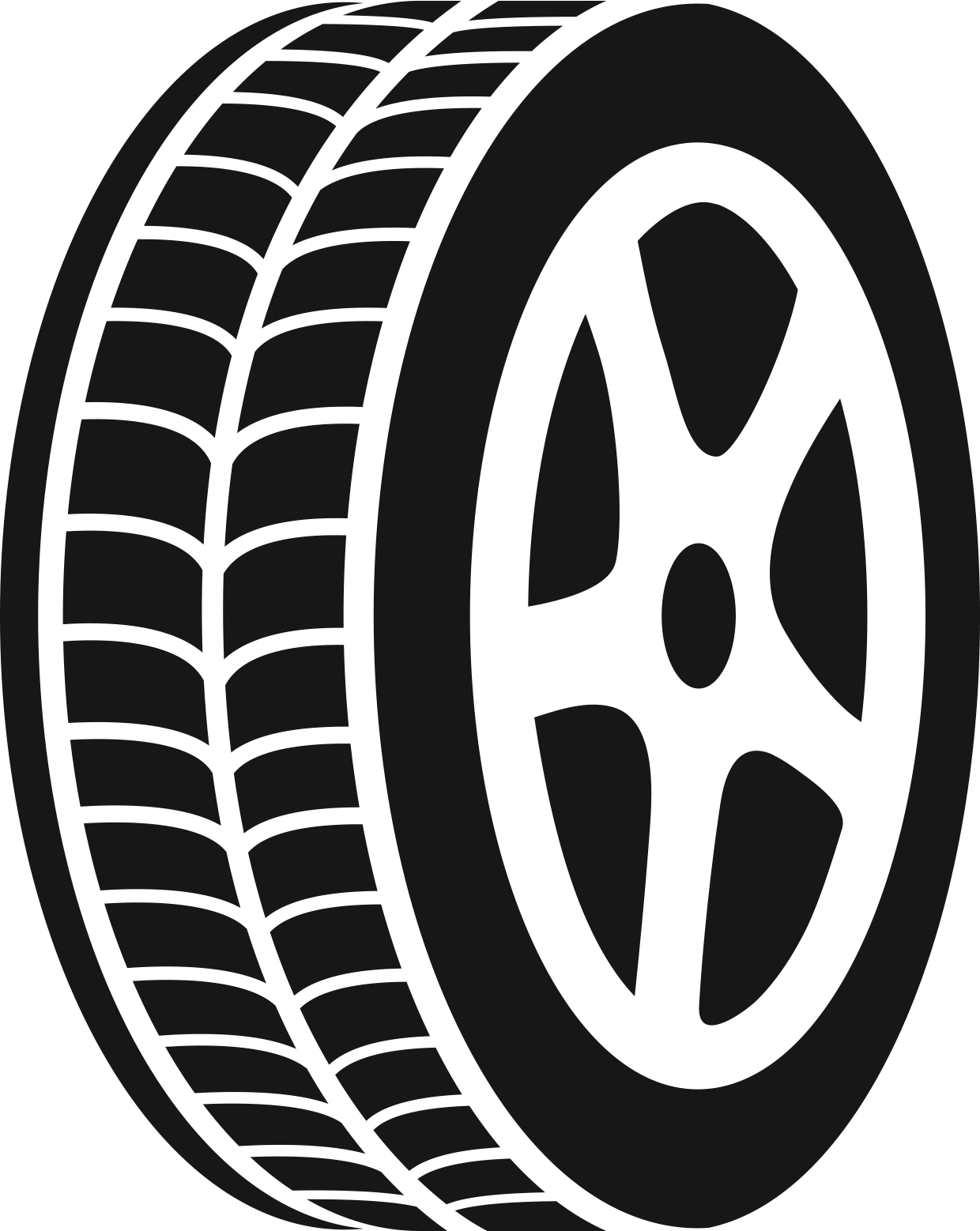 TIRE/WHEEL SIZING GUIDE
Quick Overview
2" Leveling Kit including new Tubular Upper Control Arm
2006-2018 DODGE RAM 1500
T6-Billet - 6061 aircraft aluminum construction
Solves OEM control arm ball joint issues.
Max Tire: 35"
Not for use on truck with factory air suspension
Warning:
This product can expose you to chemicals include [name of chemical], which [is/are] known to the State of California to case [cancer]/[birth defects or other reproductive harm]. For more information go to www.P65Warnings.ca.gov.