ReadyLIFT® now offers a 3.5" SST lift kit for the 2015-2019 Chevy Colorado and GMC Canyon 2WD/4WD trucks! The 69-3535 SST Lift Kit provides a great lift solution to achieve a mild yet aggressive lifted stance while still maintaining important factory ride and handling. (This kit is not compatible with ZR2 edition.)

This new lift kit provides 3.5" of front lift and 1" of rear lift for a nice level but lifted stance. This kit can easily allow for up to a 285/70-17 tire as shown here with XD Series Wheels Addict II 17x9 +18 offset wheels. 


This all-new no-cut kit includes new tubular steel upper control arms with adjusted ball joint pivot angles and establishes a true 3.5 inches of lift without compromising suspension or drive train geometry. Front lift includes our proprietary top hat replacement technology along with differential drop brackets, sway bar drop brackets and OE style 1" tall cast iron rear lift blocks. 


Features & Benefits


• Made in USA.


• The perfect mild lift solution for Gen 2 Colorado/Canyon's that provides a great looking aggressive stance with a slight rake.


• Includes CNC-machined aircraft-grade billet Aluminum front top hat replacement lift spacers and heavy-duty OEM style cast iron rear blocks.


• Includes tubular steel upper control arms with adjusted ball joint pivot angles housing a heavy-duty ball joint.


• Allows for up to a 32.5x11.50" tire on up to +18 offset wheels. (285/70-17)


• Maintains the factory ride, handling and suspension geometry.


• Unmatched curb-appeal and rugged mid-size truck capability delivered in an affordable yet innovative Smart Suspension Technology "no-cut" lift kit.





Allows for up to 17x9 +18 wheel - 285/70R17 tire

285/60-20 max with trimming

2- UCA with TCT maintenance free pivot bushings and HD ball joints

2- Replacement Strut Top Hat

2- Front Diff Spacers

2- Diff Spacer retainer plates

1- Driver Sway Bar Drop

1- Passenger Sway Bar Drop 

2- Laser Cut Washers

1" Cast Block w/ U-Bolts

Have a certified mechanic do it for you!

California Residents: Prop 65

WARNING

Cancer, Birth Defects and Reproductive Harm www.P65Warnings.ca.gov
Details
ReadyLIFT® now offers a 3.5" SST lift kit for the 2015-2019 Chevy Colorado and GMC Canyon 2WD/4WD trucks! The 69-3535 SST Lift Kit provides a great lift solution to achieve a mild yet aggressive lifted stance while still maintaining important factory ride and handling. (This kit is not compatible with ZR2 edition.)
This new lift kit provides 3.5" of front lift and 1" of rear lift for a nice level but lifted stance. This kit can easily allow for up to a 285/70-17 tire as shown here with XD Series Wheels Addict II 17x9 +18 offset wheels. 

This all-new no-cut kit includes new tubular steel upper control arms with adjusted ball joint pivot angles and establishes a true 3.5 inches of lift without compromising suspension or drive train geometry. Front lift includes our proprietary top hat replacement technology along with differential drop brackets, sway bar drop brackets and OE style 1" tall cast iron rear lift blocks. 

Features & Benefits

• Made in USA.

• The perfect mild lift solution for Gen 2 Colorado/Canyon's that provides a great looking aggressive stance with a slight rake.

• Includes CNC-machined aircraft-grade billet Aluminum front top hat replacement lift spacers and heavy-duty OEM style cast iron rear blocks.

• Includes tubular steel upper control arms with adjusted ball joint pivot angles housing a heavy-duty ball joint.

• Allows for up to a 32.5x11.50" tire on up to +18 offset wheels. (285/70-17)

• Maintains the factory ride, handling and suspension geometry.

• Unmatched curb-appeal and rugged mid-size truck capability delivered in an affordable yet innovative Smart Suspension Technology "no-cut" lift kit.

Tire Fitment
Allows for up to 17x9 +18 wheel - 285/70R17 tire
285/60-20 max with trimming
Kit Components
2- UCA with TCT maintenance free pivot bushings and HD ball joints
2- Replacement Strut Top Hat
2- Front Diff Spacers
2- Diff Spacer retainer plates
1- Driver Sway Bar Drop
1- Passenger Sway Bar Drop 
2- Laser Cut Washers
1" Cast Block w/ U-Bolts
Installation
Have a certified mechanic do it for you!
Additional Information
California Residents: Prop 65
WARNING

Cancer, Birth Defects and Reproductive Harm www.P65Warnings.ca.gov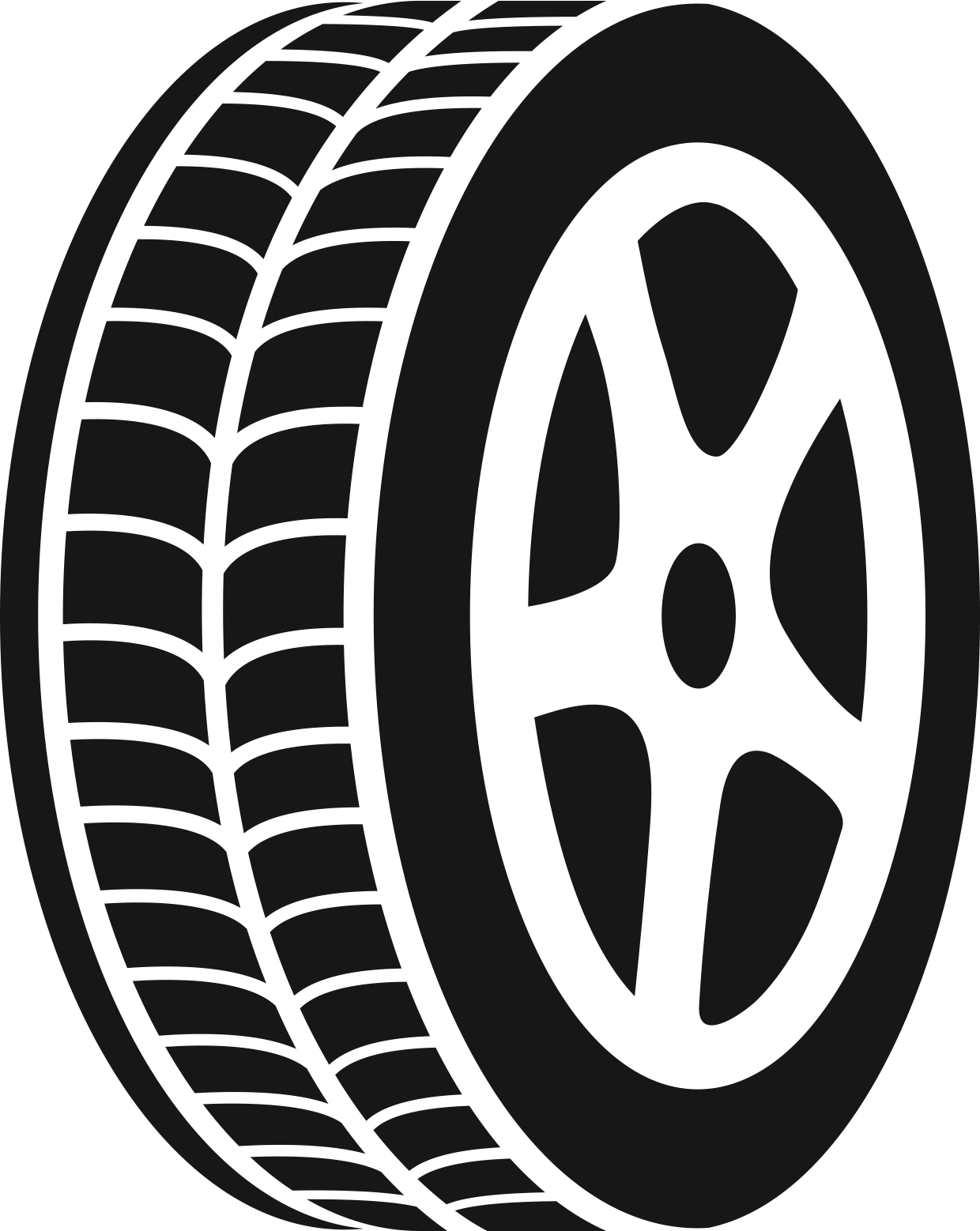 TIRE/WHEEL SIZING GUIDE
Warning:
This product can expose you to chemicals include [name of chemical], which [is/are] known to the State of California to case [cancer]/[birth defects or other reproductive harm]. For more information go to www.P65Warnings.ca.gov.