Bilstein 5100 Series Front Shocks - For 5'' Of Front Lift Ram 1500/2500/3500 & Super Duty (Each)
Front Shocks: Applications: 0-4" of Front Lift
1994-2001 Dodge Ram 1500 4WD

2006-2008 Ram 1500 4WD
1994-2010 Ram 2500 4WD
1994-2010 Ram 3500 4WD
2011-2018 Ram 2500 4WD
2011-2018 Ram 3500 4WD
2005-2019 Ford F-250 Super Duty 4WD
2005-2019 Ford F-350 Super Duty 4WD
BILSTEIN's industry leading monotube design with digressive piston/tuning
Lifted-application specific lengths and tuning for proper fit, and maximum comfort & performance
Easy installation; direct bolt-in with OE quality bushings, and hardware where applicable
Multi-layer zinc finish is the most durable in the industry
B8 5100 Series shocks provide the most comprehensive range of vehicle applications
Limited Lifetime Warranty

Front Shocks: Applications: 0-4" of Front Lift

1994-2001 Dodge Ram 1500 4WD

2006-2008 Ram 1500 4WD

1994-2010 Ram 2500 4WD

1994-2010 Ram 3500 4WD

2011-2018 Ram 2500 4WD

2011-2018 Ram 3500 4WD

2005-2019 Ford F-250 Super Duty 4WD

2005-2019 Ford F-350 Super Duty 4WD

BILSTEIN B8 5100 shocks are engineered as a direct fit solution for your lifted truck, Jeep or SUV, and feature monotube design with a gas-pressurized internal floating piston which provides consistent fade free performance. B8 5100 shocks utilize a unique patented, velocity sensitive digressive piston which reacts to changing road conditions, and are tuned for each specific lifted application to assure optimal performance is achieved. With vehicle-specific tuning, OE quality bushings & hardware, and corrected lengths for your lift, B8 5100 shocks offer a significant improvement in ride quality, handling, and comfort.

Estimated Installation Time: 0.5 Hours +/- 0.5 hours (excluding alignment and wheel/tire assembly)

Have a certified mechanic do it for you!

California Residents: Prop 65

WARNING

Cancer, Birth Defects and Reproductive Harm www.P65Warnings.ca.gov
Details
Front Shocks: Applications: 0-4" of Front Lift
1994-2001 Dodge Ram 1500 4WD
2006-2008 Ram 1500 4WD
1994-2010 Ram 2500 4WD
1994-2010 Ram 3500 4WD
2011-2018 Ram 2500 4WD
2011-2018 Ram 3500 4WD
2005-2019 Ford F-250 Super Duty 4WD
2005-2019 Ford F-350 Super Duty 4WD
BILSTEIN B8 5100 shocks are engineered as a direct fit solution for your lifted truck, Jeep or SUV, and feature monotube design with a gas-pressurized internal floating piston which provides consistent fade free performance. B8 5100 shocks utilize a unique patented, velocity sensitive digressive piston which reacts to changing road conditions, and are tuned for each specific lifted application to assure optimal performance is achieved. With vehicle-specific tuning, OE quality bushings & hardware, and corrected lengths for your lift, B8 5100 shocks offer a significant improvement in ride quality, handling, and comfort.
Installation
Estimated Installation Time: 0.5 Hours +/- 0.5 hours (excluding alignment and wheel/tire assembly)
Have a certified mechanic do it for you!
Additional Information
California Residents: Prop 65
WARNING

Cancer, Birth Defects and Reproductive Harm www.P65Warnings.ca.gov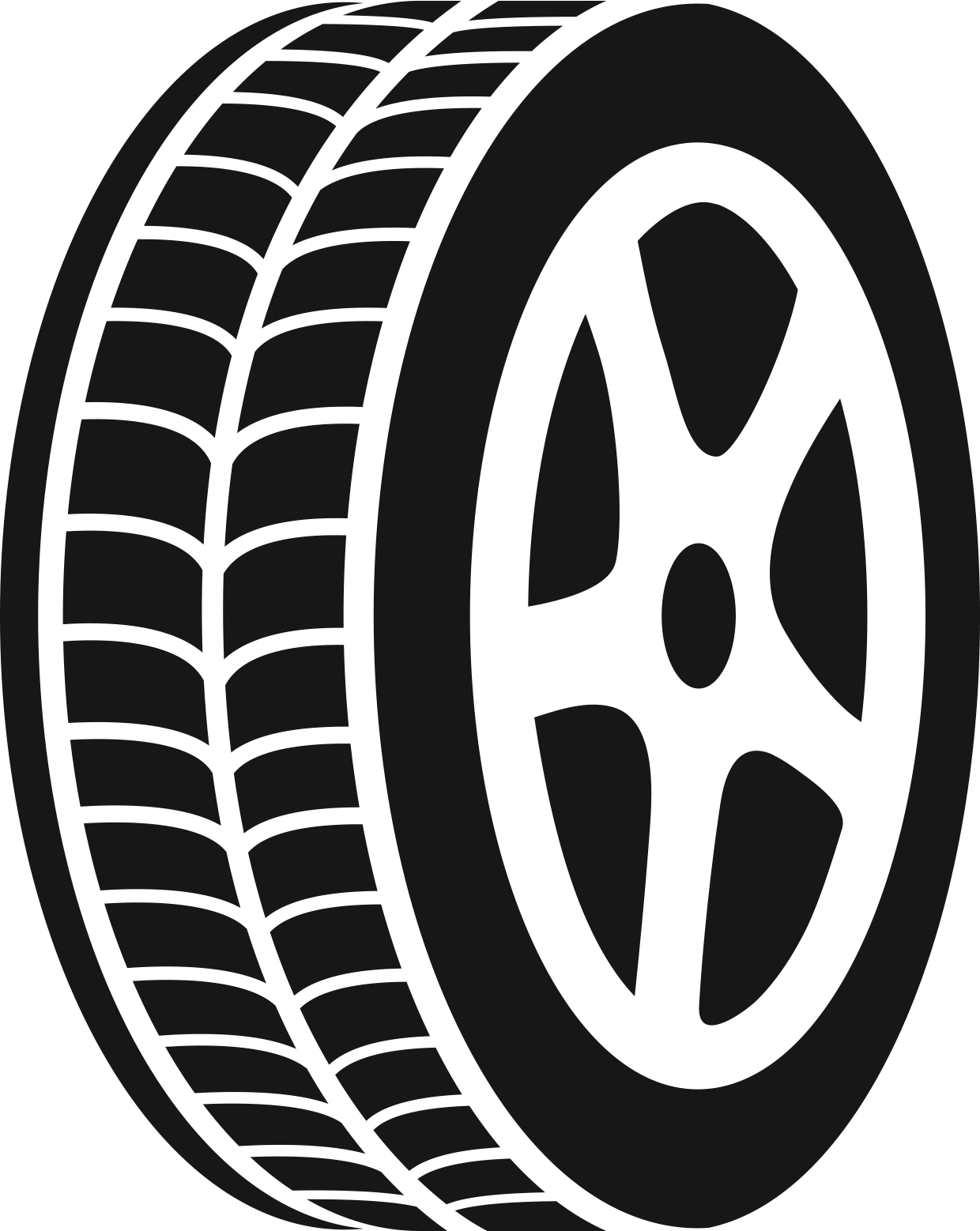 TIRE/WHEEL SIZING GUIDE
Quick Overview
Front Shocks: Applications: 0-4" of Front Lift
1994-2001 Dodge Ram 1500 4WD

2006-2008 Ram 1500 4WD
1994-2010 Ram 2500 4WD
1994-2010 Ram 3500 4WD
2011-2018 Ram 2500 4WD
2011-2018 Ram 3500 4WD
2005-2019 Ford F-250 Super Duty 4WD
2005-2019 Ford F-350 Super Duty 4WD
BILSTEIN's industry leading monotube design with digressive piston/tuning
Lifted-application specific lengths and tuning for proper fit, and maximum comfort & performance
Easy installation; direct bolt-in with OE quality bushings, and hardware where applicable
Multi-layer zinc finish is the most durable in the industry
B8 5100 Series shocks provide the most comprehensive range of vehicle applications
Limited Lifetime Warranty

Warning:
This product can expose you to chemicals include [name of chemical], which [is/are] known to the State of California to case [cancer]/[birth defects or other reproductive harm]. For more information go to www.P65Warnings.ca.gov.