Ford Super Duty
Lift or level your Ford Super Duty truck the right way. ReadyLIFT offers a complete line of leveling, SST lift kits and complete kits that will enable you to run 35 inch to 38 inch tall tires without compromising your factory handling or ride. Discover your perfect combination and achieve the lifted stance you really want.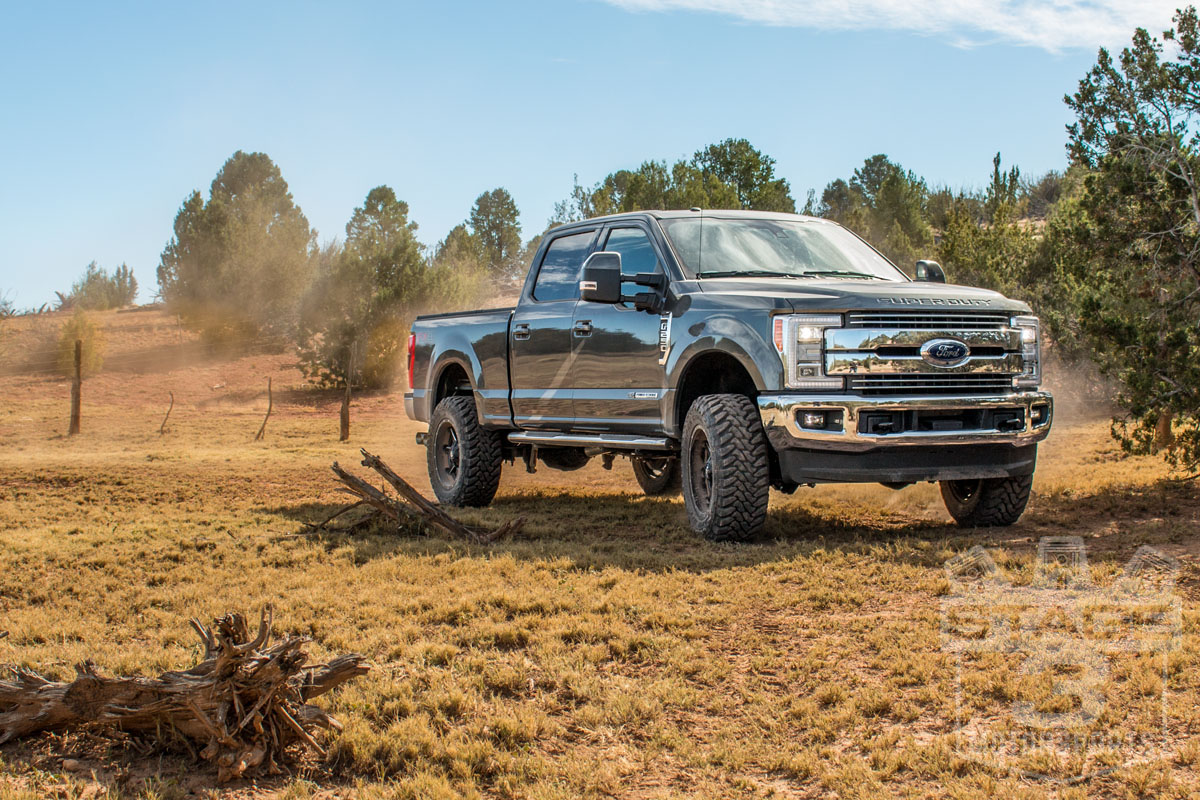 Big
Leveling Kits
Leveling your Super Duty truck gives you a commanding view of the road and a much improved level stance that allows you to upgrade to 35" tall tires.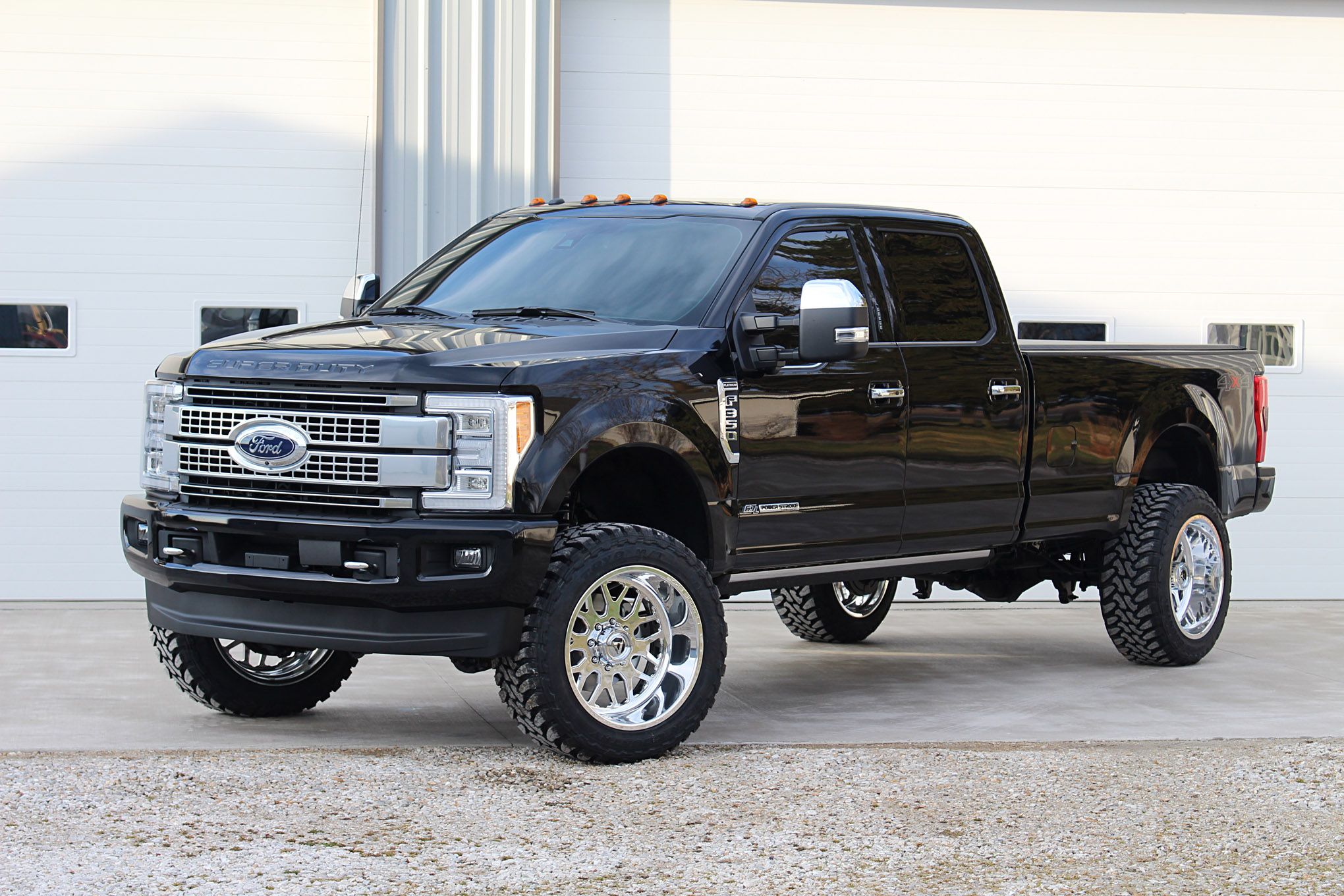 Bigger
SST Lift Kits
Give your truck a mild lifted stance with a ReadyLIFT SST Lift Kit that raises both the front and rear equally for a height that is taller than a leveling kit but not as tall as a large lift kit.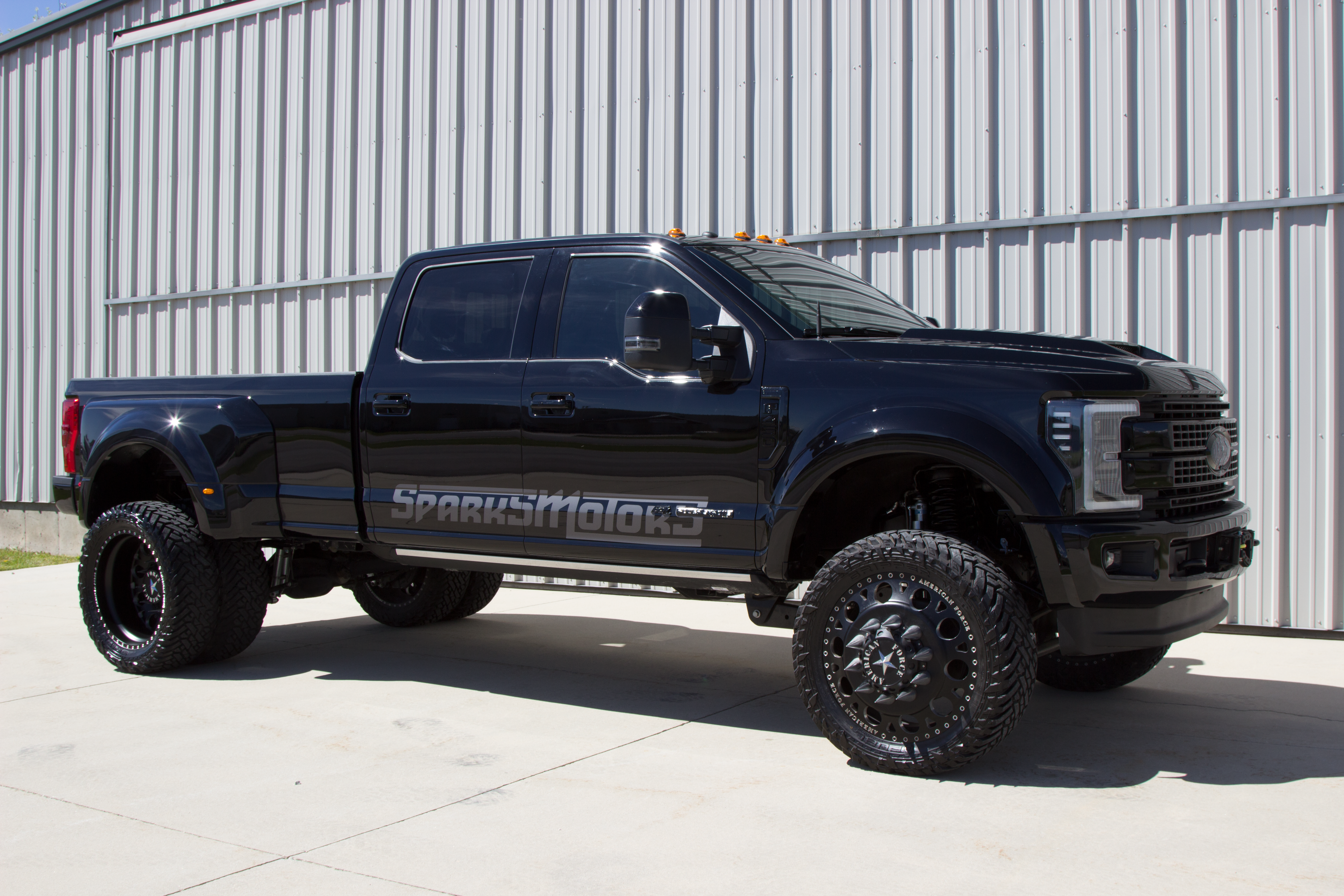 Biggest
Complete Lift Kits
ReadyLIFT Complete Lift Kits are available in 6.5" packages and can allow for up to 38 inch tall tires. Available with or without shocks.