T6 Billet Ford Raptor SVT 2.0" Leveling Kit-Blue
2 inch CNC machined billet aluminum leveling kit made to fit 2010-2014 Ford F150 Raptor SVT with 35" Tires
Made in USA
MADE IN U.S.A. - ReadyLIFT® is proud to announce a new billet aluminum construction leveling kit developed for the popular Ford Raptor SVT F150 trucks. For the tough Ford Raptor trucks we now offer an indestrutable 2.0" leveling coil-over spacer. The ReadyLIFT T6-2055B is the latest addition to our growing T6-Billet product line and has been specifically engineered to bolt right onto the factory Fox Internal Bypass Coilover. The CNC machined billet construction and adapts perfectly to the Raptor suspension and features a durable anodized blue finish to match the factory Fox coilovers. The T6-2055 2" spacer for the Raptor is designed and machined to provide the leveled stance you're looking for and maintains the durability standards you can expect from ReadyLIFT®. This new T6 Billet leveling spacer for the Raptor trucks provides the necessary amount of front lift for a lifted, but leveled stance. The machined billet construction makes this leveling system the strongest on the market while allowing the factory FOX coilovers to function properly.


The T6-2055B T6 Billet strut extension provides 2" of front lift which gives additional clearance for 35" tires on 2010-2014 Ford F-150 Raptor SVT trucks. For information about tire and wheel sizes please visit the ReadyLift Tire Sizing and Calculator Page.


ReadyLIFT® Lifetime Warranty Included! All ReadyLIFT® products are backed by a lifetime warranty for as long as you own your vehicle and includes all necessary parts, hardware, detailed installation instructions, and two color decals.

Features & Benefits:


Keeps your factory ride!
Made In U.S.A.
Will never break or fail!
Durable custom anodized blue finish (T6-2055B)
10.9 grade mounting studs w/ nuts
CNC machined billet aluminum construction
T6-2055B - 2.0" of front lift
Safest way to level lift your truck! - Guaranteed!




Do it yourself!

Please read Instructions thoroughly and completely before beginning installation. Installation by a certified mechanic is recommended. ReadyLIFT Suspension Inc. is NOT responsible for any damage or failure resulting from improper installation.

Download Pdf Instructions

Have a certified mechanic do it for you!

California Residents: Prop 65

WARNING

Cancer, Birth Defects and Reproductive Harm www.P65Warnings.ca.gov



Details
MADE IN U.S.A. - ReadyLIFT® is proud to announce a new billet aluminum construction leveling kit developed for the popular Ford Raptor SVT F150 trucks. For the tough Ford Raptor trucks we now offer an indestrutable 2.0" leveling coil-over spacer. The ReadyLIFT T6-2055B is the latest addition to our growing T6-Billet product line and has been specifically engineered to bolt right onto the factory Fox Internal Bypass Coilover. The CNC machined billet construction and adapts perfectly to the Raptor suspension and features a durable anodized blue finish to match the factory Fox coilovers. The T6-2055 2" spacer for the Raptor is designed and machined to provide the leveled stance you're looking for and maintains the durability standards you can expect from ReadyLIFT®. This new T6 Billet leveling spacer for the Raptor trucks provides the necessary amount of front lift for a lifted, but leveled stance. The machined billet construction makes this leveling system the strongest on the market while allowing the factory FOX coilovers to function properly.

The T6-2055B T6 Billet strut extension provides 2" of front lift which gives additional clearance for 35" tires on 2010-2014 Ford F-150 Raptor SVT trucks. For information about tire and wheel sizes please visit the ReadyLift Tire Sizing and Calculator Page.

ReadyLIFT® Lifetime Warranty Included! All ReadyLIFT® products are backed by a lifetime warranty for as long as you own your vehicle and includes all necessary parts, hardware, detailed installation instructions, and two color decals.

Features & Benefits:

Keeps your factory ride!
Made In U.S.A.
Will never break or fail!
Durable custom anodized blue finish (T6-2055B)
10.9 grade mounting studs w/ nuts
CNC machined billet aluminum construction
T6-2055B - 2.0" of front lift
Safest way to level lift your truck! - Guaranteed!
Installation
Do it yourself!
Please read Instructions thoroughly and completely before beginning installation. Installation by a certified mechanic is recommended. ReadyLIFT Suspension Inc. is NOT responsible for any damage or failure resulting from improper installation.
Download Pdf Instructions
Have a certified mechanic do it for you!
Additional Information
California Residents: Prop 65
WARNING

Cancer, Birth Defects and Reproductive Harm www.P65Warnings.ca.gov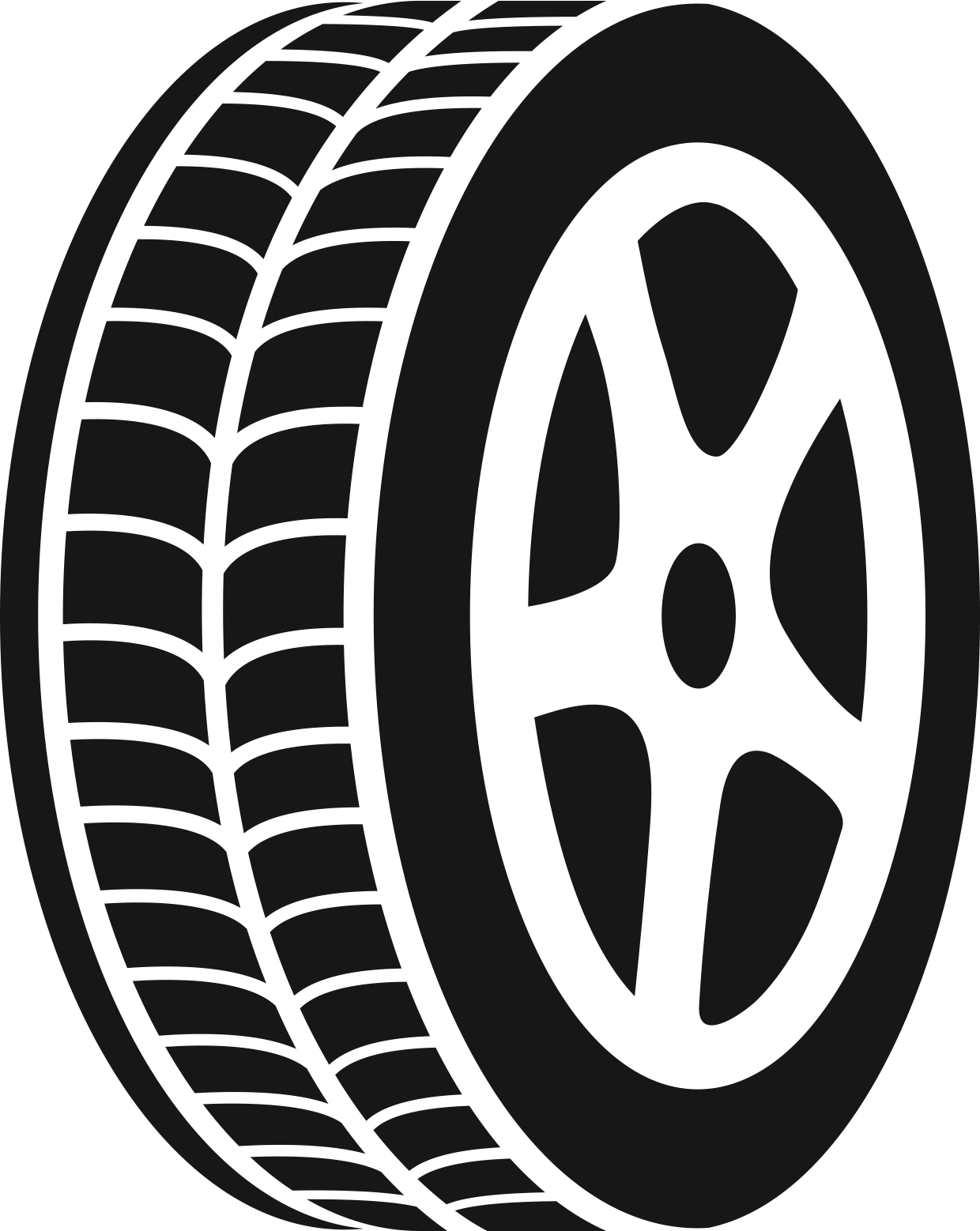 TIRE/WHEEL SIZING GUIDE
Quick Overview
2 inch CNC machined billet aluminum leveling kit made to fit 2010-2014 Ford F150 Raptor SVT with 35" Tires
Made in USA
Warning:
This product can expose you to chemicals include [name of chemical], which [is/are] known to the State of California to case [cancer]/[birth defects or other reproductive harm]. For more information go to www.P65Warnings.ca.gov.