Lake Forest, CA 4/10/14
The 2012 Chevy Silverado is among other things, a truck with many valuable uses. It is a workhorse, a daily driver, in essence it is an all around platform made for just about anything. Since its design introduction in 2007, this model of the Silverado 1500 has been a real contender in the full size truck market offering a number of features like reasonable fuel mileage and a comfortable ride. But unlike most Chevy Silverados out on the road today, one in particular is not being built for your daily commute.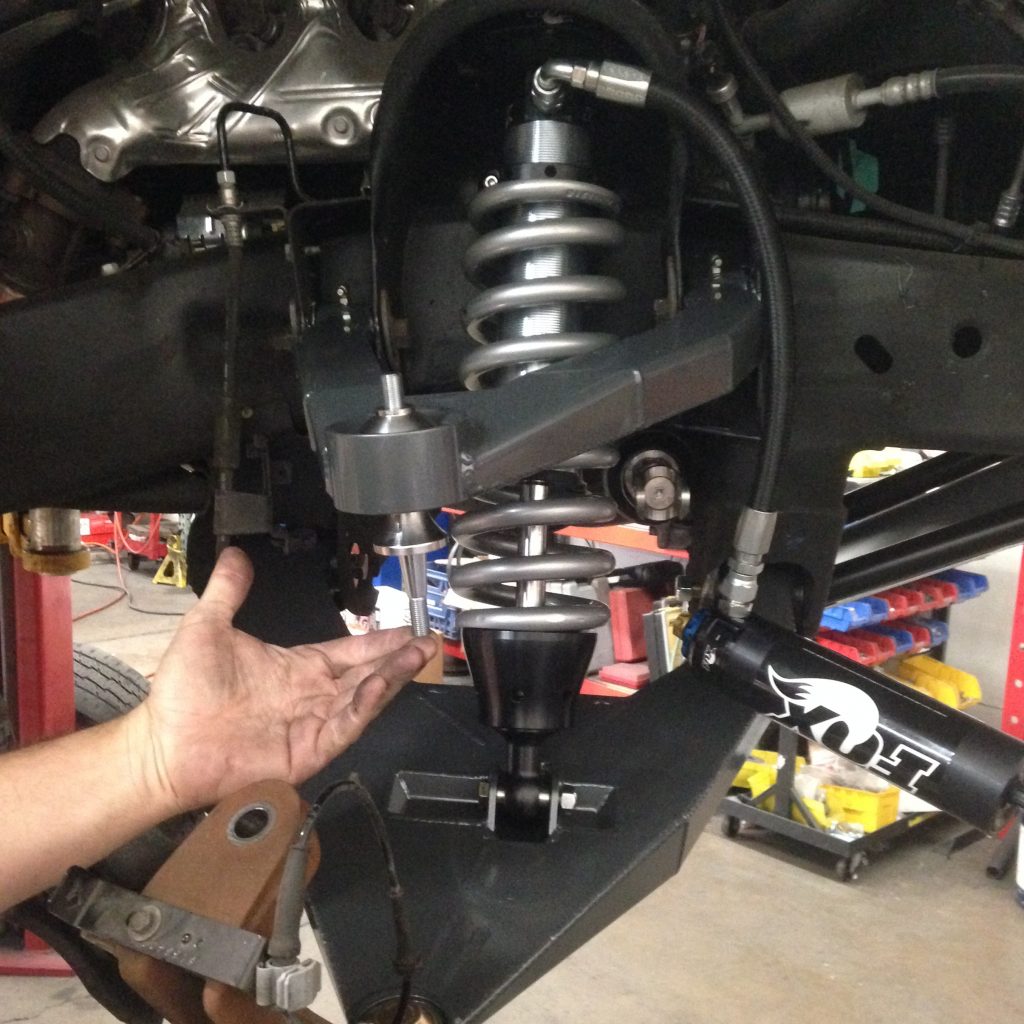 Rebel Off Road of Southern California, one of the premier 4X4 off-road installers and custom shops, is currently taking this 2012 Chevy Silverado owned by Thomas Stevens, of Magnuson Superchargers ,and making a truck that can withstand some serious off-road punishment. Like anything associated with Magnuson Superchargers, the engine and performance area of the  Silverado is getting a major overhaul. But under the vehicle, high performance and quality parts are just as important, especially when going off-road. That is why ReadyLIFT Off-Road Suspension kit 44-3005 is being used for this custom setup.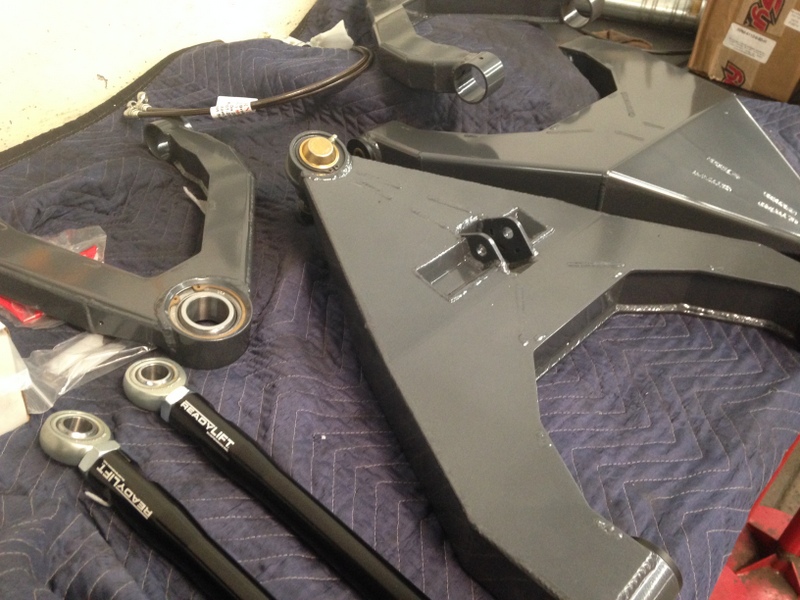 The ReadyLIFT Mid-Travel Performance Suspension System 44-3005 comes complete with heavy-duty boxed steel upper and lower control arms, and proven heavy-duty CNC machined 7075 steering kit with FK heim joints among other features. The Silverado 1500 will also be featuring the ReadyLIFT Off-Road GM 1500 rear Bump Stop assembly, ReadyLIFT Off-Road Bumper and a ReadLIFT Off-Road Bedcage to mount the rear Fox off-road shocks.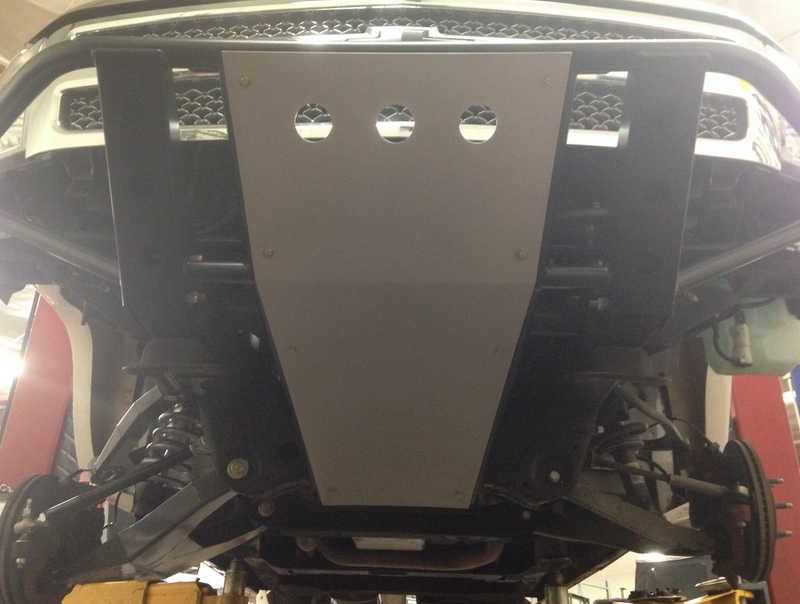 During the installation, Rebel Off Road technician Chris Paul mentioned how simple it was to install the front suspension system. "The install for the upper and lower control arms was simple. They really saved time during the install with how easy they went on." Chris went on to say that the ReadyLIFT Off-Road kit was pretty heavy-duty and sharp.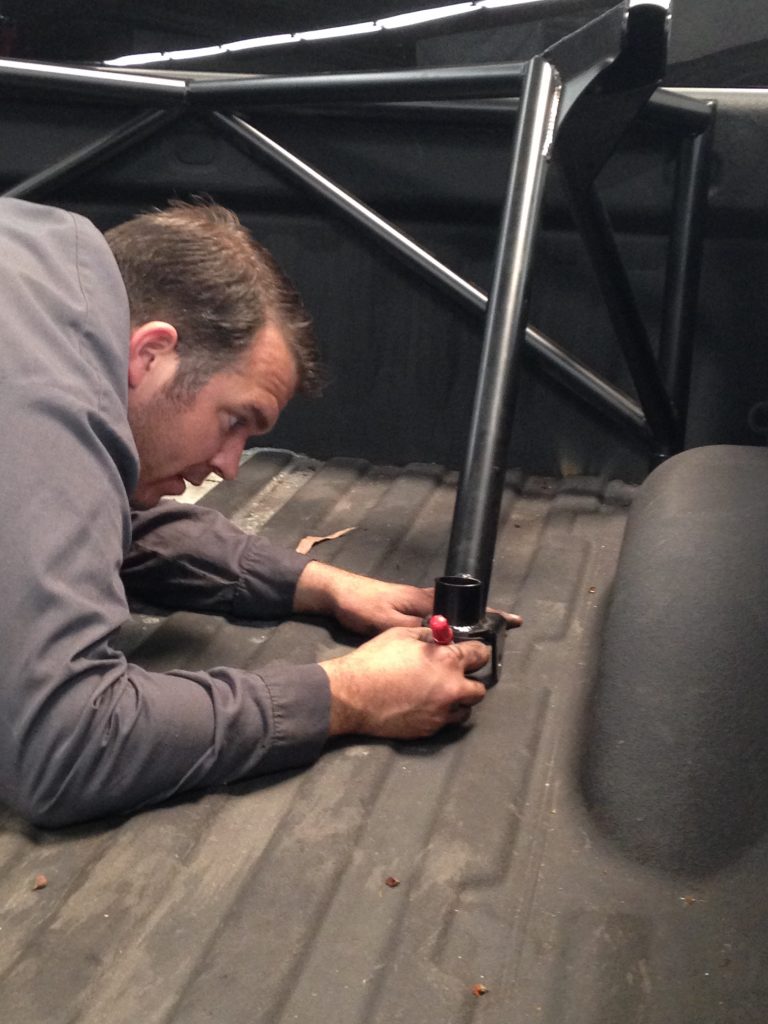 This build will be covered extensively in a future issue of Street Trucks Magazine, so keep an eye out for more great install footage and details of this awesome build at: www.streettrucksmag.com
You can learn more about Rebel Off Road at: www.rebeloffroad.com
You can learn more about Magnuson Superchargers at: www.magnacharger.com