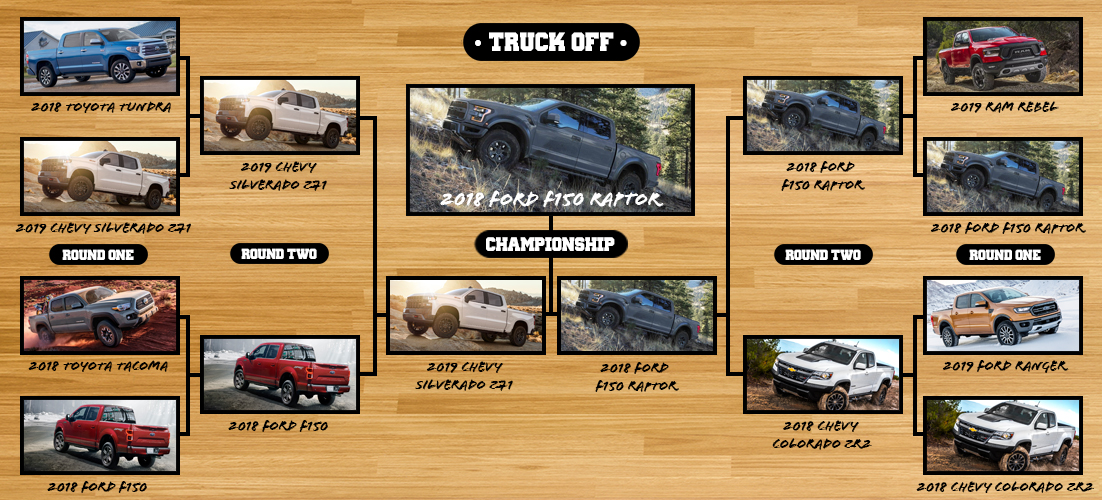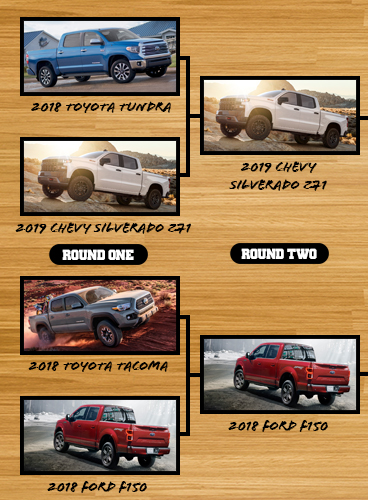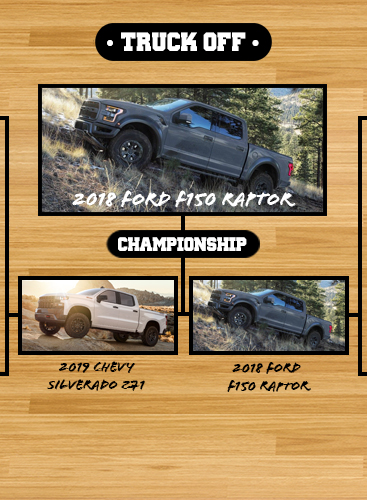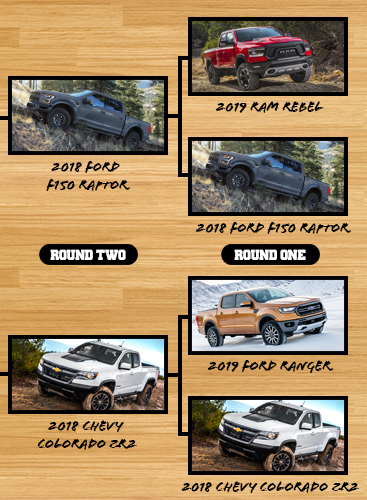 March Mayhem is back and it's time for you to tell the world which truck dominates the rest. We've gathered 8 of the newest trucks available to search for the most powerful, reliable and best looking truck on the market. March Mayhem will feature seven head-to-head matchups until there is only one truck crowned best and baddest of all the land. Support your brand by casting your vote!
WHERE TO VOTE:
ReadyLIFT Instagram Stories.

WHEN TO VOTE:
Round 1 - March 15-18
Round 2 - March 22-25
Championship - April 2
HOW IT WORKS:
Round 1 will have 4 matchups starting March 15th. Each day we will have one matchup with two trucks going head to head through March 18th. Round 2 will have 2 head to head matchups on March 22nd and March 23rd. The Championship matchup will take place in a head to head Instagram Stories contest on Monday, April 2nd.