Featured Categories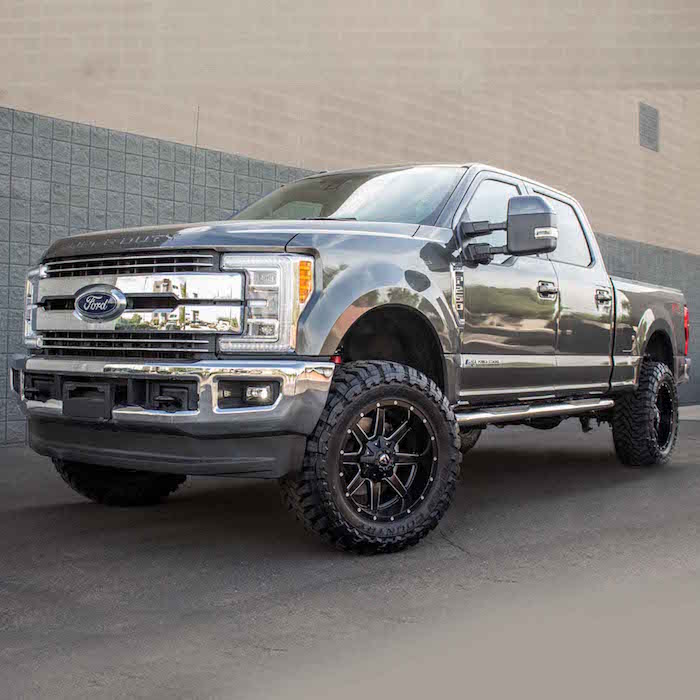 Leveling Kits
The safest, easiest way to level your truck and maintain your factory ride. Premium grade leveling kits available for most makes and models.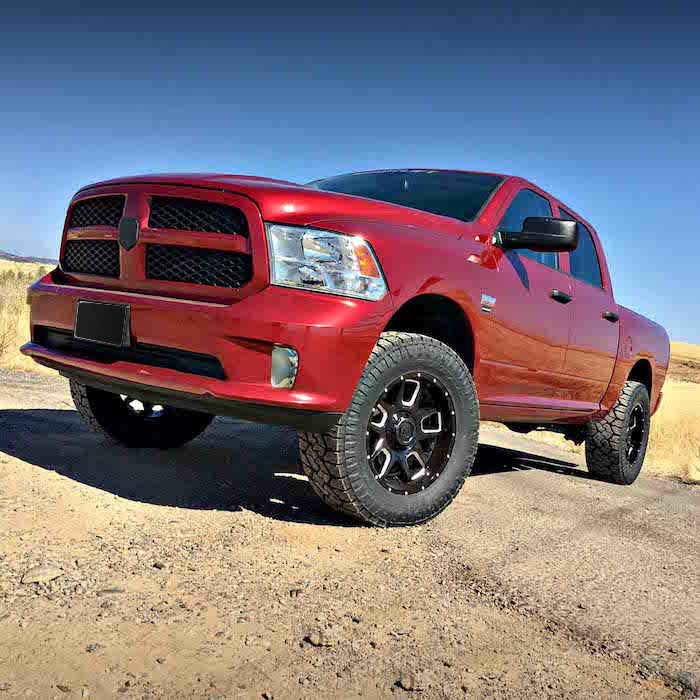 SST Lift Kits
Lift your truck front and rear. The Original Mild Lift Solution for trucks, Jeeps and SUVs.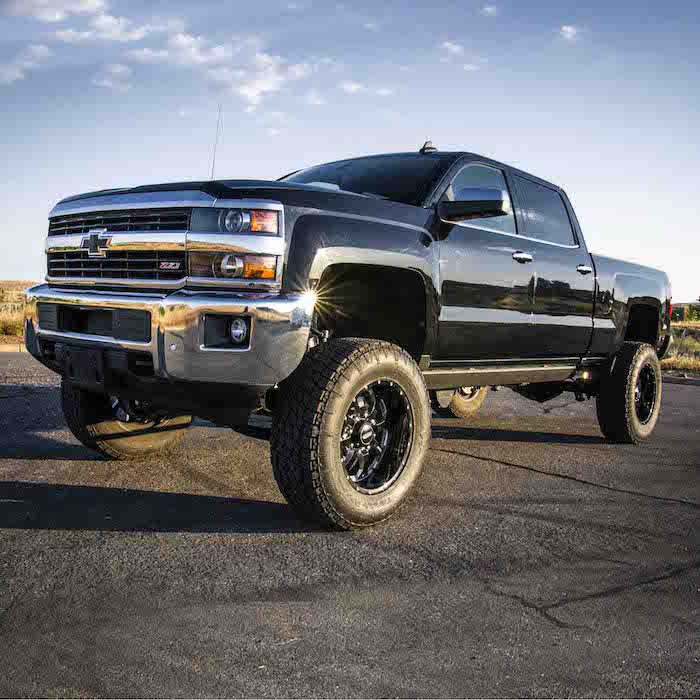 Complete Lift Kits
ReadyLIFT "Big" Lift Kits are precision engineered to provide maximum lift with performance handling.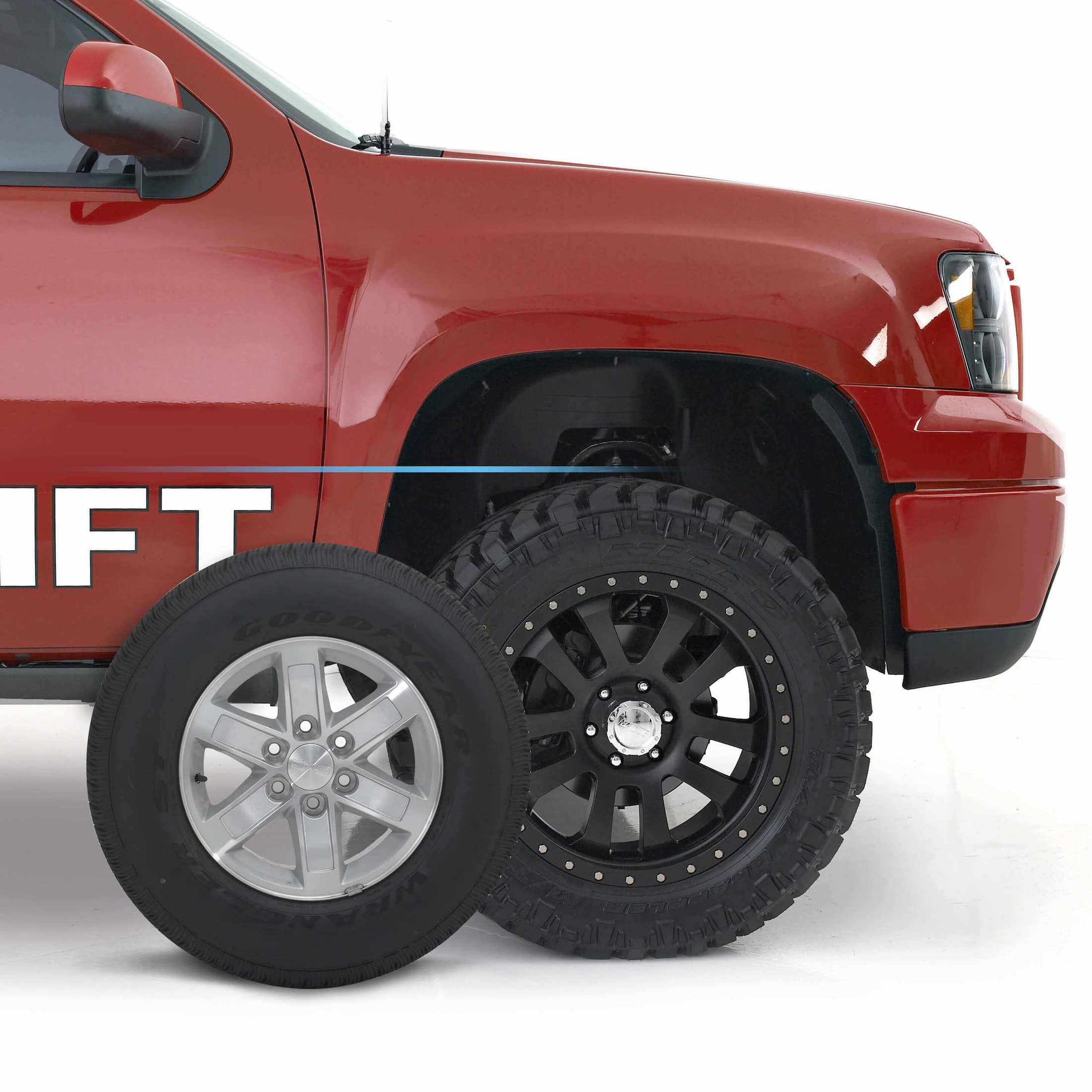 READYLIFT WHEEL & TIRE CALCULATOR - FIND OUT WHAT SIZE TIRE & WHEEL FITS YOUR TRUCK
The most common question customers ask is, "what size tire and wheel will fit on my lifted or leveled truck?" Our official wheel and tire calculator will help you choose the right size tire and wheel package to go with ReadyLIFT suspension lift and leveling products.