2.25" Leveling Kit W/ Forged Torsion Key - Dodge Durango Chrysler Aspen 2004-2010
2004-10 DODGE DURANGO/ASPEN 2WD/4WD
Max Lift 2.25 in. - Max Tire Diameter 33 in. - Incl. Adapter for GM torsion bar Unloading tool
ReadyLIFT leveling kits are the fastest, safest, least expensive way to bring the front of your vehicle level with the rear.  Our torsion keys are designed to grab the FLAT of the torsion bar for a tighter, sturdier fit. CNC machined adjuster bolt pockets and 10.9 grade metric hardware allow for proper bolt seating, ensuring an accurate and safe adjustment.  Only ReadyLIFT torsion keys are forged, making them 25% stronger than OEM and primed to last the life of your vehicle. The 66-1080 torsion key provides 1.5" to 2.25" of adjustable lift which gives clearance to use up to 33" tires on the Dodge Durango.


33" Maximum tire diameter

33x12.50 for no rub on a 9" wide wheel with -6 offset

17" - 33X12.5R17

18" - 305/65R18

20" - 305/55R20 - 33X12.5R20

22" - 33X12.5R22

Do it yourself!

Please read Instructions thoroughly and completely before beginning installation. Installation by a certified mechanic is recommended. ReadyLIFT Suspension Inc. is NOT responsible for any damage or failure resulting from improper installation.

Download Pdf Instructions

Have a certified mechanic do it for you!

California Residents: Prop 65

WARNING

Cancer, Birth Defects and Reproductive Harm www.P65Warnings.ca.gov
Details
ReadyLIFT leveling kits are the fastest, safest, least expensive way to bring the front of your vehicle level with the rear.  Our torsion keys are designed to grab the FLAT of the torsion bar for a tighter, sturdier fit. CNC machined adjuster bolt pockets and 10.9 grade metric hardware allow for proper bolt seating, ensuring an accurate and safe adjustment.  Only ReadyLIFT torsion keys are forged, making them 25% stronger than OEM and primed to last the life of your vehicle. The 66-1080 torsion key provides 1.5" to 2.25" of adjustable lift which gives clearance to use up to 33" tires on the Dodge Durango.

Tire Fitment
33" Maximum tire diameter
33x12.50 for no rub on a 9" wide wheel with -6 offset
17" - 33X12.5R17
18" - 305/65R18
20" - 305/55R20 - 33X12.5R20
22" - 33X12.5R22
Installation
Do it yourself!
Please read Instructions thoroughly and completely before beginning installation. Installation by a certified mechanic is recommended. ReadyLIFT Suspension Inc. is NOT responsible for any damage or failure resulting from improper installation.
Download Pdf Instructions
Have a certified mechanic do it for you!
Additional Information
California Residents: Prop 65
WARNING

Cancer, Birth Defects and Reproductive Harm www.P65Warnings.ca.gov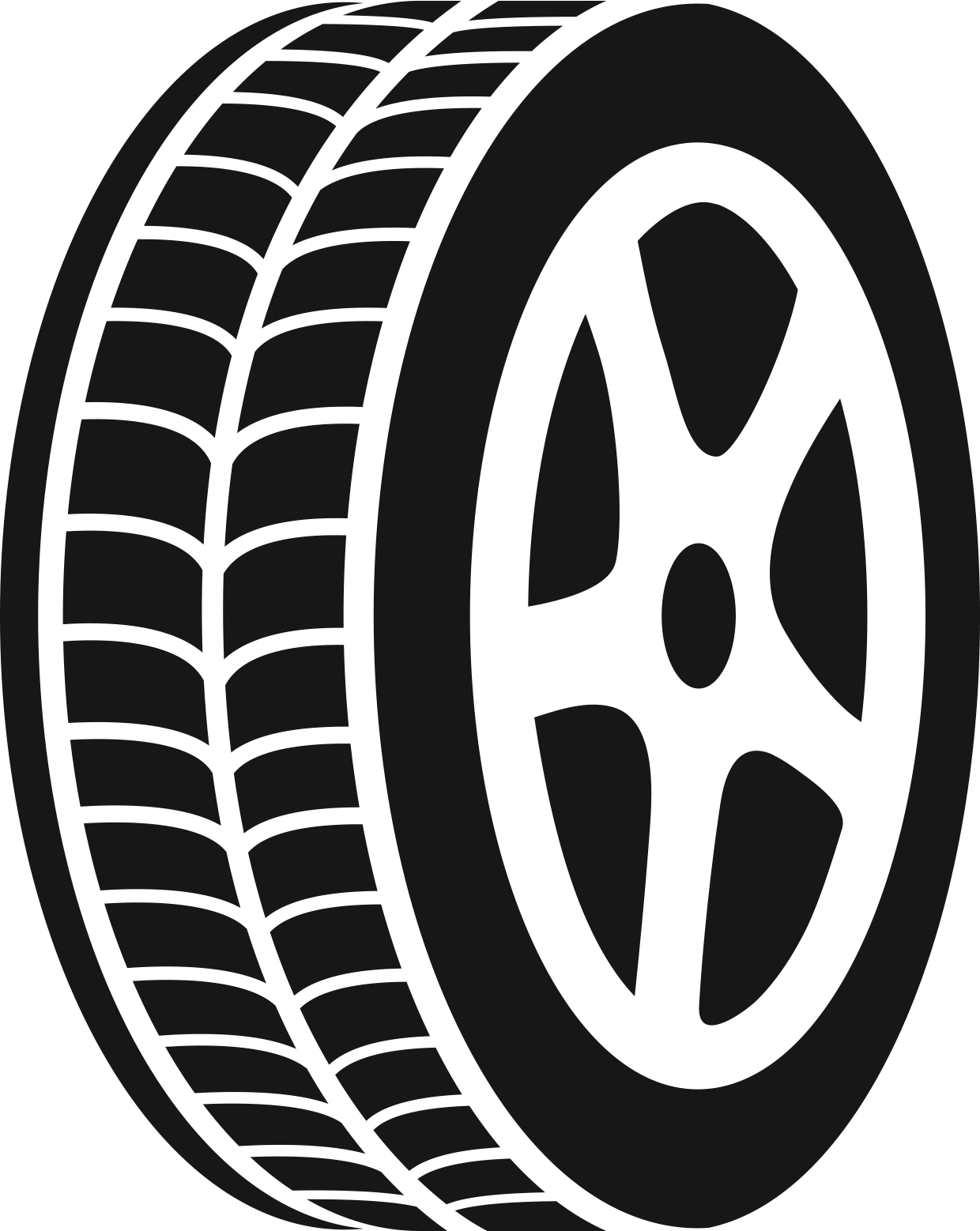 TIRE/WHEEL SIZING GUIDE
Quick Overview
2004-10 DODGE DURANGO/ASPEN 2WD/4WD
Max Lift 2.25 in. - Max Tire Diameter 33 in. - Incl. Adapter for GM torsion bar Unloading tool
Warning:
This product can expose you to chemicals include [name of chemical], which [is/are] known to the State of California to case [cancer]/[birth defects or other reproductive harm]. For more information go to www.P65Warnings.ca.gov.