2.5" Front Leveling Kit W/ Forged Torsion Key - GM Full-Size Truck SUV 2000-2012
Premium Forged Torsion Leveling Key Kit. Includes shock extensions. Max Lift 2.5" in. - Max Tire Diameter 33 in. Hummer Max Tire - 35" 2wd/4wd 2000-2010 Silverado 1500/2500 HD 8-lug. 2wd/4wd 2000-2012 2500 HD 8-lug Suburban/Yukon XL. 2005-2010 Hummer H2
Frequently Bought Together
Check items to add to the cart or
ReadyLIFT leveling kits are the fastest, safest, least expensive way to bring the front of a Silverado or Sierra level with the rear. Our torsion keys are designed to grab the FLAT of the torsion bar for a tighter, sturdier fit. CNC-machined adjuster bolt pockets and 10.9 grade metric hardware allow for proper bolt seating, ensuring an accurate and safe adjustment. Only ReadyLIFT torsion keys are forged, making them 25% stronger than OEM and primed to last the life of your vehicle.

33" Maximum tire diameter

33x11.50 for no rub on a 9" wide wheel with +12 offset

18" - 295/65R18

20" - 285/60R20

22" - 285/50R22

Hummer H2 - 37x12.50 on a 9" wide wheel with +12 offset

Tire Size Note: ReadyLIFT wheel and tire fitment recommendations are typically based on Wheel Pros wheels and Nitto tires. Due to product differences among tire manufacturers, tire specifications and dimensions including, but limited to, overall diameter, rolling diameter, tread width, aspect ratio, lug pattern, sidewall construction and inflation pressure, will vary meaningfully by tire and wheel manufacturer. Every tire and wheel combination should be test fit prior to installation. Consult your local installer to learn more about the right tire fitment for your application.

Ride Quality Note: When lifting a vehicle and installing aftermarket wheels and tires, a tire manufacturer's construction and material quality can alter vehicle ride quality. When increasing a vehicle wheel and tire size, most larger aftermarket truck and SUV tires are 10-ply (or more) E tires compared to typical OEM 6-ply C tires. This more rigid sidewall construction increases the perception of suspension stiffness often described as ride harshness. The ride, handling, traction, noise, fuel economy, and wear differences between All-Season, All-Terrain, Mud-Terrain, or Trail-Terrain type tires can be significant. Please take into account tire and wheel choice will generally have a meaningful impact on the ride & handling experience.

ReadyLIFT Forged Torsion Keys

Front Shock Extensions

Longer torsion key bolt

Do it yourself!

Please read Instructions thoroughly and completely before beginning installation. Installation by a certified mechanic is recommended. ReadyLIFT Suspension Inc. is NOT responsible for any damage or failure resulting from improper installation.

Download Pdf Instructions

Estimated Installation Time: 3.5 Hours +/- 0.5 hours (excluding alignment and wheel/tire assembly)

Have a certified mechanic do it for you!

California Residents: Prop 65

WARNING

Cancer, Birth Defects and Reproductive Harm www.P65Warnings.ca.gov
Quick Overview
Premium Forged Torsion Leveling Key Kit. Includes shock extensions. Max Lift 2.5" in. - Max Tire Diameter 33 in. Hummer Max Tire - 35" 2wd/4wd 2000-2010 Silverado 1500/2500 HD 8-lug. 2wd/4wd 2000-2012 2500 HD 8-lug Suburban/Yukon XL. 2005-2010 Hummer H2
Details
ReadyLIFT leveling kits are the fastest, safest, least expensive way to bring the front of a Silverado or Sierra level with the rear. Our torsion keys are designed to grab the FLAT of the torsion bar for a tighter, sturdier fit. CNC-machined adjuster bolt pockets and 10.9 grade metric hardware allow for proper bolt seating, ensuring an accurate and safe adjustment. Only ReadyLIFT torsion keys are forged, making them 25% stronger than OEM and primed to last the life of your vehicle.
Tire Fitment
33" Maximum tire diameter
33x11.50 for no rub on a 9" wide wheel with +12 offset
18" - 295/65R18
20" - 285/60R20
22" - 285/50R22
Hummer H2 - 37x12.50 on a 9" wide wheel with +12 offset
Tire Size Note: ReadyLIFT wheel and tire fitment recommendations are typically based on Wheel Pros wheels and Nitto tires. Due to product differences among tire manufacturers, tire specifications and dimensions including, but limited to, overall diameter, rolling diameter, tread width, aspect ratio, lug pattern, sidewall construction and inflation pressure, will vary meaningfully by tire and wheel manufacturer. Every tire and wheel combination should be test fit prior to installation. Consult your local installer to learn more about the right tire fitment for your application.
Ride Quality Note: When lifting a vehicle and installing aftermarket wheels and tires, a tire manufacturer's construction and material quality can alter vehicle ride quality. When increasing a vehicle wheel and tire size, most larger aftermarket truck and SUV tires are 10-ply (or more) E tires compared to typical OEM 6-ply C tires. This more rigid sidewall construction increases the perception of suspension stiffness often described as ride harshness. The ride, handling, traction, noise, fuel economy, and wear differences between All-Season, All-Terrain, Mud-Terrain, or Trail-Terrain type tires can be significant. Please take into account tire and wheel choice will generally have a meaningful impact on the ride & handling experience.
Kit Components
ReadyLIFT Forged Torsion Keys
Front Shock Extensions
Longer torsion key bolt
Installation
Do it yourself!
Please read Instructions thoroughly and completely before beginning installation. Installation by a certified mechanic is recommended. ReadyLIFT Suspension Inc. is NOT responsible for any damage or failure resulting from improper installation.
Download Pdf Instructions
Estimated Installation Time: 3.5 Hours +/- 0.5 hours (excluding alignment and wheel/tire assembly)
Have a certified mechanic do it for you!
Additional Information
California Residents: Prop 65
WARNING

Cancer, Birth Defects and Reproductive Harm www.P65Warnings.ca.gov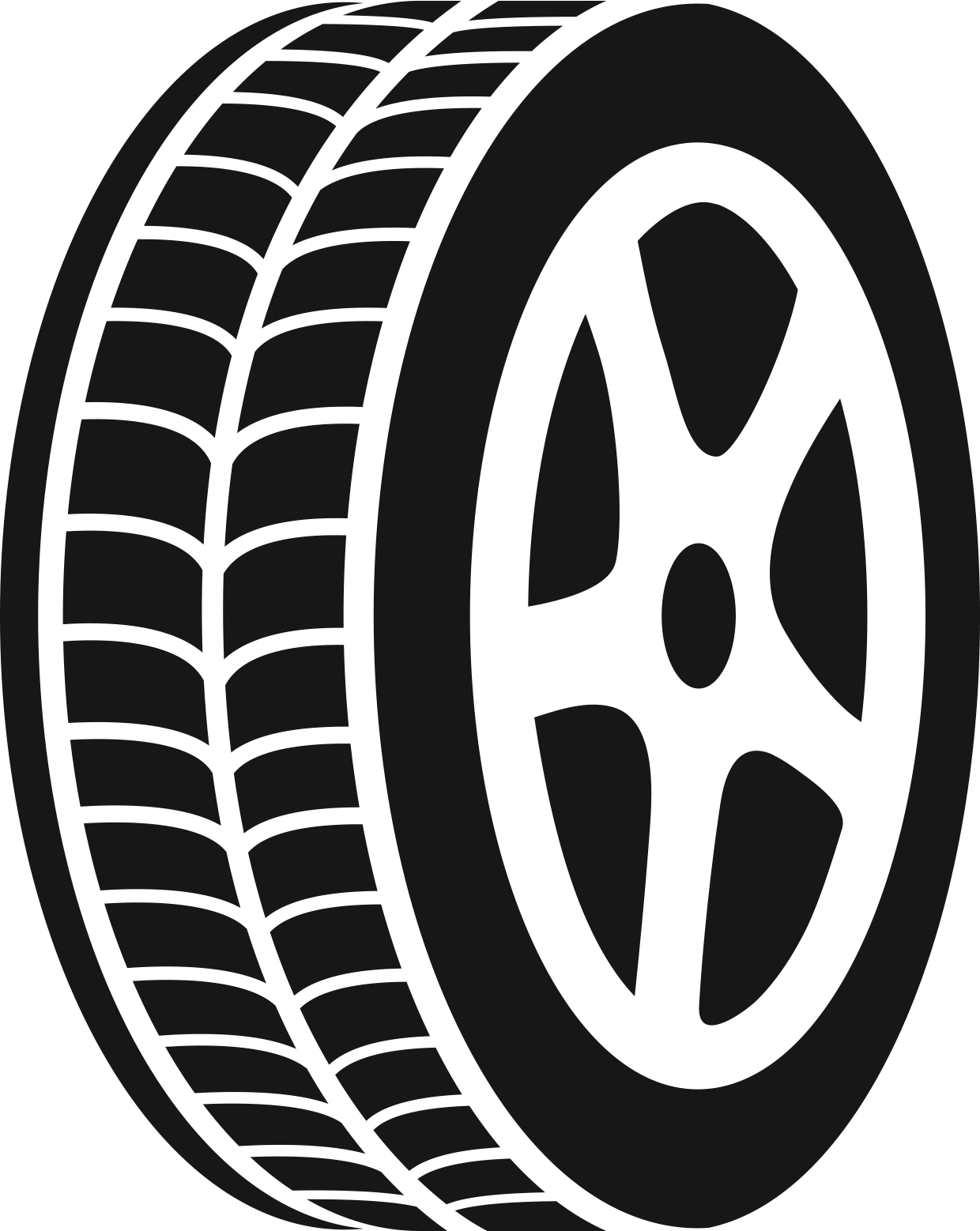 TIRE/WHEEL SIZING GUIDE
Warning:
This product can expose you to chemicals include [name of chemical], which [is/are] known to the State of California to case [cancer]/[birth defects or other reproductive harm]. For more information go to www.P65Warnings.ca.gov.