2" Rear Block Kit - Dodge Ram 1500 2002-2008
2002-2008 Dodge Ram 1500 2WD & 4WD Only 2 Inch OEM style cast iron rear block Kit Includes longer u-bolts and hardware. Excludes Mega-Cab
Frequently Bought Together
Check items to add to the cart or
ReadyLIFT OEM-style rear block kits are available for model specific applications. These Rear Block Kits include two (2) Rear Blocks, four (4) E-Coated U-Bolts, eight (8) Nuts and Washers and will safely lift the rear of your 2002-2008 Dodge Ram 1500 2WD/4WD Truck 2". Based on OEM designs and never made out of light weight extrusions, our 2" Dodge Ram 1500 Blocks are made from cast iron and feature built-in pinion angle correction to ensure a smooth, trouble-free performance. This Rear Block Kit eliminates the dangers of having to stack blocks which may be illegal in some states.

Kit includes one pair of cast iron 2 inch tall rear lift blocks with longer u-bolts and hardware.

SAEJ2492 Warning: By installing this product, you acknowledge that the suspension of this vehicle has been modified. As a result, this vehicle may handle differently than that of factory-equipped vehicles. As with any vehicle, extreme care must be used to prevent loss of control or roll-over during sharp turns or abrupt maneuvers. Always wear seat belts, and drive safely, recognizing that reduced speeds and specialized driving techniques may be required. Failure to drive this vehicle safely may result in serious injury or death. Do not drive this vehicle unless you are familiar with its unique handling characteristics and are confident of your ability to maintain control under all driving conditions. Some modifications (and combinations of modifications) are not recommended and may not be permitted in your state. Consult your owner's manual, the instructions accompanying this product, and state laws before undertaking these modifications. You are responsible for the legality and safety of the vehicle you modify using these components.

Do it yourself!

Please read Instructions thoroughly and completely before beginning installation. Installation by a certified mechanic is recommended. ReadyLIFT Suspension Inc. is NOT responsible for any damage or failure resulting from improper installation.

Download Pdf Instructions

Estimated Installation Time: 1.8 Hours +/- 0.5 hours (excluding alignment and wheel/tire assembly)

Have a certified mechanic do it for you!

California Residents: Prop 65

WARNING

Cancer, Birth Defects and Reproductive Harm www.P65Warnings.ca.gov
Quick Overview
2002-2008 Dodge Ram 1500 2WD & 4WD Only 2 Inch OEM style cast iron rear block Kit Includes longer u-bolts and hardware. Excludes Mega-Cab
Details
ReadyLIFT OEM-style rear block kits are available for model specific applications. These Rear Block Kits include two (2) Rear Blocks, four (4) E-Coated U-Bolts, eight (8) Nuts and Washers and will safely lift the rear of your 2002-2008 Dodge Ram 1500 2WD/4WD Truck 2". Based on OEM designs and never made out of light weight extrusions, our 2" Dodge Ram 1500 Blocks are made from cast iron and feature built-in pinion angle correction to ensure a smooth, trouble-free performance. This Rear Block Kit eliminates the dangers of having to stack blocks which may be illegal in some states.
Kit Components
Kit includes one pair of cast iron 2 inch tall rear lift blocks with longer u-bolts and hardware.
Installation
SAEJ2492 Warning: By installing this product, you acknowledge that the suspension of this vehicle has been modified. As a result, this vehicle may handle differently than that of factory-equipped vehicles. As with any vehicle, extreme care must be used to prevent loss of control or roll-over during sharp turns or abrupt maneuvers. Always wear seat belts, and drive safely, recognizing that reduced speeds and specialized driving techniques may be required. Failure to drive this vehicle safely may result in serious injury or death. Do not drive this vehicle unless you are familiar with its unique handling characteristics and are confident of your ability to maintain control under all driving conditions. Some modifications (and combinations of modifications) are not recommended and may not be permitted in your state. Consult your owner's manual, the instructions accompanying this product, and state laws before undertaking these modifications. You are responsible for the legality and safety of the vehicle you modify using these components.
Do it yourself!
Please read Instructions thoroughly and completely before beginning installation. Installation by a certified mechanic is recommended. ReadyLIFT Suspension Inc. is NOT responsible for any damage or failure resulting from improper installation.
Download Pdf Instructions
Estimated Installation Time: 1.8 Hours +/- 0.5 hours (excluding alignment and wheel/tire assembly)
Have a certified mechanic do it for you!
Additional Information
California Residents: Prop 65
WARNING

Cancer, Birth Defects and Reproductive Harm www.P65Warnings.ca.gov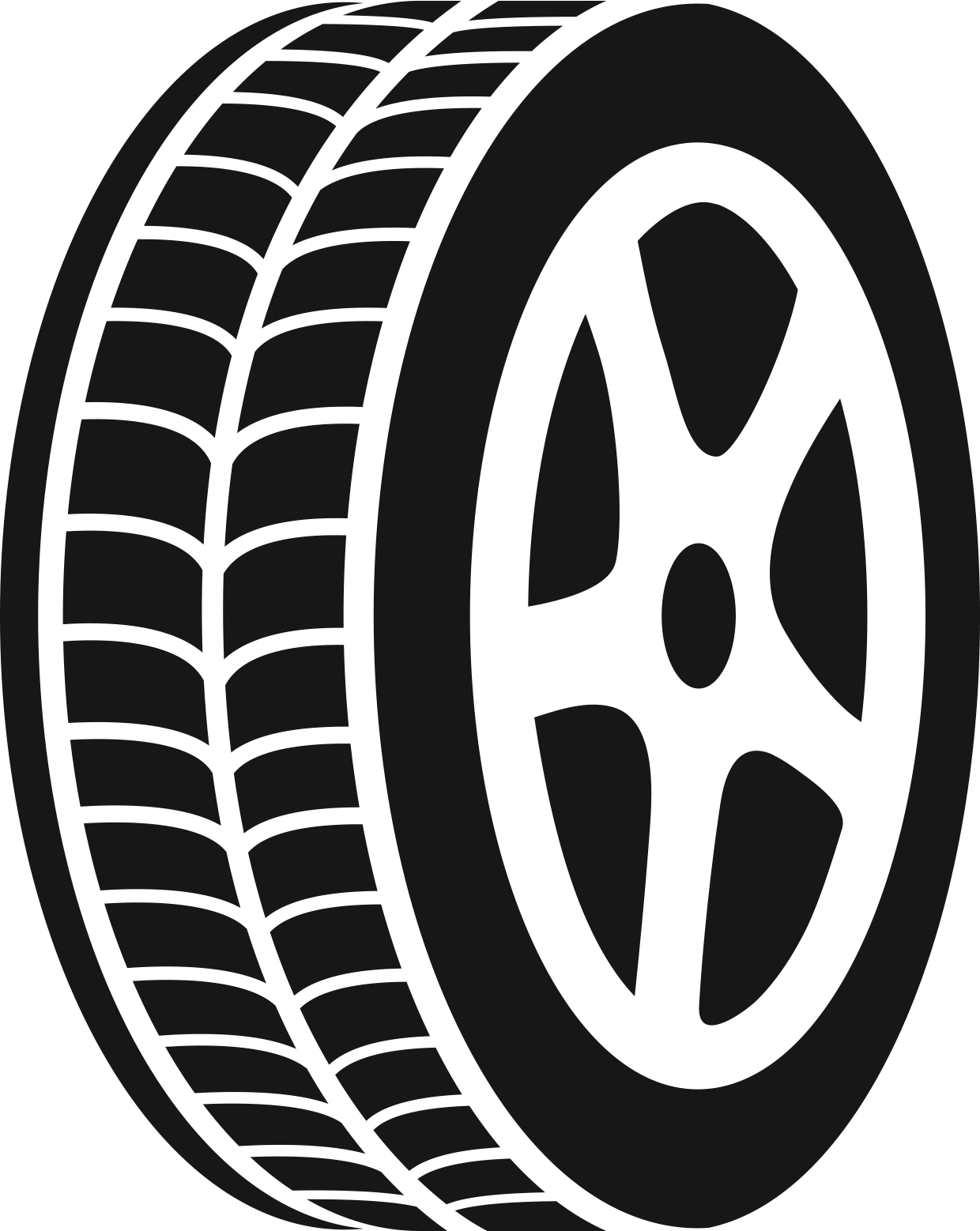 TIRE/WHEEL SIZING GUIDE
Warning:
This product can expose you to chemicals include [name of chemical], which [is/are] known to the State of California to case [cancer]/[birth defects or other reproductive harm]. For more information go to www.P65Warnings.ca.gov.