---
 Subaru Crosstrek Lift Kits Are Here
With the growing popularity of Subaru vehicles being outfitted for offroad, ReadyLIFT has developed the best solution for the new Subaru Crosstrek. Subaru has always been a car perfectly suited for outdoors, yet it's difficult to come across a suspension solution with a company you trust, a company with decades of experience on some of the most popular vehicles on the road. Lifting these cars may seem out of the ordinary to the average driver, but when combined with a lift kit and larger wheel/tire size, this car will fly through virtually any terrain. Our 2″ SST Lift Kit will make your Subaru Crostrek ready tear up the trails or wherever your adventures take you.
For years we have seen countless companies botch perfectly good Subarus with inferior lift kits. Now ReadyLIFT is bringing our same award-winning engineering technology to Subaru owners seeking a superiorly designed solution that is built to last. Before releasing these to the public we took the time to test and make sure your Subaru keeps the same drivability so you can drive with confidence while your Subaru stays safely connected to the road.
Subaru owners finally have the chance to get the lift they've wanted with a company they can trust. The 2018-UP Subaru Crosstrek is just the start as we plan to bring our lifting technology to a variety of crossover vehicles including the current production Subaru Outback and Forester, along with many of the last-gen Subaru models from this decade.
---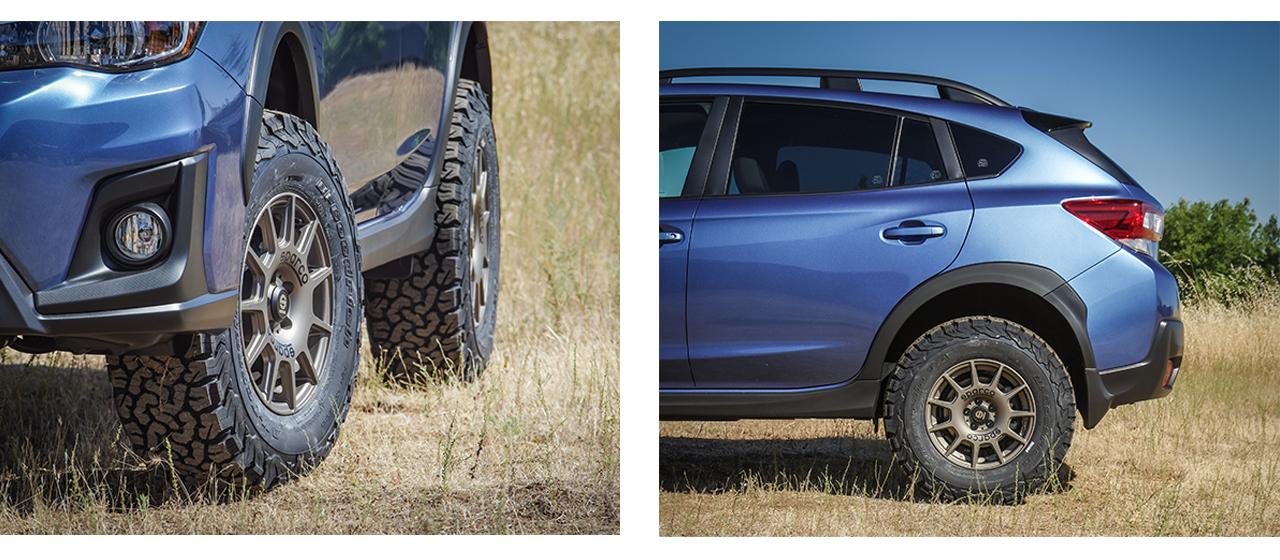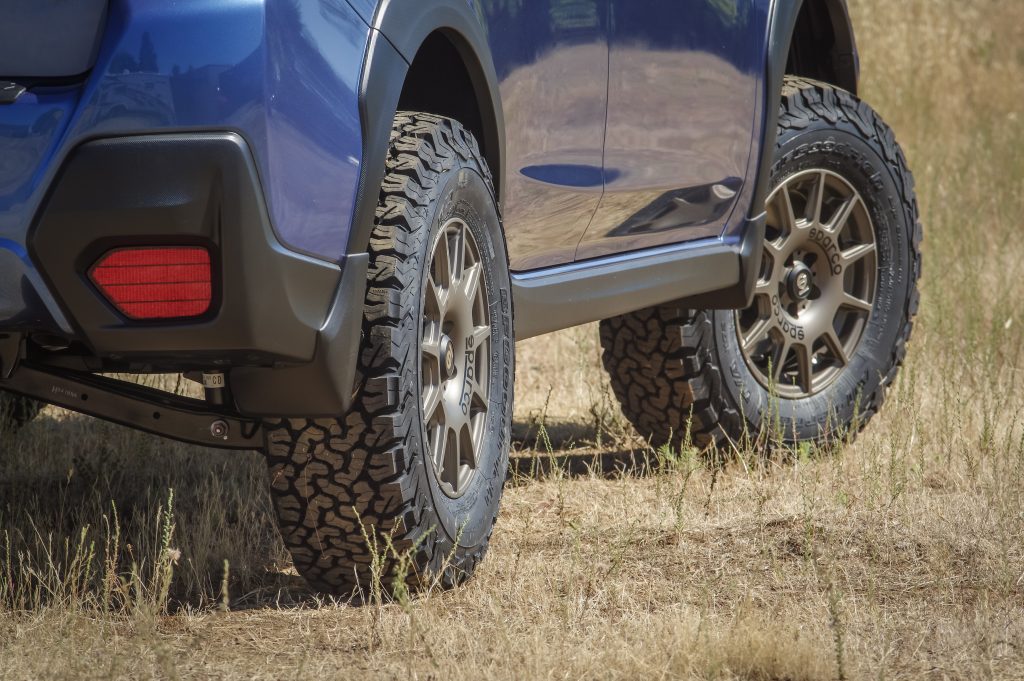 \