With the growing popularity of Subaru vehicles being outfitted for offroad, ReadyLIFT has developed the best solution for the Subaru Crosstrek and Subaru Outback. Subaru has always been a car perfectly suited for outdoors, yet it's difficult to come across a suspension solution with a company you trust, a company with decades of experience on some of the most popular vehicles on the road. Lifting these cars may seem out of the ordinary to the average driver, but when combined with a lift kit and larger wheel/tire size, this car will fly through virtually any terrain. Our 2″ SST Lift Kit will make your Subaru ready tear up the trails or wherever your adventures take you.
MAINTAIN HANDLING
Years of experience means we understand that maintaining factory handling is always a priority.
TRUSTED EXPERIENCE
ReadyLIFT has been a trusted leader in the lifted truck market for well over a decade. We invented the mid-level lift category years ago and now we are bringing our experience and expertise to the Subaru family.
SMOOTHER RIDE
Bulk up your tire size for a smooth ride on and off the road. ReadyLIFT is committed to giving your Crosstrek a smooth ride, whether it's your favorite offroad trail or a pavement speed bump.
SUBARU CROSSTREK LIFT KIT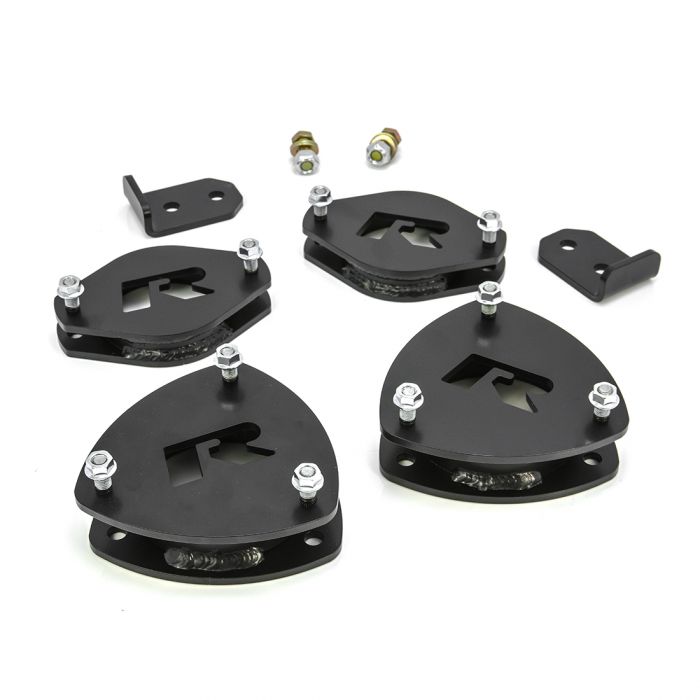 69-9820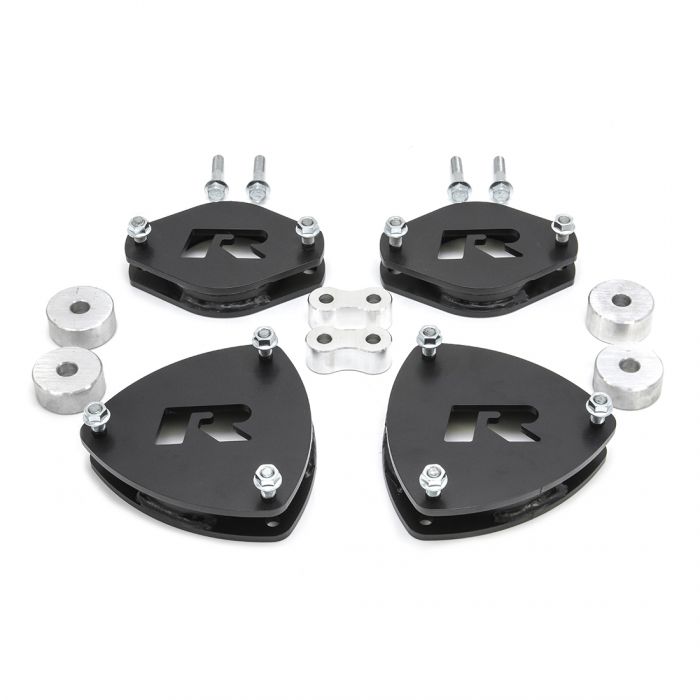 69-9315
Subaru Forrester Lift Kit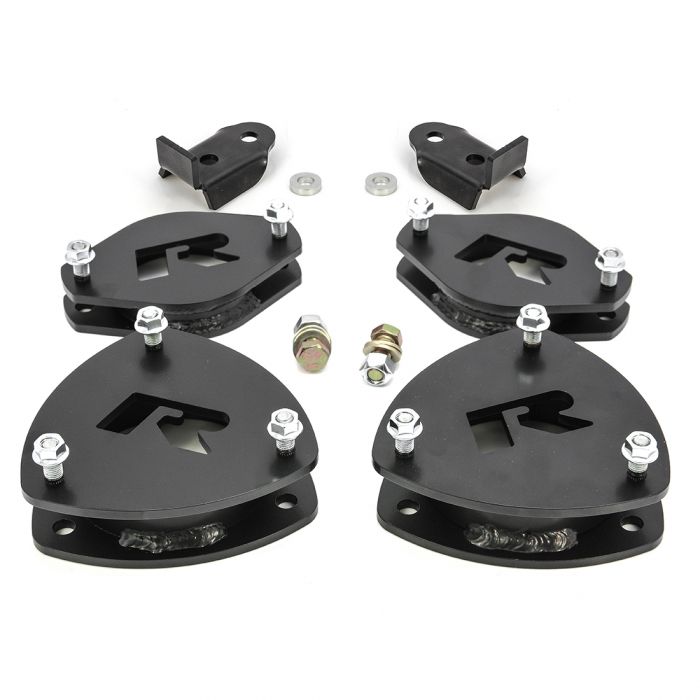 69-9920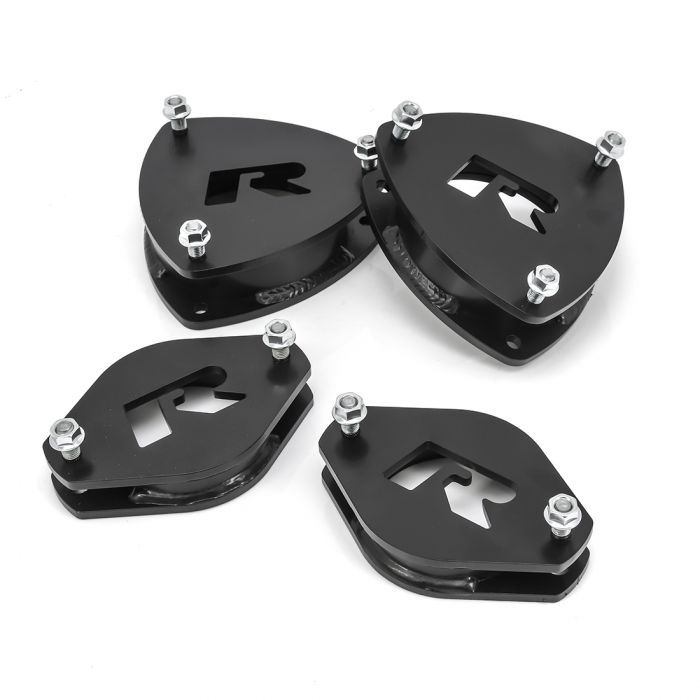 69-9420