Radius Arm Bracket Kit - Ford Super Duty 4WD 2005-2016
Radius Arm Drop Down Bracket Kit w/ lower coil spacers
ReadyLIFT offers 2005-2016 Ford F250/F350 Super Duty truck owners the necessary products to upgrade your current leveled or mild lifted suspension. Our 67-2550 Radius Arm Bracket Kit is derived from the products included in our new 3.5" series lift kit systems. An integral part of the 3.5" system are the new Radius Arm Drop Down Brackets that are designed to reposition the factory radius arms in the stock position in order to retain correct OEM suspension geometry. The 67-2550 Radius Arm Bracket Kit comes with our 67-2551 1.0" lower spring spacers which will easily allow owners with a 2.5" leveling kit or even our popular 2.5" Mild Lift kit to increase the lift height using the 1.0" lower spring spacers and radius arm drop brackets.


Do it yourself!

Please read Instructions thoroughly and completely before beginning installation. Installation by a certified mechanic is recommended. ReadyLIFT Suspension Inc. is NOT responsible for any damage or failure resulting from improper installation.

Download Pdf Instructions

Have a certified mechanic do it for you!

California Residents: Prop 65

WARNING

Cancer, Birth Defects and Reproductive Harm www.P65Warnings.ca.gov
Details
ReadyLIFT offers 2005-2016 Ford F250/F350 Super Duty truck owners the necessary products to upgrade your current leveled or mild lifted suspension. Our 67-2550 Radius Arm Bracket Kit is derived from the products included in our new 3.5" series lift kit systems. An integral part of the 3.5" system are the new Radius Arm Drop Down Brackets that are designed to reposition the factory radius arms in the stock position in order to retain correct OEM suspension geometry. The 67-2550 Radius Arm Bracket Kit comes with our 67-2551 1.0" lower spring spacers which will easily allow owners with a 2.5" leveling kit or even our popular 2.5" Mild Lift kit to increase the lift height using the 1.0" lower spring spacers and radius arm drop brackets.

Installation
Do it yourself!
Please read Instructions thoroughly and completely before beginning installation. Installation by a certified mechanic is recommended. ReadyLIFT Suspension Inc. is NOT responsible for any damage or failure resulting from improper installation.
Download Pdf Instructions
Have a certified mechanic do it for you!
Additional Information
California Residents: Prop 65
WARNING

Cancer, Birth Defects and Reproductive Harm www.P65Warnings.ca.gov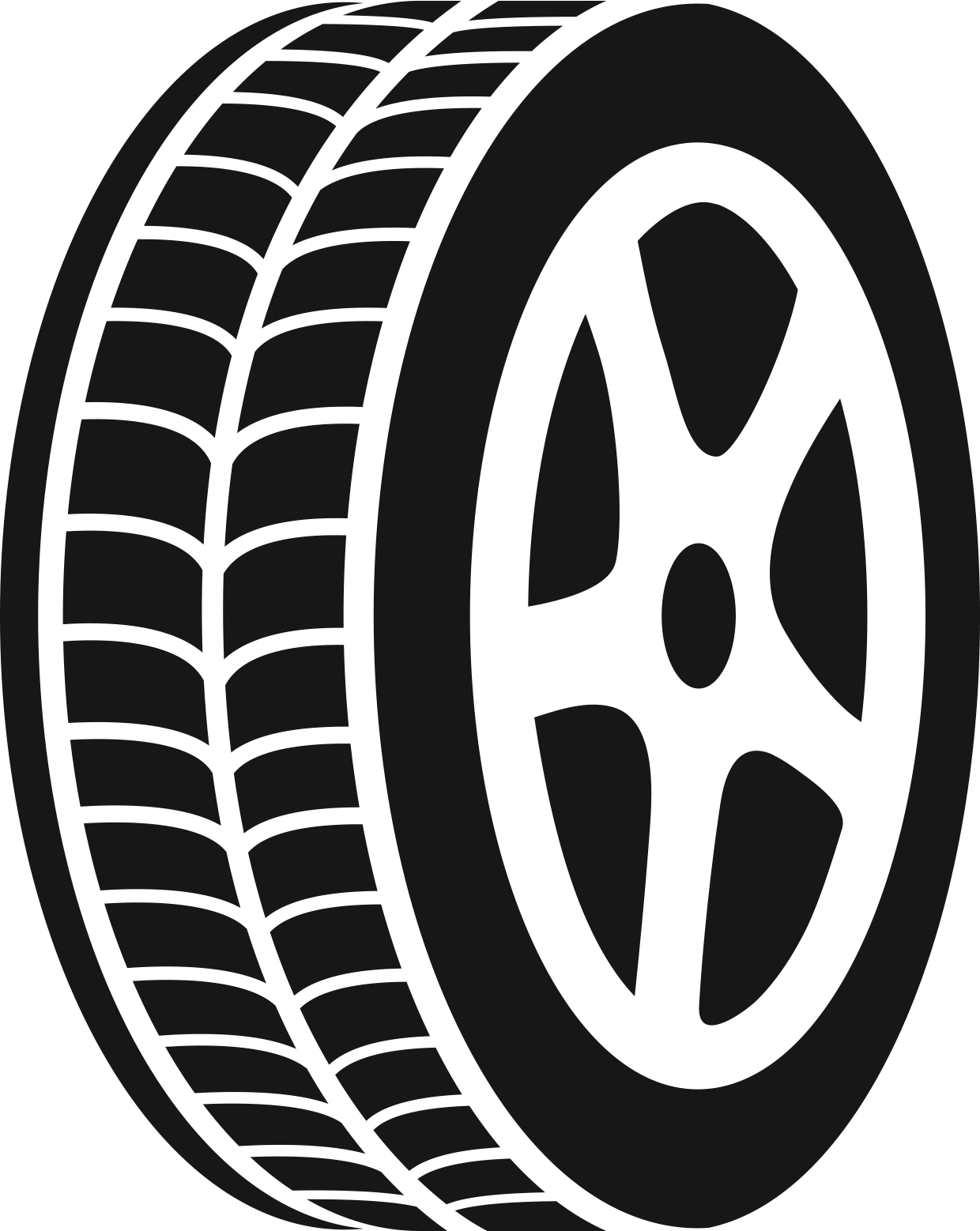 TIRE/WHEEL SIZING GUIDE
Quick Overview
Radius Arm Drop Down Bracket Kit w/ lower coil spacers
Warning:
This product can expose you to chemicals include [name of chemical], which [is/are] known to the State of California to case [cancer]/[birth defects or other reproductive harm]. For more information go to www.P65Warnings.ca.gov.