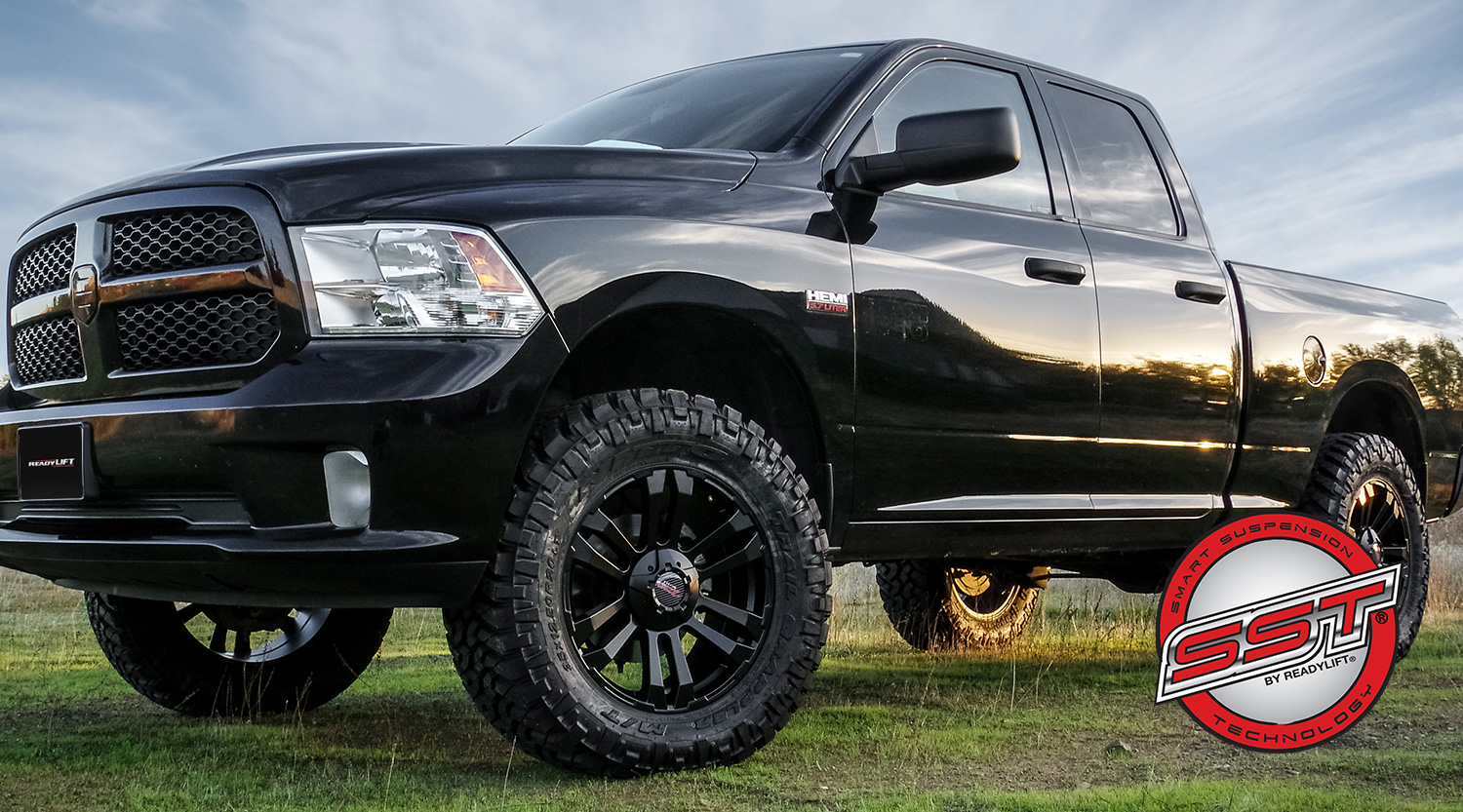 s
mart
s
uspension
t
echnology -SST®
ReadyLIFT SST® Lift Kits are the original mild lift solution, a concept developed over a decade ago for customers who wanted more than what a leveling kit offers, but less overall height of a big lift kit. SST Lift kits are the perfect "middle ground" when it comes to lifting your truck. These systems are engineered to provide between 2.5" and 4" of front lift and include a rear lift block or spacer. This combination is 100% bolt-on and usually allows you to run a plus-1 larger size tire than what you can run with a leveling kit.

Allows for a larger tire than a leveling kit

Easy to install - no modifications required

More economical than a big lift kit

Easy to remove if desired

100% Bolt-on - no cutting or mods required

Increased ground clearance
SST KIT GALLERY
Get the best of both worlds with a ReadyLIFT SST Kit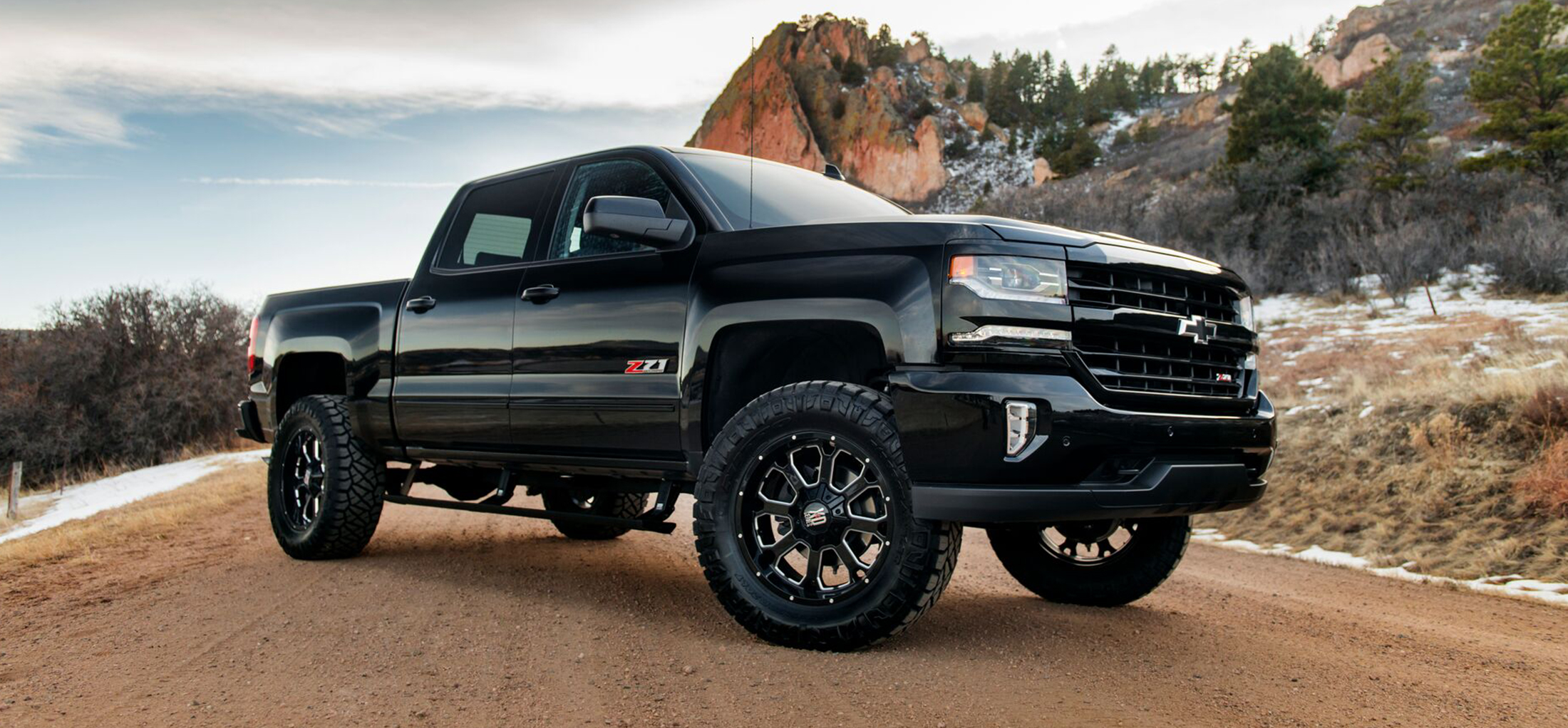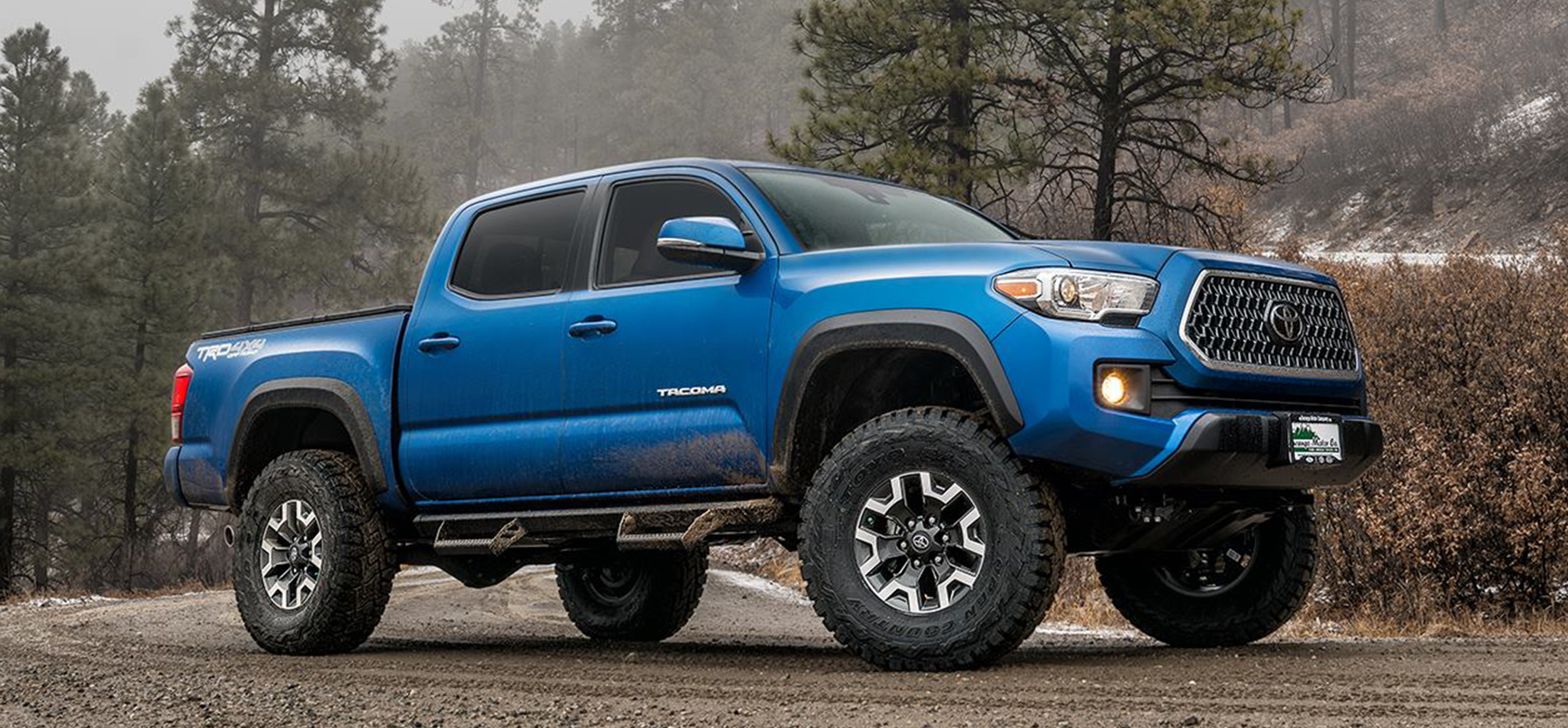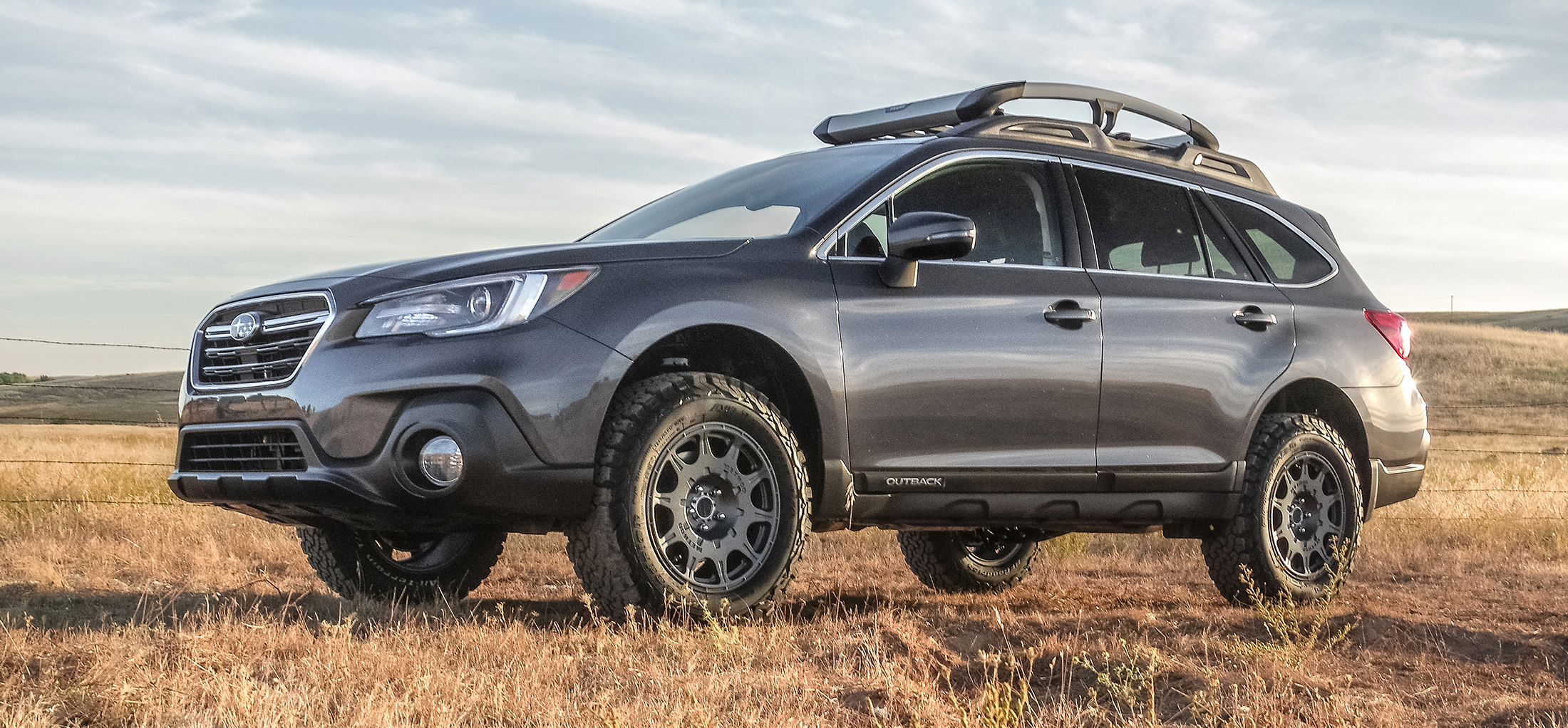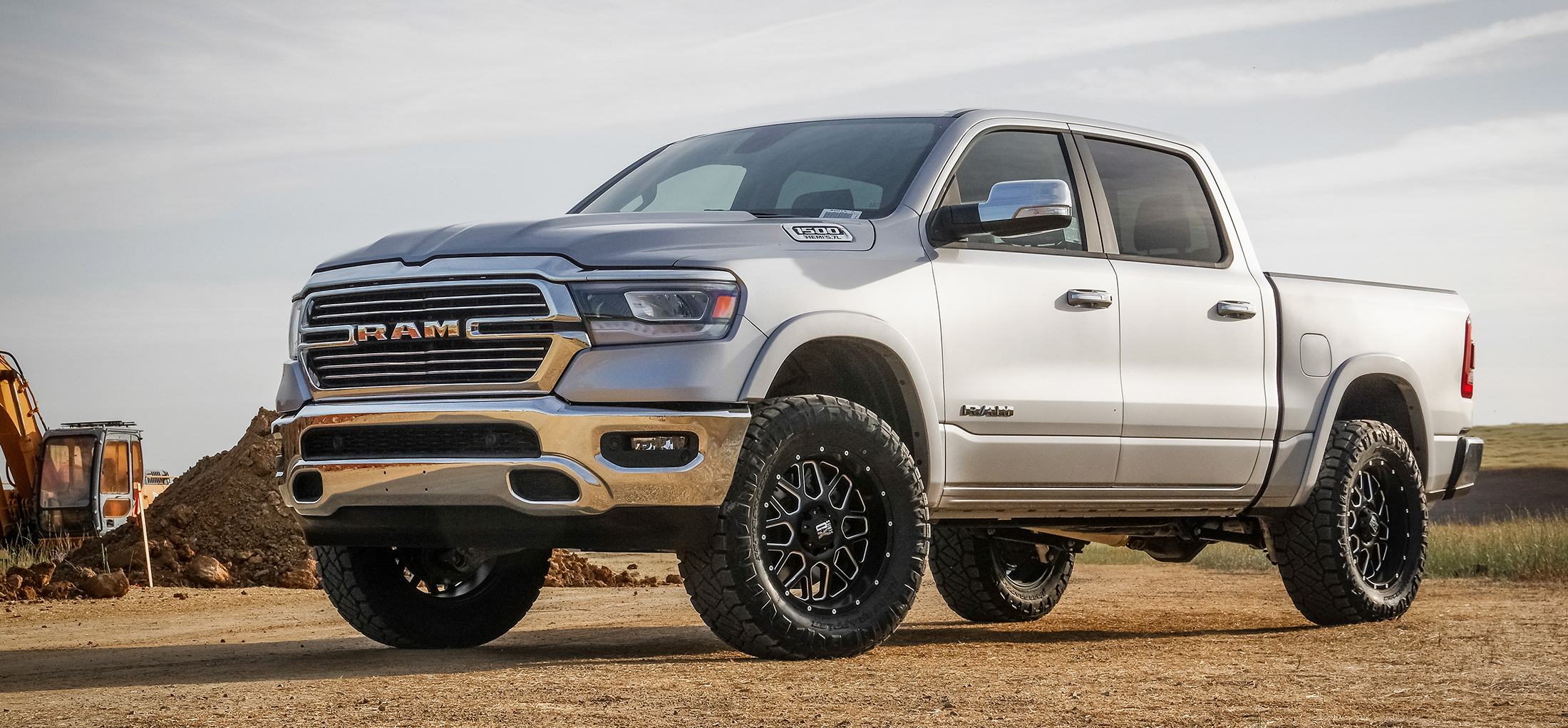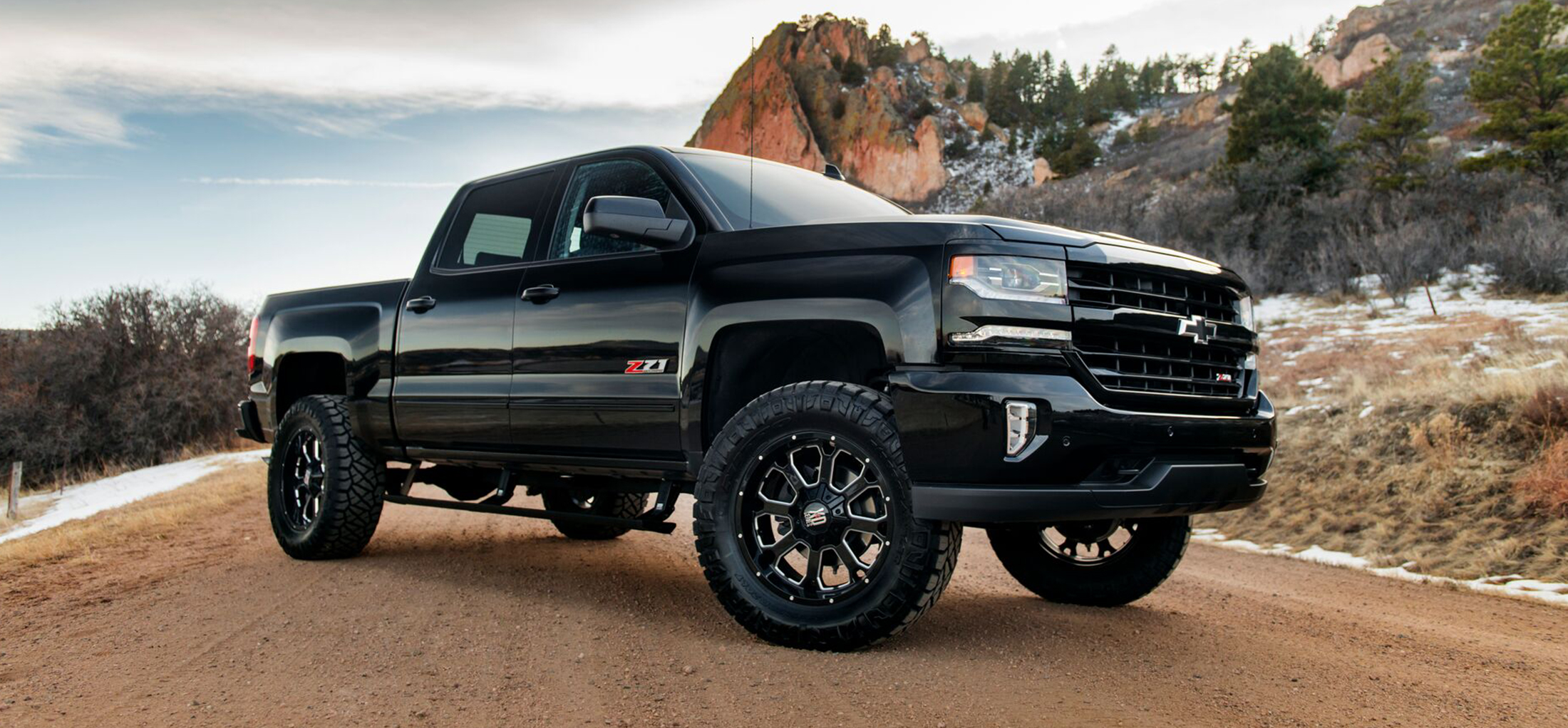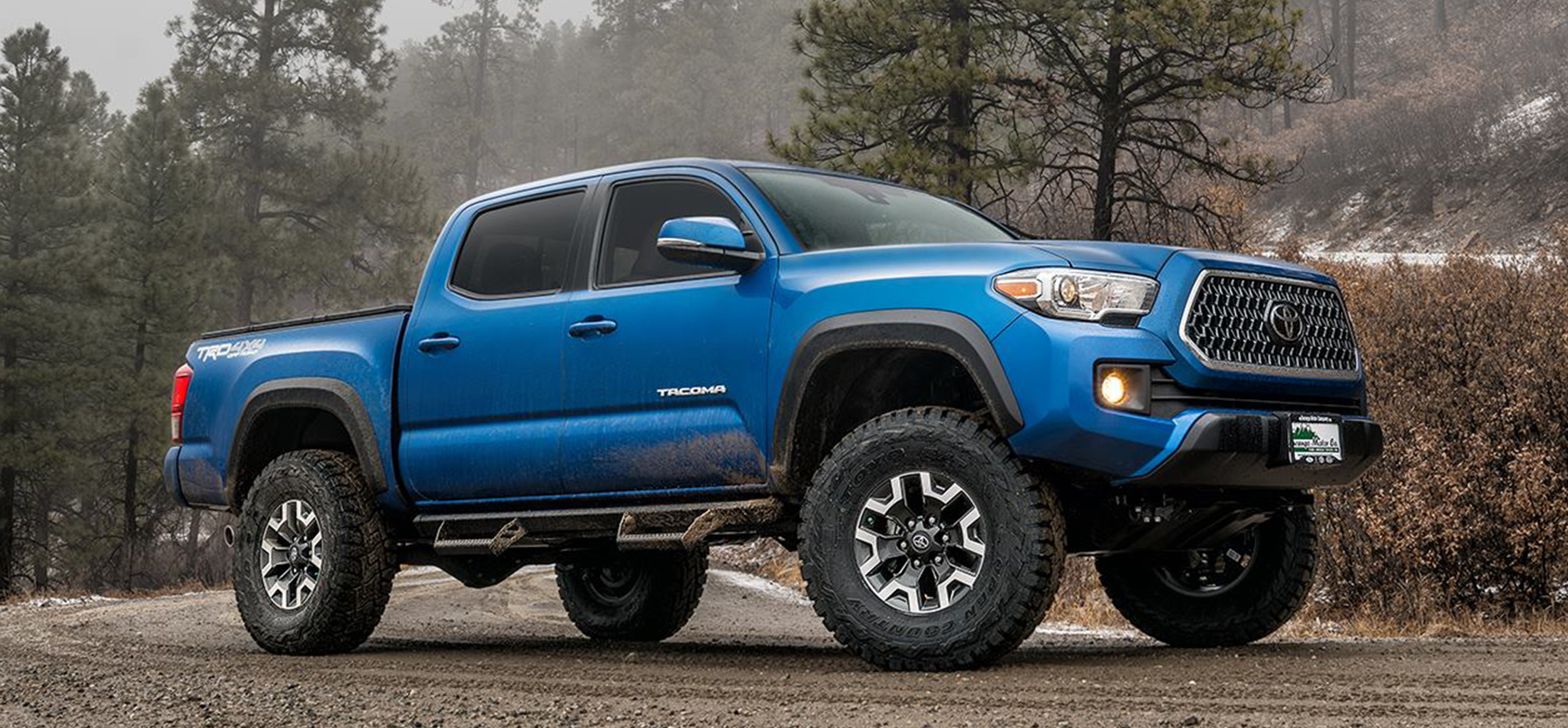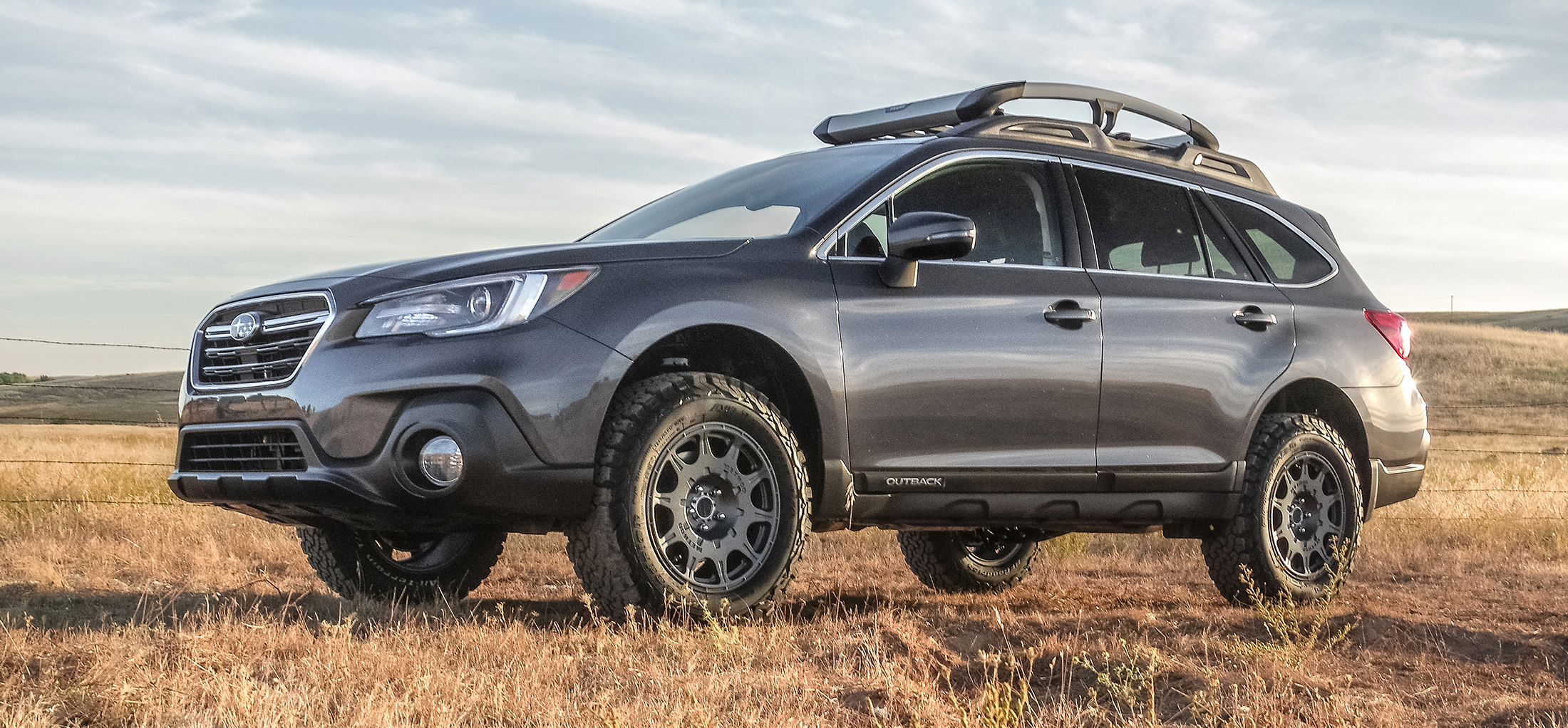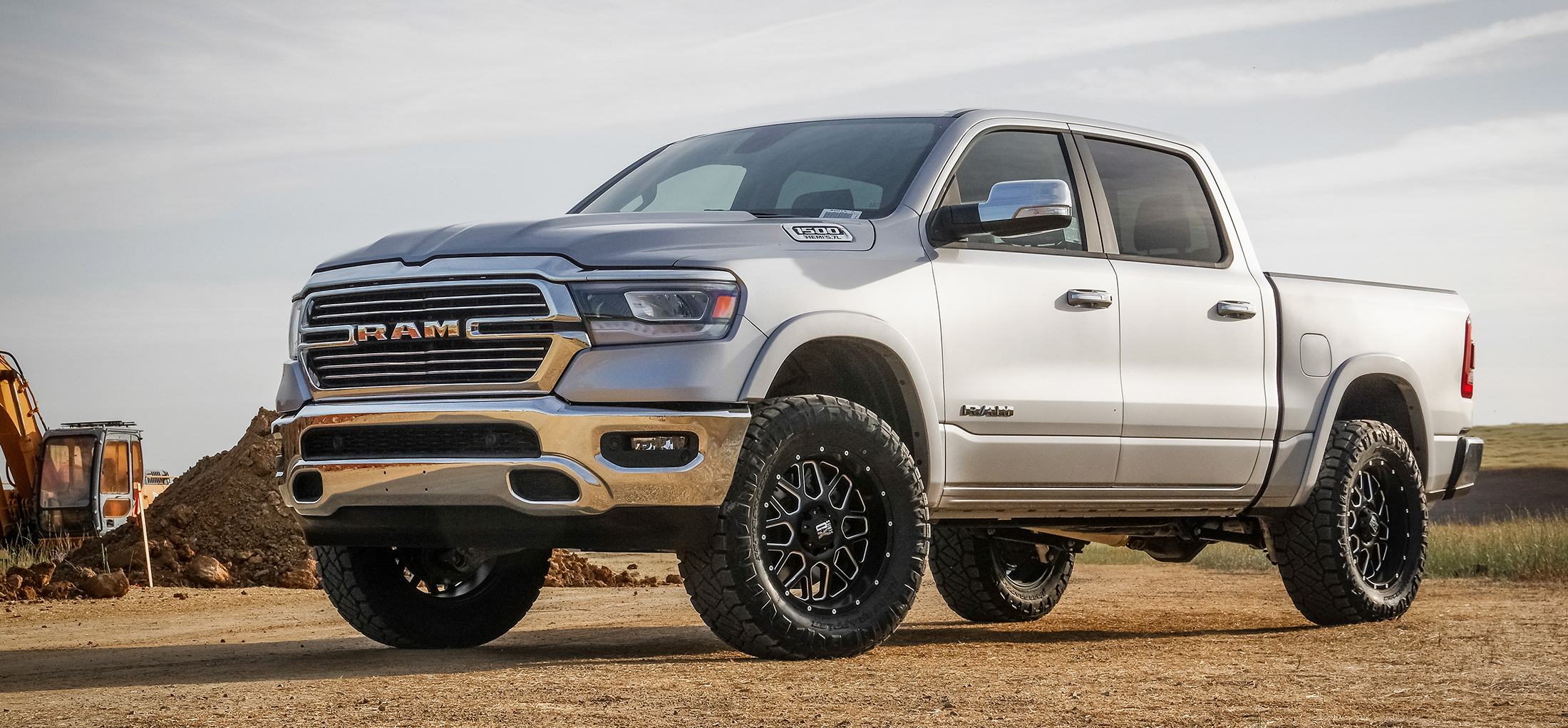 Discover How ReadyLIFT SST Lift Kits Were Developed
ReadyLIFT is the originator of the mid-level SST Lift Kit game. Over a decade ago our engineers discovered that customers wanted more lifted height than a leveling kit offers, but without the struggles and expense of a tall lift kit. Watch to learn more.