2.0" SST Lift Kit - Nissan Rogue 2014-2020
69-4420 2.0" SST Lift Kit - 2014-2020 Nissan Rogue
2" front lift / 1" rear lift
Allows for up to a 245/65-17 tire on a 17x8 wheel with +38 offset
ReadyLIFT now offers a 2" SST Lift Kit for the 2014-20 Nissan Rogue. With increased enthusiasm for outfitting the Nissan Rogue, ReadyLIFT has designed the industry's first Rogue Lift Kit. This exciting new lift solution is easy to bolt-on and requires no structural modifications. Our Rogue SST lift kit includes front strut top mount spacers fabricated from heavy-duty steel and protected with a durable powder coat finish. Our threaded spacers allow for top installation of hardware, making this kit easy to install. The rear is lifted with CNC-machined aircraft-grade billet aluminum spring spacers providing 1" of lift and includes all necessary brackets and hardware. This Nissan Rogue SST Lift kit ensures the suspension performs and handles properly on the roads or on the trails. The 69-4420 lift kit creates an exceptional improved stance that, when combined with a larger tire, results in increased ground clearance at the rockers.
The ReadyLIFT Rogue SST Lift Kit installs in half the time of other kits and retains the factory camber/caster for ideal alignment courtesy of our unique offset spacer design.

Allows for up to a 245/65-17 tire on a 17x8 wheel with +38 offset




Lift kits are vehicle-specific engineered to the highest standards.

Offset designed fabricated heavy-duty steel plate top-mount strut extensions maintain factory alignment geometry.

Easy, bolt-on installation - no permanent modifications.

Delivers increased ground clearance.

Allows for increased tires sizes that are ideal for trail adventures.

Heavy-duty fabricated steel front strut extensions

CNC-machined billet aluminum rear spring spacers

Sway bar drop bracket

All necessary hardware

Do it yourself!

Please read Instructions thoroughly and completely before beginning installation. Installation by a certified mechanic is recommended. ReadyLIFT Suspension Inc. is NOT responsible for any damage or failure resulting from improper installation.

Download Pdf Instructions

Estimated Installation Time: 4 Hours +/- 0.5 hours (excluding alignment and wheel/tire assembly)

Have a certified mechanic do it for you!

California Residents: Prop 65

WARNING

Cancer, Birth Defects and Reproductive Harm www.P65Warnings.ca.gov
Details
ReadyLIFT now offers a 2" SST Lift Kit for the 2014-20 Nissan Rogue. With increased enthusiasm for outfitting the Nissan Rogue, ReadyLIFT has designed the industry's first Rogue Lift Kit. This exciting new lift solution is easy to bolt-on and requires no structural modifications. Our Rogue SST lift kit includes front strut top mount spacers fabricated from heavy-duty steel and protected with a durable powder coat finish. Our threaded spacers allow for top installation of hardware, making this kit easy to install. The rear is lifted with CNC-machined aircraft-grade billet aluminum spring spacers providing 1" of lift and includes all necessary brackets and hardware. This Nissan Rogue SST Lift kit ensures the suspension performs and handles properly on the roads or on the trails. The 69-4420 lift kit creates an exceptional improved stance that, when combined with a larger tire, results in increased ground clearance at the rockers.
The ReadyLIFT Rogue SST Lift Kit installs in half the time of other kits and retains the factory camber/caster for ideal alignment courtesy of our unique offset spacer design.
Allows for up to a 245/65-17 tire on a 17x8 wheel with +38 offset
Lift kits are vehicle-specific engineered to the highest standards.
Offset designed fabricated heavy-duty steel plate top-mount strut extensions maintain factory alignment geometry.
Easy, bolt-on installation - no permanent modifications.
Delivers increased ground clearance.
Allows for increased tires sizes that are ideal for trail adventures.
Kit Components
Heavy-duty fabricated steel front strut extensions
CNC-machined billet aluminum rear spring spacers
Sway bar drop bracket
All necessary hardware
Installation
Do it yourself!
Please read Instructions thoroughly and completely before beginning installation. Installation by a certified mechanic is recommended. ReadyLIFT Suspension Inc. is NOT responsible for any damage or failure resulting from improper installation.
Download Pdf Instructions
Estimated Installation Time: 4 Hours +/- 0.5 hours (excluding alignment and wheel/tire assembly)
Have a certified mechanic do it for you!
Additional Information
California Residents: Prop 65
WARNING

Cancer, Birth Defects and Reproductive Harm www.P65Warnings.ca.gov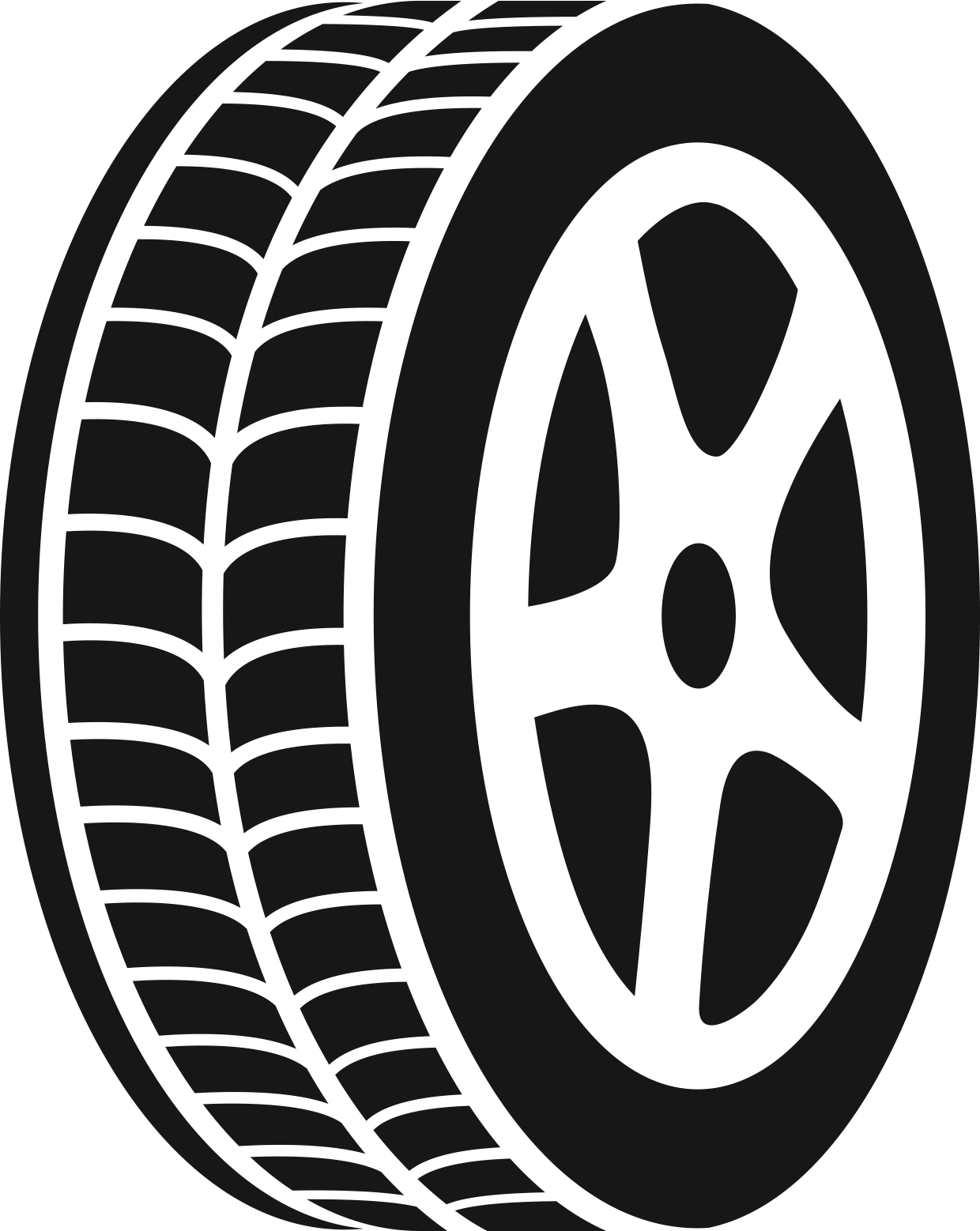 TIRE/WHEEL SIZING GUIDE
Quick Overview
69-4420 2.0" SST Lift Kit - 2014-2020 Nissan Rogue
2" front lift / 1" rear lift
Allows for up to a 245/65-17 tire on a 17x8 wheel with +38 offset
Warning:
This product can expose you to chemicals include [name of chemical], which [is/are] known to the State of California to case [cancer]/[birth defects or other reproductive harm]. For more information go to www.P65Warnings.ca.gov.