2.25" Leveling Kit - Dodge Ram 1500 2WD 2006-2008
2006-08 RAM 1500 2WD ONLY Max Lift: 2.25" front leveling kit. Maximum Tire Dia: 34" POLY/STEEL COIL SPRING SPACER WITH FRONT SHOCK EXTENSIONS AN BUMP STOP EXTENSIONS
Leveling a Dodge Ram is an excellent way to achieve that "Ram Tough" look. ReadyLIFT leveling kits are the fastest, safest, least expensive way to bring the front of your vehicle level with the rear.Our innovative Coil Spacer Technology is truly unique (Patent Pending) in the world of coil spring leveling kits. The 66-1055 2WD Dodge Ram coil spacer mounts on top of the factory coil spring and fits perfectly into the frame spring pocket.Our engineers developed an industry-first integrated spacer system that uses a CNC-machined 6061-T6 spring mount fused to a new generation polyurethane upper section which not only makes up a component of the lift but also is designed to retain the factory ride!No other coil spring spacer on the market today is as advanced and accurately designed as this Coil Spacer!The ReadyLIFT 66-1055 also includes custom bump stop brackets to limit downward suspension travel while keeping the distance to factory specifications. That great ride quality is also made possible with our new machined shock stem extensions so you don't have to replace your shocks!NOTE: Shock extensions are designed for use with factory shocks only.The ReadyLIFT 66-1055 2006-2008 Dodge Ram 1500 2WD Leveling Kit provides 2.25" of leveling lift to accurately level your truck and allows for tire sizes up to 34" in diameter.

35" Maximum tire diameter

35x12.50 for no rub on a 9" wide wheel with +12 offset

18" - 315/70R18

20" - 295/65R20 / 325/60R20

22" - 35X12.5R22

Tire Size Note: ReadyLIFT wheel and tire fitment recommendations are typically based on Wheel Pros wheels and Nitto tires. Due to product differences among tire manufacturers, tire specifications and dimensions including, but limited to, overall diameter, rolling diameter, tread width, aspect ratio, lug pattern, sidewall construction and inflation pressure, will vary meaningfully by tire and wheel manufacturer. Every tire and wheel combination should be test fit prior to installation. Consult your local installer to learn more about the right tire fitment for your application.

Ride Quality Note: When lifting a vehicle and installing aftermarket wheels and tires, a tire manufacturer's construction and material quality can alter vehicle ride quality. When increasing a vehicle wheel and tire size, most larger aftermarket truck and SUV tires are 10-ply (or more) E tires compared to typical OEM 6-ply C tires. This more rigid sidewall construction increases the perception of suspension stiffness often described as ride harshness. The ride, handling, traction, noise, fuel economy, and wear differences between All-Season, All-Terrain, Mud-Terrain, or Trail-Terrain type tires can be significant. Please take into account tire and wheel choice will generally have a meaningful impact on the ride & handling experience.

Two front coil spring spacers.

Two bump stop extensions

Two shock extensions.

Estimated Installation Time: 4 Hours +/- 0.5 hours (excluding alignment and wheel/tire assembly)

Have a certified mechanic do it for you!

California Residents: Prop 65

WARNING

Cancer, Birth Defects and Reproductive Harm www.P65Warnings.ca.gov
Quick Overview
2006-08 RAM 1500 2WD ONLY Max Lift: 2.25" front leveling kit. Maximum Tire Dia: 34" POLY/STEEL COIL SPRING SPACER WITH FRONT SHOCK EXTENSIONS AN BUMP STOP EXTENSIONS
Details
Leveling a Dodge Ram is an excellent way to achieve that "Ram Tough" look. ReadyLIFT leveling kits are the fastest, safest, least expensive way to bring the front of your vehicle level with the rear.Our innovative Coil Spacer Technology is truly unique (Patent Pending) in the world of coil spring leveling kits. The 66-1055 2WD Dodge Ram coil spacer mounts on top of the factory coil spring and fits perfectly into the frame spring pocket.Our engineers developed an industry-first integrated spacer system that uses a CNC-machined 6061-T6 spring mount fused to a new generation polyurethane upper section which not only makes up a component of the lift but also is designed to retain the factory ride!No other coil spring spacer on the market today is as advanced and accurately designed as this Coil Spacer!The ReadyLIFT 66-1055 also includes custom bump stop brackets to limit downward suspension travel while keeping the distance to factory specifications. That great ride quality is also made possible with our new machined shock stem extensions so you don't have to replace your shocks!NOTE: Shock extensions are designed for use with factory shocks only.The ReadyLIFT 66-1055 2006-2008 Dodge Ram 1500 2WD Leveling Kit provides 2.25" of leveling lift to accurately level your truck and allows for tire sizes up to 34" in diameter.
Tire Fitment
35" Maximum tire diameter
35x12.50 for no rub on a 9" wide wheel with +12 offset
18" - 315/70R18
20" - 295/65R20 / 325/60R20
22" - 35X12.5R22
Tire Size Note: ReadyLIFT wheel and tire fitment recommendations are typically based on Wheel Pros wheels and Nitto tires. Due to product differences among tire manufacturers, tire specifications and dimensions including, but limited to, overall diameter, rolling diameter, tread width, aspect ratio, lug pattern, sidewall construction and inflation pressure, will vary meaningfully by tire and wheel manufacturer. Every tire and wheel combination should be test fit prior to installation. Consult your local installer to learn more about the right tire fitment for your application.
Ride Quality Note: When lifting a vehicle and installing aftermarket wheels and tires, a tire manufacturer's construction and material quality can alter vehicle ride quality. When increasing a vehicle wheel and tire size, most larger aftermarket truck and SUV tires are 10-ply (or more) E tires compared to typical OEM 6-ply C tires. This more rigid sidewall construction increases the perception of suspension stiffness often described as ride harshness. The ride, handling, traction, noise, fuel economy, and wear differences between All-Season, All-Terrain, Mud-Terrain, or Trail-Terrain type tires can be significant. Please take into account tire and wheel choice will generally have a meaningful impact on the ride & handling experience.
Kit Components
Two front coil spring spacers.
Two bump stop extensions
Two shock extensions.
Installation
Estimated Installation Time: 4 Hours +/- 0.5 hours (excluding alignment and wheel/tire assembly)
Have a certified mechanic do it for you!
Additional Information
California Residents: Prop 65
WARNING

Cancer, Birth Defects and Reproductive Harm www.P65Warnings.ca.gov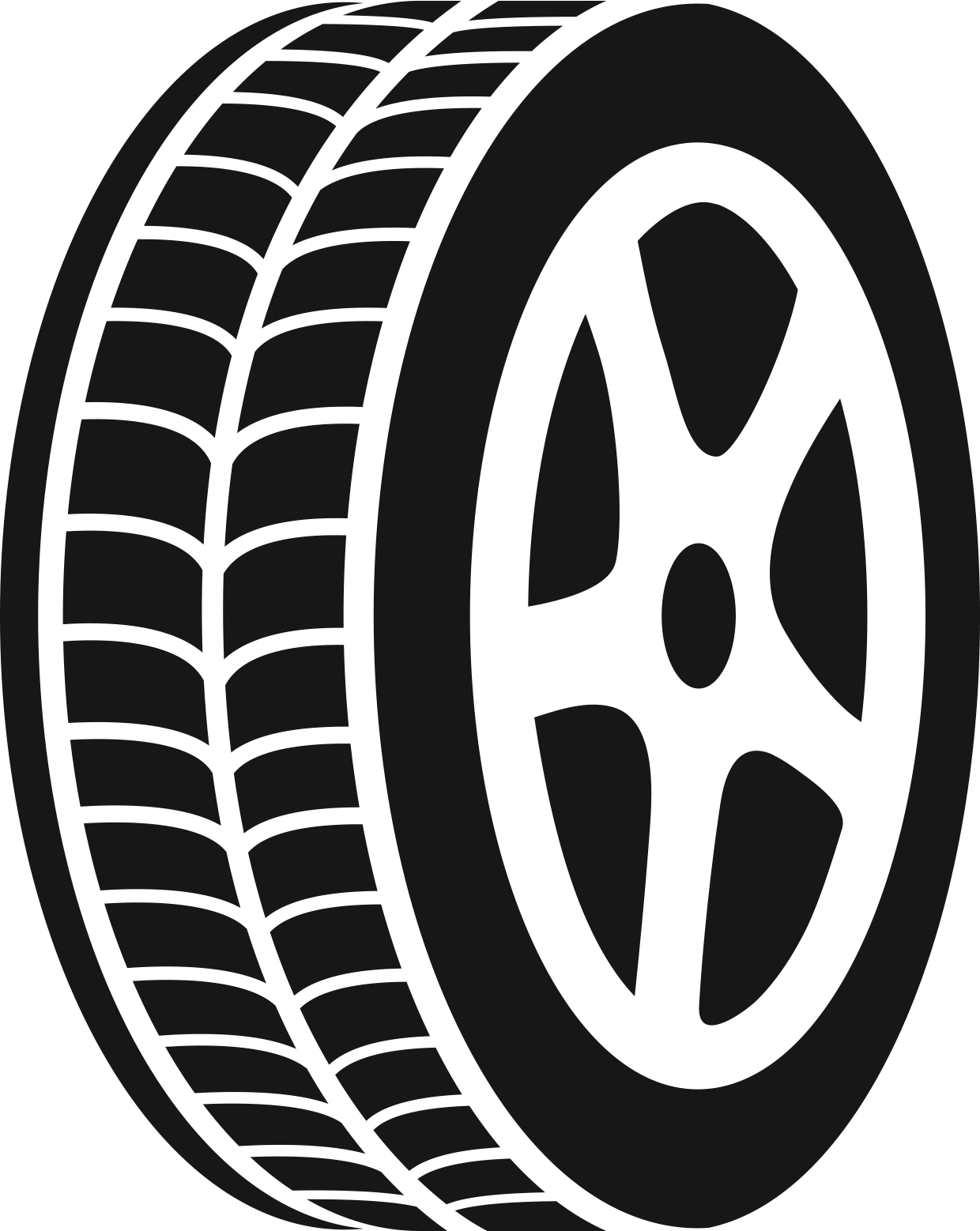 TIRE/WHEEL SIZING GUIDE
Warning:
This product can expose you to chemicals include [name of chemical], which [is/are] known to the State of California to case [cancer]/[birth defects or other reproductive harm]. For more information go to www.P65Warnings.ca.gov.