2" SST Lift Kit - Honda Ridgeline 2006-2016
2006-2016 HONDA RIDGELINE SST LIFT KIT Max Lift 2.0" - Max Tire Diameter 31" 2.0in. FRONT 2.0in. REAR. BLACK FINISH
When Honda developed the Ridgeline crossover pickup, the intent was to provide Honda enthusiasts with a truck option they would feel embrace. ReadyLIFT has paid attention to the growing number of Honda Ridgeline owners who are seeking a suspension lift solution to improve their capability over stock. ReadyLIFT comes to the aid of Honda owners with the SST 2.0" Lift Kit system designed specifically for the 2006-2016 Honda Ridgeline. Using the quality design and manufacturing processes that ReadyLIFT customers appreciate, our new SST Lift Kit features a combination of 2.0" front and rear lift systems. Our e-coated steel SST strut extensions bring the entire Ridgeline up 2.0" equally front and rear. This allows for the installation of up to a 31" (265/65/17) off-road tire. In addition, you can take advantage of the increased ground clearance on those adventurous trips into the wild.

Do it yourself!

Please read Instructions thoroughly and completely before beginning installation. Installation by a certified mechanic is recommended. ReadyLIFT Suspension Inc. is NOT responsible for any damage or failure resulting from improper installation.

Download Pdf Instructions

Estimated Installation Time: 6 Hours +/- 1 hour (excluding alignment and wheel/tire assembly)

Have a certified mechanic do it for you!

California Residents: Prop 65

WARNING

Cancer, Birth Defects and Reproductive Harm www.P65Warnings.ca.gov
Quick Overview
2006-2016 HONDA RIDGELINE SST LIFT KIT Max Lift 2.0" - Max Tire Diameter 31" 2.0in. FRONT 2.0in. REAR. BLACK FINISH
Details
When Honda developed the Ridgeline crossover pickup, the intent was to provide Honda enthusiasts with a truck option they would feel embrace. ReadyLIFT has paid attention to the growing number of Honda Ridgeline owners who are seeking a suspension lift solution to improve their capability over stock. ReadyLIFT comes to the aid of Honda owners with the SST 2.0" Lift Kit system designed specifically for the 2006-2016 Honda Ridgeline. Using the quality design and manufacturing processes that ReadyLIFT customers appreciate, our new SST Lift Kit features a combination of 2.0" front and rear lift systems. Our e-coated steel SST strut extensions bring the entire Ridgeline up 2.0" equally front and rear. This allows for the installation of up to a 31" (265/65/17) off-road tire. In addition, you can take advantage of the increased ground clearance on those adventurous trips into the wild.
Installation
Do it yourself!
Please read Instructions thoroughly and completely before beginning installation. Installation by a certified mechanic is recommended. ReadyLIFT Suspension Inc. is NOT responsible for any damage or failure resulting from improper installation.
Download Pdf Instructions
Estimated Installation Time: 6 Hours +/- 1 hour (excluding alignment and wheel/tire assembly)
Have a certified mechanic do it for you!
Additional Information
California Residents: Prop 65
WARNING

Cancer, Birth Defects and Reproductive Harm www.P65Warnings.ca.gov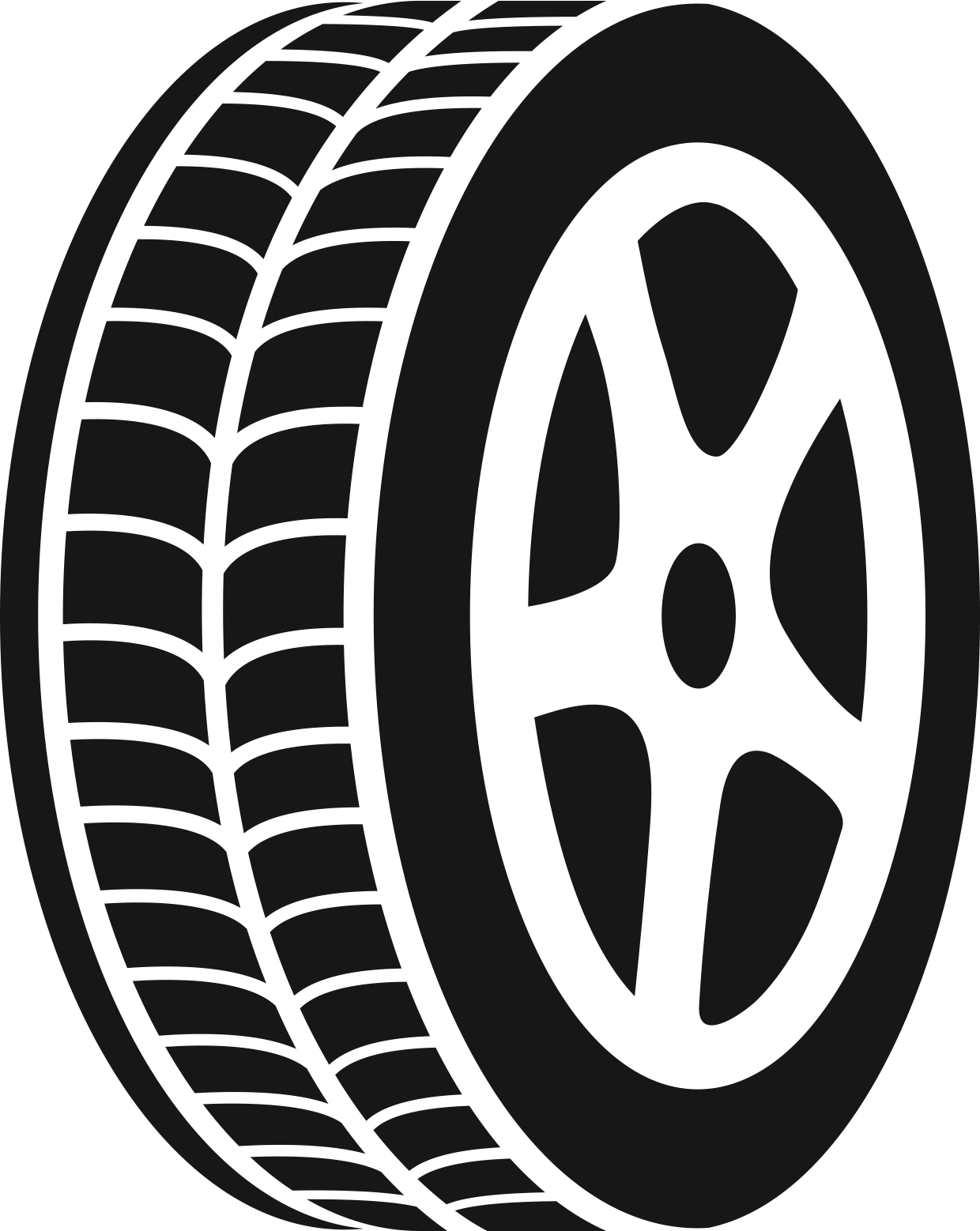 TIRE/WHEEL SIZING GUIDE
Warning:
This product can expose you to chemicals include [name of chemical], which [is/are] known to the State of California to case [cancer]/[birth defects or other reproductive harm]. For more information go to www.P65Warnings.ca.gov.