3.5" SST Lift Kit - Ford Super Duty DRW 4WD 2017-2019
3.5" SST Lift Kit 2017-2019 Ford Super Duty Dually (DRW) Standard Dually Only. Will not fit camper package or service package rear suspensions Compatible with F350 and F450 DRW Safely lift your DRW Super Duty 4WD 3.5" Maintain your factory ride Allows for 37" tall tires
ReadyLIFT's classic 3.5" SST Lift Kit has long been one of the most preferred methods of lifting a Super Duty truck. For the 2017-2019 Ford Super Duty 4WD DRW (Dually) we now have a 3.5" kit for you! ReadyLIFT designed this 3.5" Lift kit for DRW (dually) owners seeking a rugged and durable lift kit. Our dually (DRW) specific lift solution features new lift dual rear wheel-specific rear blocks and u-bolts. The 69-2734 2017-2019 3.5" DRW SST lift kit features heavy-duty fabricated steel coil spring spacers with sound isolators, a heavy-duty OEM-style cast iron front track bar relocation bracket and fabricated steel radius arm drop brackets. This great new system for DRW Super Duty trucks includes everything you need to get the lift job done right without cutting any corners. This kit includes sway bar drop brackets, bump stop extensions, brake line extended brackets and shock extensions so you can retain use of your factory shocks. This kit will allow for 37" tall tires which is a great size for this lift. NOTE: The lift blocks in this kit are not designed to work with aftermarket or factory add-on air spring/load leveling kits that attach to the bump stop tangs. Use of this type of air bag system will void all block warranties and can cause failure of the block bump stop tang. NOTE: Not compatible with TREMOR editions. Compatible with F350 and F450 DRW

3.5" lift front coil spring spacers with isolators

Fabricated steel rear lift blocks with OEM style bump stop landings

Longer u-bolts and hardware.

OEM-style cast iron front track bar relocation bracket

Radius arm drop brackets

Sway bar drop brackets, front brake line extended brackets, bump stop mount extensions

Do it yourself!

Please read Instructions thoroughly and completely before beginning installation. Installation by a certified mechanic is recommended. ReadyLIFT Suspension Inc. is NOT responsible for any damage or failure resulting from improper installation.

Download Pdf Instructions

Estimated Installation Time: 7 Hours +/- 1 hour (excluding alignment and wheel/tire assembly)

Have a certified mechanic do it for you!

California Residents: Prop 65

WARNING

Cancer, Birth Defects and Reproductive Harm www.P65Warnings.ca.gov
Quick Overview
3.5" SST Lift Kit 2017-2019 Ford Super Duty Dually (DRW) Standard Dually Only. Will not fit camper package or service package rear suspensions Compatible with F350 and F450 DRW Safely lift your DRW Super Duty 4WD 3.5" Maintain your factory ride Allows for 37" tall tires
Details
ReadyLIFT's classic 3.5" SST Lift Kit has long been one of the most preferred methods of lifting a Super Duty truck. For the 2017-2019 Ford Super Duty 4WD DRW (Dually) we now have a 3.5" kit for you! ReadyLIFT designed this 3.5" Lift kit for DRW (dually) owners seeking a rugged and durable lift kit. Our dually (DRW) specific lift solution features new lift dual rear wheel-specific rear blocks and u-bolts. The 69-2734 2017-2019 3.5" DRW SST lift kit features heavy-duty fabricated steel coil spring spacers with sound isolators, a heavy-duty OEM-style cast iron front track bar relocation bracket and fabricated steel radius arm drop brackets. This great new system for DRW Super Duty trucks includes everything you need to get the lift job done right without cutting any corners. This kit includes sway bar drop brackets, bump stop extensions, brake line extended brackets and shock extensions so you can retain use of your factory shocks. This kit will allow for 37" tall tires which is a great size for this lift. NOTE: The lift blocks in this kit are not designed to work with aftermarket or factory add-on air spring/load leveling kits that attach to the bump stop tangs. Use of this type of air bag system will void all block warranties and can cause failure of the block bump stop tang. NOTE: Not compatible with TREMOR editions. Compatible with F350 and F450 DRW
Kit Components
3.5" lift front coil spring spacers with isolators
Fabricated steel rear lift blocks with OEM style bump stop landings
Longer u-bolts and hardware.
OEM-style cast iron front track bar relocation bracket
Radius arm drop brackets
Sway bar drop brackets, front brake line extended brackets, bump stop mount extensions
Installation
Do it yourself!
Please read Instructions thoroughly and completely before beginning installation. Installation by a certified mechanic is recommended. ReadyLIFT Suspension Inc. is NOT responsible for any damage or failure resulting from improper installation.
Download Pdf Instructions
Estimated Installation Time: 7 Hours +/- 1 hour (excluding alignment and wheel/tire assembly)
Have a certified mechanic do it for you!
Additional Information
California Residents: Prop 65
WARNING

Cancer, Birth Defects and Reproductive Harm www.P65Warnings.ca.gov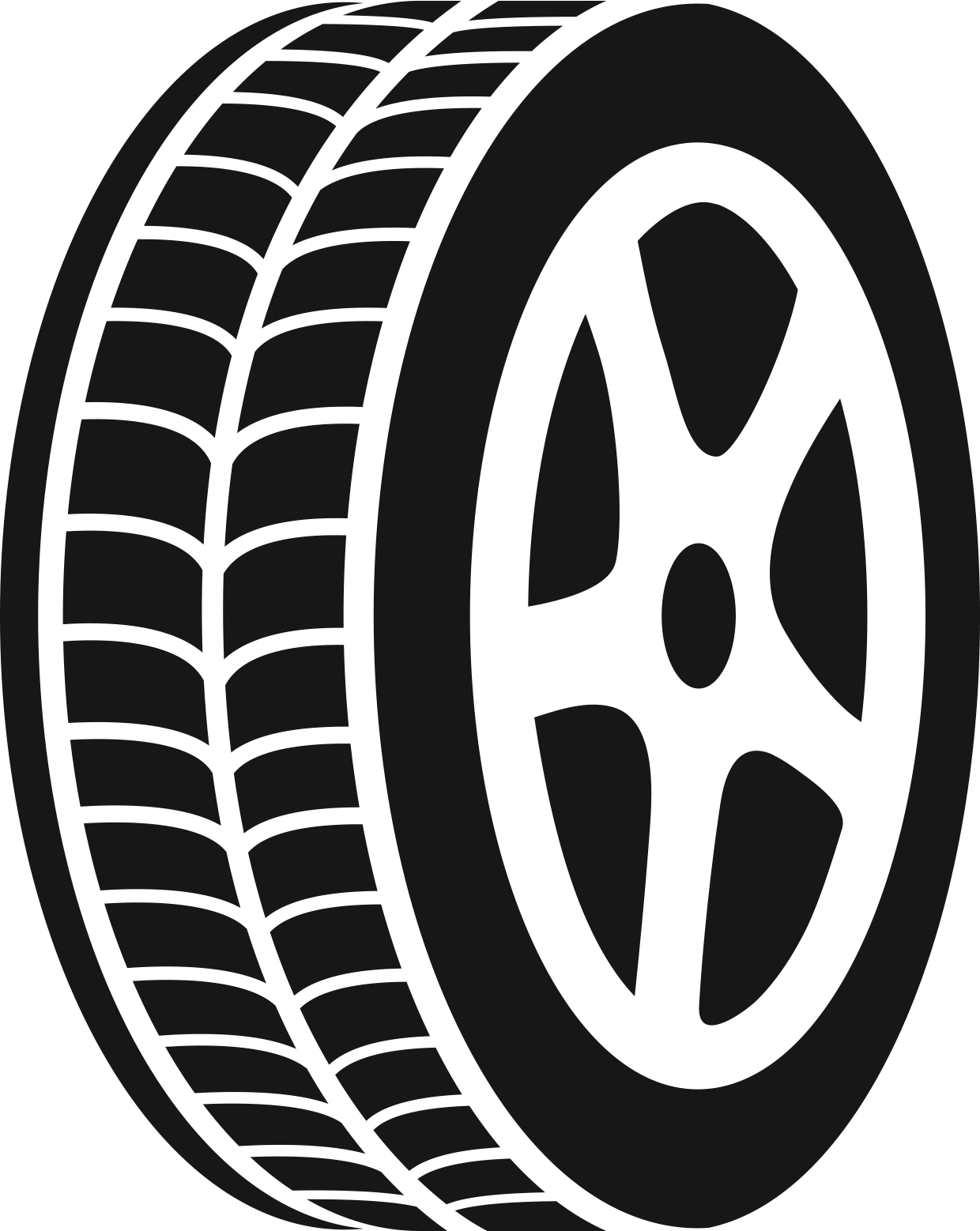 TIRE/WHEEL SIZING GUIDE
Warning:
This product can expose you to chemicals include [name of chemical], which [is/are] known to the State of California to case [cancer]/[birth defects or other reproductive harm]. For more information go to www.P65Warnings.ca.gov.