Jeep JK 4" Coil Spring Kit With Adjustable Track Bar, Caster Correction Bracket, Exhuast Spacer With Bilstein Shocks
2007-2018 JK Wrangler
4" Lift - 2dr/4dr
Includes Front Caster Correction Control Arm Brackets
Includes Adjustable Track Bar
Includes Rear Heavy Duty Track Bar Bracket
Includes Bilstein 5100 Series Shocks

Install time - approx 7 hours
Kit includes front exhaust spacers for 2012-UP models
Frequently Bought Together
Check items to add to the cart or
ReadyLIFT is proud to offer the most complete 4" Coil Spring Lift kit for the 2007-2018 Jeep Wrangler JK!  This kit offers four (4) precision crafted coil springs to ensure unsurpassed on-road manners as well as increased off-road capability.  Kit 69-6404 includes four (4) replacement front and rear sway bar end links, rear heavy-duty track bar relocation bracket, adjustable front track bar for axle positioning, new bump stops and bump stop pads to ensure the correct articulation of your suspension.  The ReadyLIFT 69-6404 kit also includes four (4) Bilstein 5100 Series shocks and our new front caster correction brackets to help correct the front geometry after lifting. 

The ReadyLIFT 4.0" Coil Spring Lift Kit lifts your Jeep JK Wrangler 4.0" in front and 3.0" in the rear for a lifted and level stance suitable for installation of 35" tall off-road tires.  With the use of "flat fenders" you can install 37" tall tires. This kit allows you to confidently take your Jeep anywhere you want, on or off road, without sacrificing a quality ride or handling characteristics. The increased ground clearance provides many more off road opportunities than with a stock suspension along with the ability to install larger wheel and tires for the truly great lifted off road appearance!

NOTE:  2012-UP vehicles may require front exhaust spacers. This kit includes stainless steel exhaust spacers for 2012-up Jeeps for off road use.

35x12.50 max. on 4.5" bs wheel. 37x12.50 with flat fenders


(4) 4" lift coil springs

(1) Rear track bar bracket

(1) Adjustable Front Track Bar

(4) Sway bar end links

(4) Bilstein Shocks

(4) Bump stop extensions

(2) Front caster correction brackets

(2) Front exhaust spacers

All necessary hardware


Estimated Installation Time: 6.5 Hours +/- 1 hour (excluding alignment and wheel/tire assembly)

Have a certified mechanic do it for you!

California Residents: Prop 65

WARNING

Cancer, Birth Defects and Reproductive Harm www.P65Warnings.ca.gov



Details
ReadyLIFT is proud to offer the most complete 4" Coil Spring Lift kit for the 2007-2018 Jeep Wrangler JK!  This kit offers four (4) precision crafted coil springs to ensure unsurpassed on-road manners as well as increased off-road capability.  Kit 69-6404 includes four (4) replacement front and rear sway bar end links, rear heavy-duty track bar relocation bracket, adjustable front track bar for axle positioning, new bump stops and bump stop pads to ensure the correct articulation of your suspension.  The ReadyLIFT 69-6404 kit also includes four (4) Bilstein 5100 Series shocks and our new front caster correction brackets to help correct the front geometry after lifting. 
The ReadyLIFT 4.0" Coil Spring Lift Kit lifts your Jeep JK Wrangler 4.0" in front and 3.0" in the rear for a lifted and level stance suitable for installation of 35" tall off-road tires.  With the use of "flat fenders" you can install 37" tall tires. This kit allows you to confidently take your Jeep anywhere you want, on or off road, without sacrificing a quality ride or handling characteristics. The increased ground clearance provides many more off road opportunities than with a stock suspension along with the ability to install larger wheel and tires for the truly great lifted off road appearance!
NOTE:  2012-UP vehicles may require front exhaust spacers. This kit includes stainless steel exhaust spacers for 2012-up Jeeps for off road use.
Tire Fitment
35x12.50 max. on 4.5" bs wheel. 37x12.50 with flat fenders

Kit Components
(4) 4" lift coil springs
(1) Rear track bar bracket
(1) Adjustable Front Track Bar
(4) Sway bar end links
(4) Bilstein Shocks
(4) Bump stop extensions
(2) Front caster correction brackets
(2) Front exhaust spacers
All necessary hardware

Installation
Estimated Installation Time: 6.5 Hours +/- 1 hour (excluding alignment and wheel/tire assembly)
Have a certified mechanic do it for you!
Additional Information
California Residents: Prop 65
WARNING

Cancer, Birth Defects and Reproductive Harm www.P65Warnings.ca.gov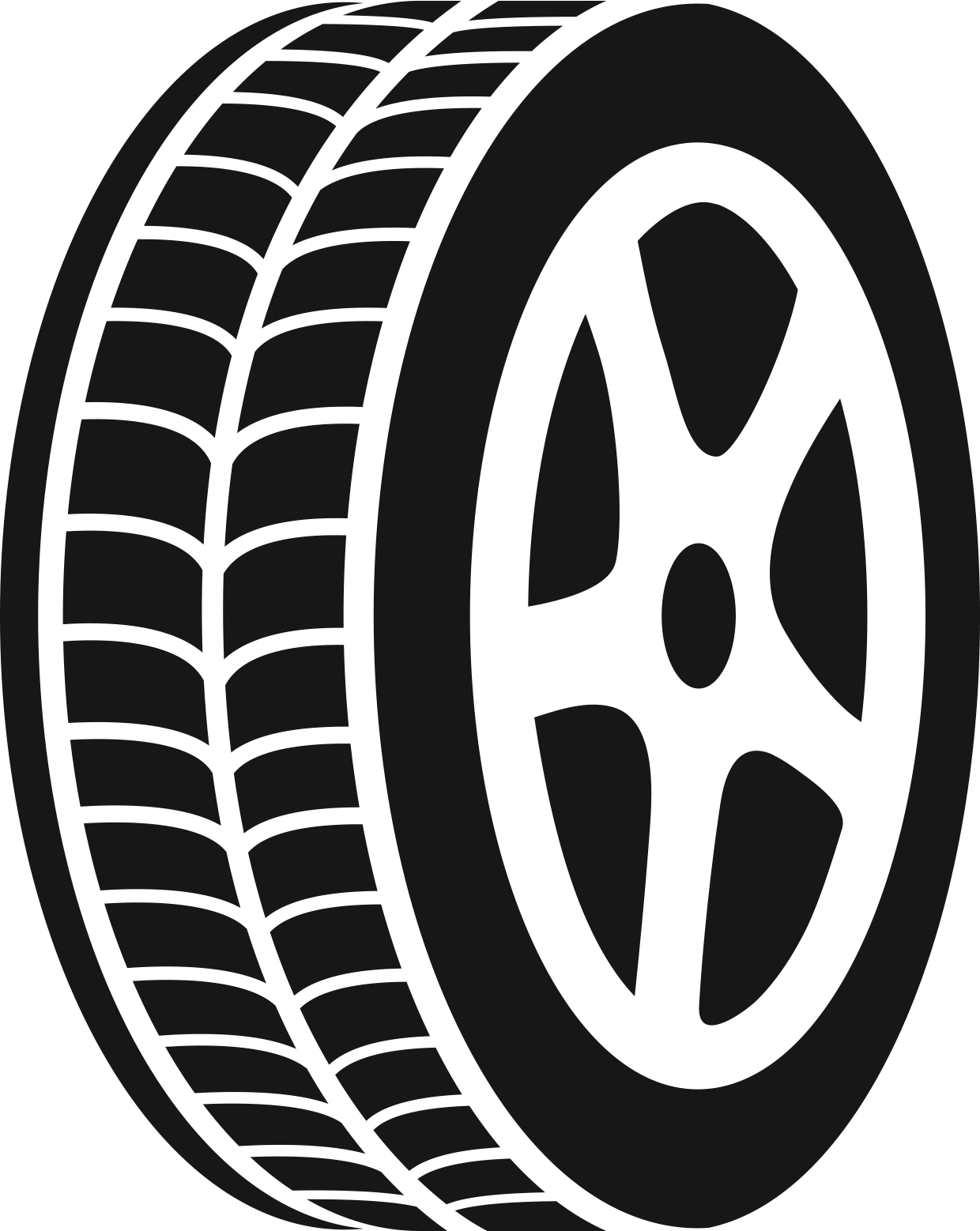 TIRE/WHEEL SIZING GUIDE
Quick Overview
2007-2018 JK Wrangler
4" Lift - 2dr/4dr
Includes Front Caster Correction Control Arm Brackets
Includes Adjustable Track Bar
Includes Rear Heavy Duty Track Bar Bracket
Includes Bilstein 5100 Series Shocks

Install time - approx 7 hours
Kit includes front exhaust spacers for 2012-UP models
Warning:
This product can expose you to chemicals include [name of chemical], which [is/are] known to the State of California to case [cancer]/[birth defects or other reproductive harm]. For more information go to www.P65Warnings.ca.gov.