2" Rear Block Kit - Dodge Ram 2500/3500
Dodge Ram 2500/3500 2" Rear Block Kit Single Rear Wheel - Non camper package 2003-2013 Ram 2500 4WD - 2003-2023 Ram 3500 4WD W/OUT OVERLOAD SPRINGS
ReadyLIFT OEM-style rear block kits are now available for model specific applications. These Rear Block Kits include two (2) Rear Blocks, four (4) E-Coated U-Bolts, eight (8) Nuts and Washers and will safely lift the rear of your 2003-2013 Ram 2500 4WD - 2003-2023 Ram 3500 4WD single rear wheel / Non-Camper Package truck. Based on OEM designs and never made out of light duty extrusions, our Dodge Ram 2500/3500 Blocks are made from cast iron. Fits 2003-2013 Ram 2500 4WD - 2003-2023 Ram 3500 4WD trucks. This rear block system eliminates the dangers of having to stack blocks which may be illegal in some states.

One set of cast iron rear lift blocks with new longer u-bolts and hardware.

Do it yourself!

Please read Instructions thoroughly and completely before beginning installation. Installation by a certified mechanic is recommended. ReadyLIFT Suspension Inc. is NOT responsible for any damage or failure resulting from improper installation.

Download Pdf Instructions

Estimated Installation Time: 1.8 Hours +/- 0.5 hours (excluding alignment and wheel/tire assembly)

Have a certified mechanic do it for you!

California Residents: Prop 65

WARNING

Cancer, Birth Defects and Reproductive Harm www.P65Warnings.ca.gov
Quick Overview
Dodge Ram 2500/3500 2" Rear Block Kit Single Rear Wheel - Non camper package 2003-2013 Ram 2500 4WD - 2003-2023 Ram 3500 4WD W/OUT OVERLOAD SPRINGS
Details
ReadyLIFT OEM-style rear block kits are now available for model specific applications. These Rear Block Kits include two (2) Rear Blocks, four (4) E-Coated U-Bolts, eight (8) Nuts and Washers and will safely lift the rear of your 2003-2013 Ram 2500 4WD - 2003-2023 Ram 3500 4WD single rear wheel / Non-Camper Package truck. Based on OEM designs and never made out of light duty extrusions, our Dodge Ram 2500/3500 Blocks are made from cast iron. Fits 2003-2013 Ram 2500 4WD - 2003-2023 Ram 3500 4WD trucks. This rear block system eliminates the dangers of having to stack blocks which may be illegal in some states.
Kit Components
One set of cast iron rear lift blocks with new longer u-bolts and hardware.
Installation
Do it yourself!
Please read Instructions thoroughly and completely before beginning installation. Installation by a certified mechanic is recommended. ReadyLIFT Suspension Inc. is NOT responsible for any damage or failure resulting from improper installation.
Download Pdf Instructions
Estimated Installation Time: 1.8 Hours +/- 0.5 hours (excluding alignment and wheel/tire assembly)
Have a certified mechanic do it for you!
Additional Information
California Residents: Prop 65
WARNING

Cancer, Birth Defects and Reproductive Harm www.P65Warnings.ca.gov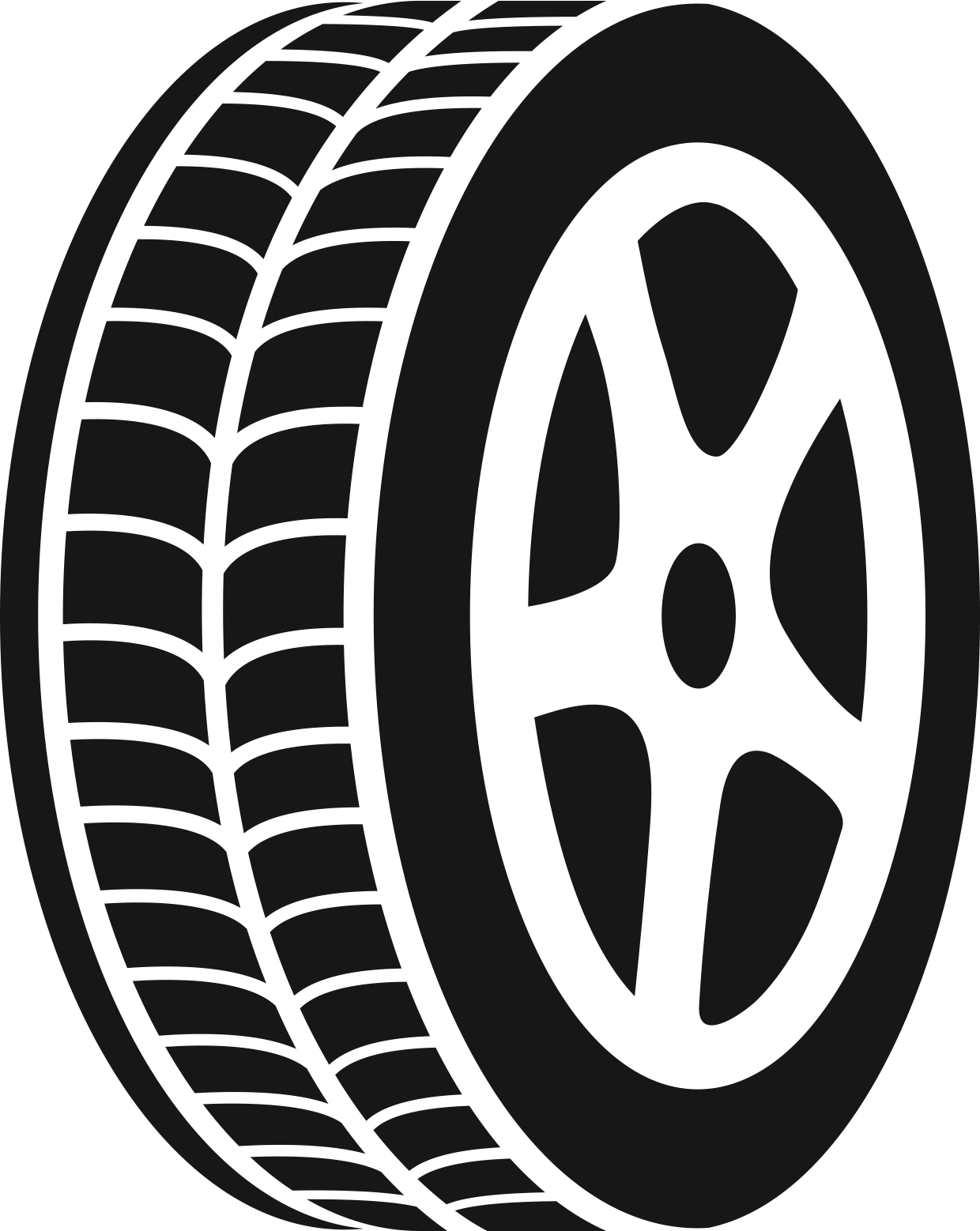 TIRE/WHEEL SIZING GUIDE
Warning:
This product can expose you to chemicals include [name of chemical], which [is/are] known to the State of California to case [cancer]/[birth defects or other reproductive harm]. For more information go to www.P65Warnings.ca.gov.