ReadyLIFT Suspension Inc. offers an exciting line of mild lift kits. The 69-series kits are called Smart Suspension Technology (SST) Lift Kits and are designed to provide a lifted, but level or near level stance along with clearance for maximum wheel/tire sizes, all while maintaining your factory ride. SST kits are designed for folks who want more than just leveling the front. These kits are the perfect middle-ground by providing a mild lift in front and rear and without the cost of a much larger lift. SST Lift Kits are all-bolt on and install in one-third the time of a more expensive conventional lift kit. None of our SST Lift Kits require any permanent modification to your truck or SUV, making it easy and cost-effective to return the vehicle to stock. Each ReadyLIFT SST Lift Kit comes complete with all necessary hardware and instructions and a limited lifetime warranty. SST Lift Kits are available for GM, Ford, Dodge, Nissan, Honda, Jeep and Toyota trucks.
ReadyLIFT is the originator of the mid-level SST Lift Kit game. Over a decade ago our engineers discovered that customers wanted more lifted height than a leveling kit offers, but without the struggles and expense of a tall lift kit. Watch to learn more.
Allows for a larger tire than a leveling kit
Increased ground clearance
Fit up to 35″ tires on most SST Lift Kits

Easy to install – no modifications required
100% Bolt-on – no cutting or mods required
Easy to remove if desired

Maintains factory ride
No loss in turning radius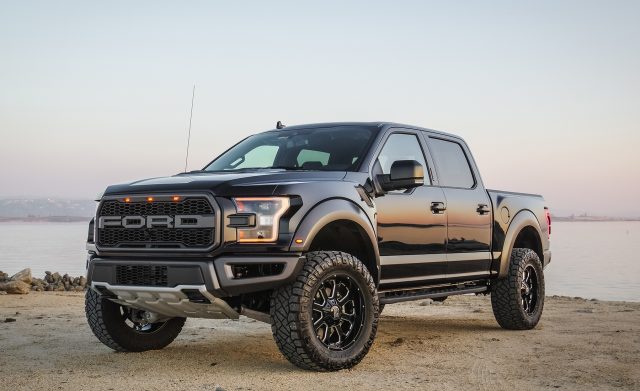 Ford SST Lift Kits
Our mid-level SST Lift Kits work perfectly on a variety of Ford trucks. The 3.5″ SST lift kits are extremely popular for Ford F-150s, Super Duty Trucks and even Ford Raptor owners have the option for adding a lift kit for maximum performance.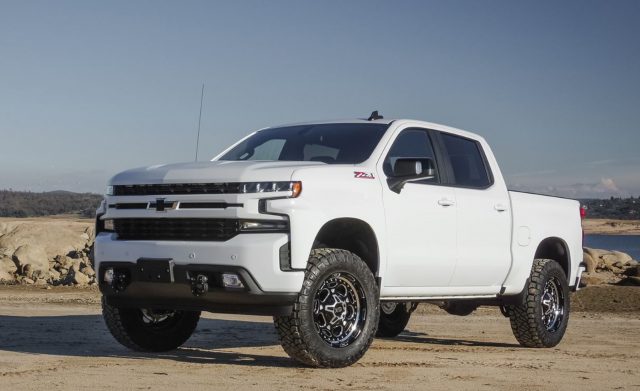 Chevy SST Lift Kits
No matter what year you have, our SST kits are the perfect Silverado lift kit. We offer both a 4 inch lift kit for Chevy Silverado and a 3.5 inch lifting solution. Both SST kits come with upgraded Silverado upper control arms for maximum performance.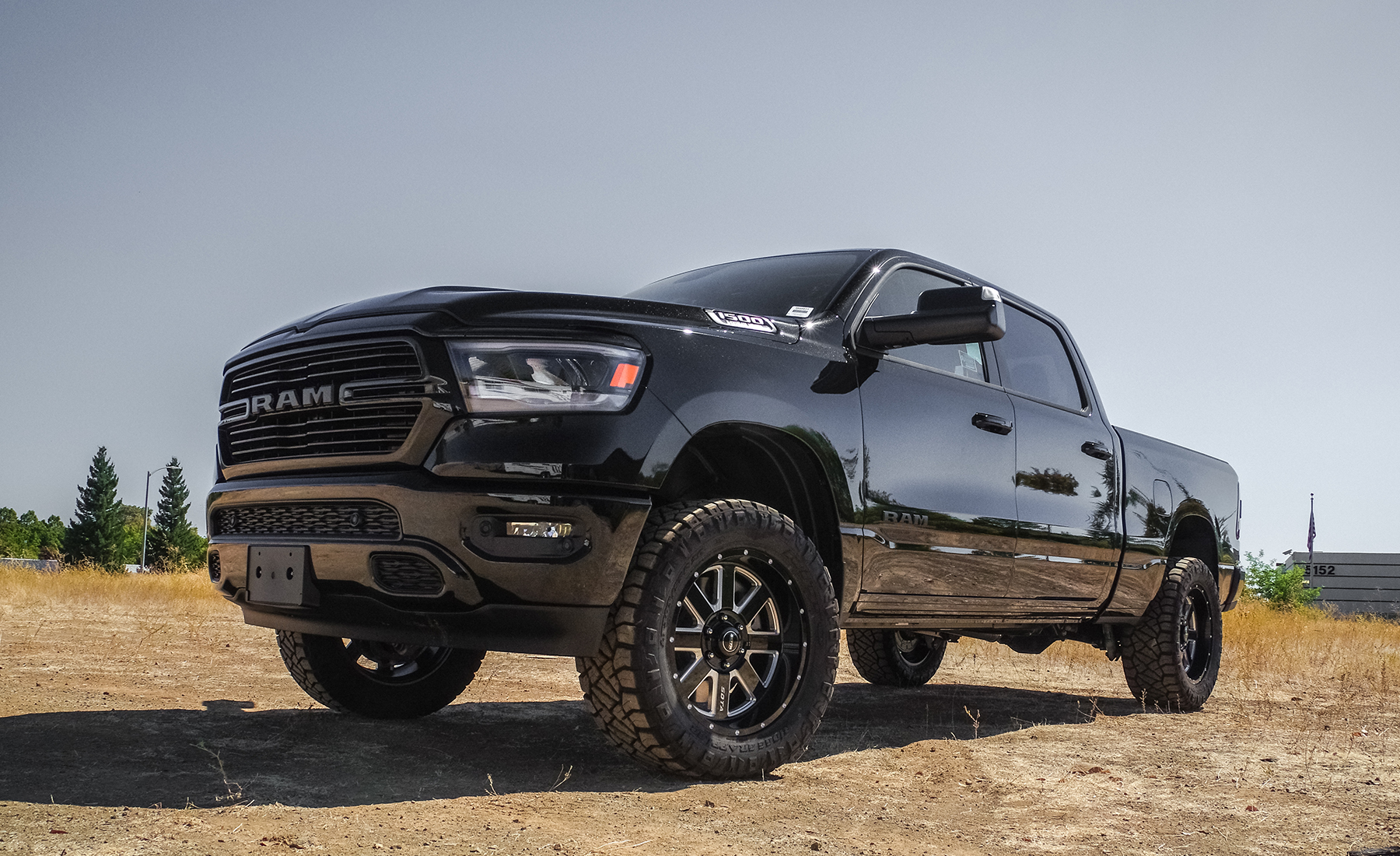 Dodge SST Lift Kits
SST kits include everything you need to improve handling and receive that lifted look. Our 3.5″ SST lift is the best option for an ultimate suspension upgrade. Complete with upgraded upper control arms, your dodge truck will handle the road better than ever.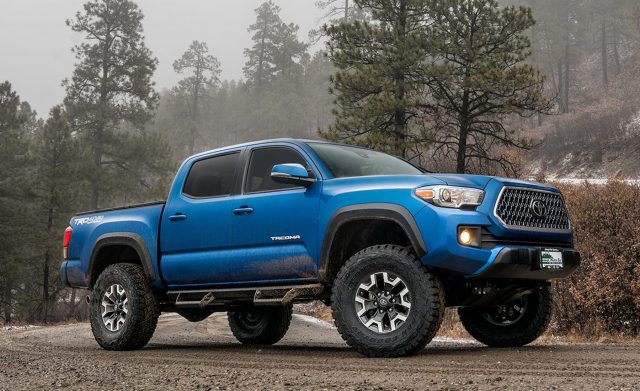 Toyota Lift Kits
Are you looking to get your Tacoma lifted? How about getting you Tundra Lifted? ReadyLIFT SST Lift Kits has a variety of mid-level Toyota lift kits for Tacomas, Tundras and even 4runner SUVs. Whether you want a tacoma 3 inch lift kit, or a tundra 4 inch lift, ReadyLIFT has a solution for you.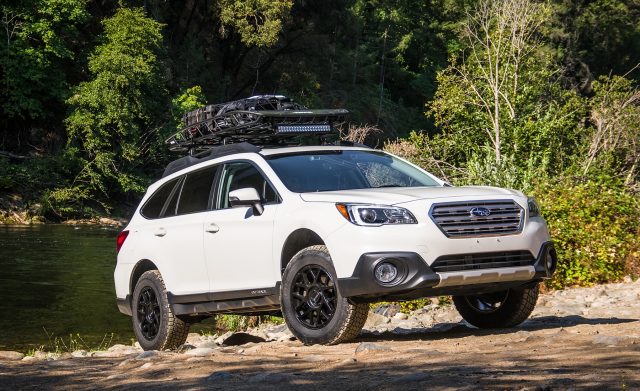 Subaru Lift Kits
Subaru has always been a car perfectly suited for outdoors, yet it's difficult to come across a suspension solution with a company you trust, a company with decades of experience on some of the most popular vehicles on the road.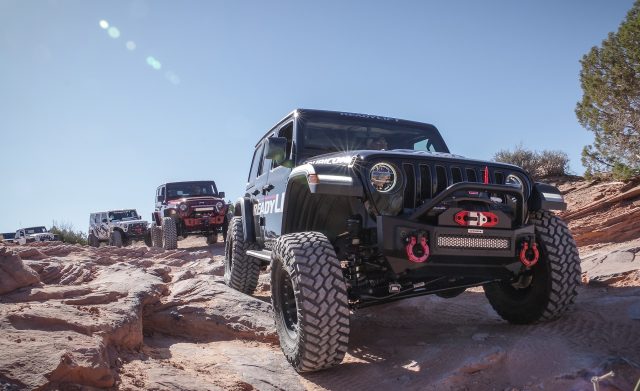 Jeep Lift Kits
Jeep lift kits need to be tough to withstand the rugged trails. We have been designing lift kits for Jeep JL, Jeep JK, and Jeep Wranglers for years. Our trusted experience will keep you rolling down the trail without worrying about your suspension.