Dodge Lift Kits
The new 2019 Ram 1500 trucks are leaving the dealership and ReadyLIFT is here to get your new truck lifted or leveled. Our all-new kits will enhance the overall stance and driving quality of your truck. Anyone of our new lift kits will not only allow for larger tires but will maintain your factory driving experience.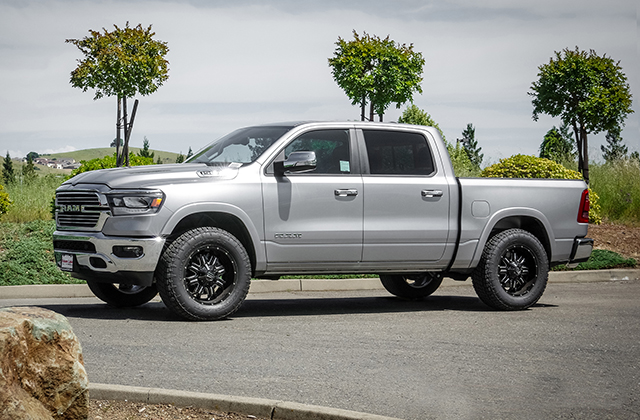 Leveling Kits
If you want a level stance and run a 33" tall tire, ReadyLIFT leveling kits offer you a quality leveling kit that includes differential drops and skid plate spacers.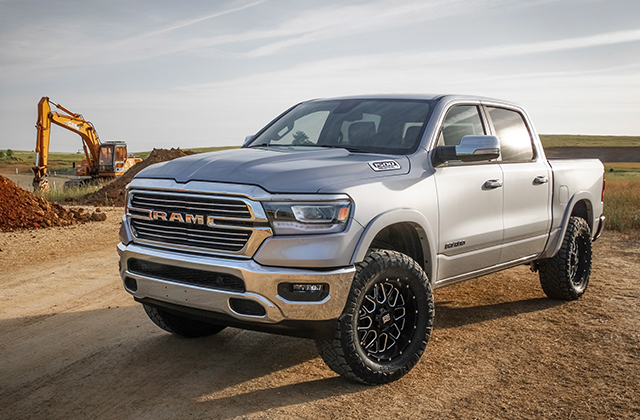 SST Lift Kits
The most popular lift solution for RAM trucks are our bolt-on 3" SST Lift Kits that raise both the front and rear equally for a commanding stance.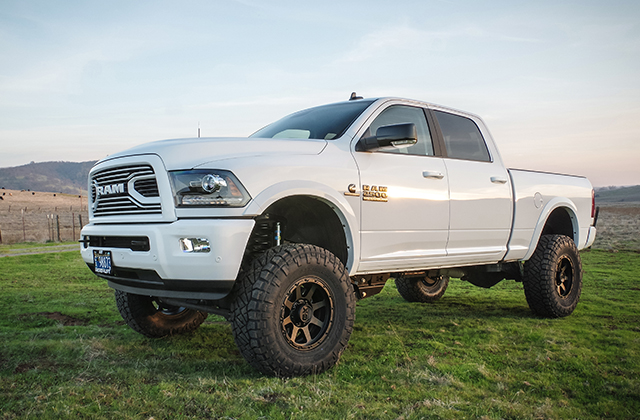 Complete Lift Kits
ReadyLIFT offers the complete lift of 6" to 8" Big Lift Kits for RAM trucks! Keep your stock ride and turning radius while upgrading to 35" or even 37" tall tires!
Complete Lift Kits