Tubular Upper Control Arm Kit - 2017-2018 Chevy Silverado 1500 - GMC Sierra 1500
Made in USA
Heavy-Duty DOM tube steel construction with reinforced cup
Includes heavy-duty 1-ton spring loaded ball joints
Features NEW ReadyLIFT proprietary non-bonded, no maintenance, self lubricating free float bushings with "side biter" built in washers
Sold as a pair
Frequently Bought Together
Check items to add to the cart or
ReadyLIFT now offers a great solution for 2016.5-UP GM 1500 truck owners who want to level trucks with stamped steel suspension. In 2016.5 GM went to a stamped steel upper control arm that is not suited for use with leveling or lift kits. The factory stamped steel control arm has no ball joint support or locking ring to secure the ball joint. GM has stated that no leveling or lift kits should be installed on new model GM 1500 trucks. At ReadyLIFT, our engineers have developed a fantastic solution. We no offer heavy-duty DOM tube steel upper control arms with reinforced joint cups and features our proprietary spring loaded 1-ton ball joints. Additionally, these new arms include our ALL-NEW pivot bushings that are absolutely the best on the market today. These new inner pivot bushings provide unrestricted free float, are non-binding, self lubricating and completely maintenance free!

If you have a leveling kit on your stamp steel upper control arm-equipped GM 1500 truck and want to insure you will never have a ball joint or control arm failure, the 67-3500 UCAs are the arms for you!

We also offer there arms with our 66-3086 leveling kit that includes 2.25" of front leveling with these 67-3500 control arms.

Fits 2016.5 to current GM 1500 trucks and SUVs that came with Stamped Steel upper control arms.
Will also work on 2014-2016 GM 1500 trucks that came with factory aluminum control arms

Unsure of what control arms you have? Read this to learn more....

One pair of heavy-duty DOM tubular control arms

Do it yourself!

Please read Instructions thoroughly and completely before beginning installation. Installation by a certified mechanic is recommended. ReadyLIFT Suspension Inc. is NOT responsible for any damage or failure resulting from improper installation.

Download Pdf Instructions

Have a certified mechanic do it for you!

California Residents: Prop 65

WARNING

Cancer, Birth Defects and Reproductive Harm www.P65Warnings.ca.gov



Details
ReadyLIFT now offers a great solution for 2016.5-UP GM 1500 truck owners who want to level trucks with stamped steel suspension. In 2016.5 GM went to a stamped steel upper control arm that is not suited for use with leveling or lift kits. The factory stamped steel control arm has no ball joint support or locking ring to secure the ball joint. GM has stated that no leveling or lift kits should be installed on new model GM 1500 trucks. At ReadyLIFT, our engineers have developed a fantastic solution. We no offer heavy-duty DOM tube steel upper control arms with reinforced joint cups and features our proprietary spring loaded 1-ton ball joints. Additionally, these new arms include our ALL-NEW pivot bushings that are absolutely the best on the market today. These new inner pivot bushings provide unrestricted free float, are non-binding, self lubricating and completely maintenance free!
If you have a leveling kit on your stamp steel upper control arm-equipped GM 1500 truck and want to insure you will never have a ball joint or control arm failure, the 67-3500 UCAs are the arms for you!
We also offer there arms with our 66-3086 leveling kit that includes 2.25" of front leveling with these 67-3500 control arms.
Fits 2016.5 to current GM 1500 trucks and SUVs that came with Stamped Steel upper control arms.
Will also work on 2014-2016 GM 1500 trucks that came with factory aluminum control arms
Unsure of what control arms you have? Read this to learn more....
Kit Components
One pair of heavy-duty DOM tubular control arms
Installation
Do it yourself!
Please read Instructions thoroughly and completely before beginning installation. Installation by a certified mechanic is recommended. ReadyLIFT Suspension Inc. is NOT responsible for any damage or failure resulting from improper installation.
Download Pdf Instructions
Have a certified mechanic do it for you!
Additional Information
California Residents: Prop 65
WARNING

Cancer, Birth Defects and Reproductive Harm www.P65Warnings.ca.gov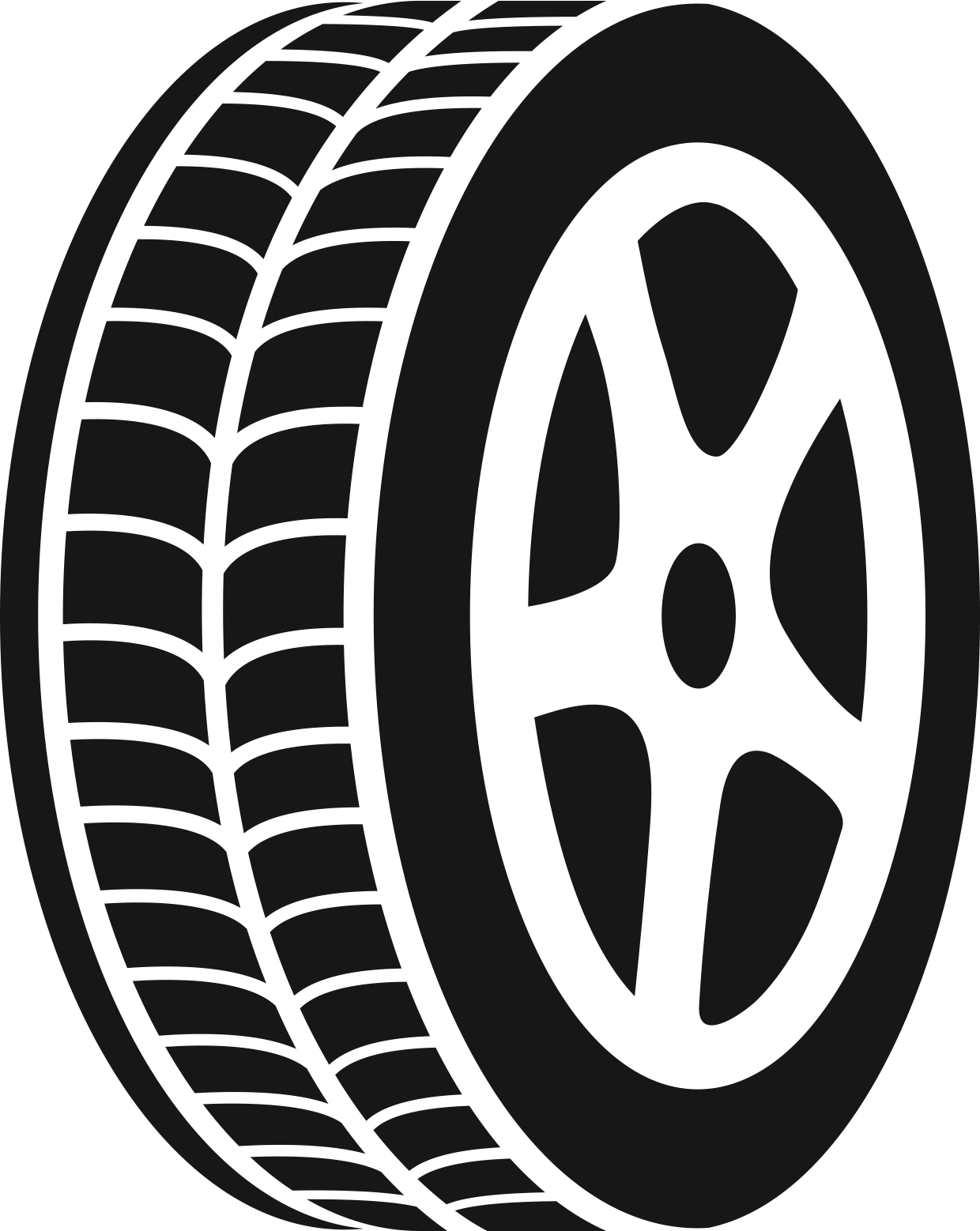 TIRE/WHEEL SIZING GUIDE
Quick Overview
Made in USA
Heavy-Duty DOM tube steel construction with reinforced cup
Includes heavy-duty 1-ton spring loaded ball joints
Features NEW ReadyLIFT proprietary non-bonded, no maintenance, self lubricating free float bushings with "side biter" built in washers
Sold as a pair
Warning:
This product can expose you to chemicals include [name of chemical], which [is/are] known to the State of California to case [cancer]/[birth defects or other reproductive harm]. For more information go to www.P65Warnings.ca.gov.